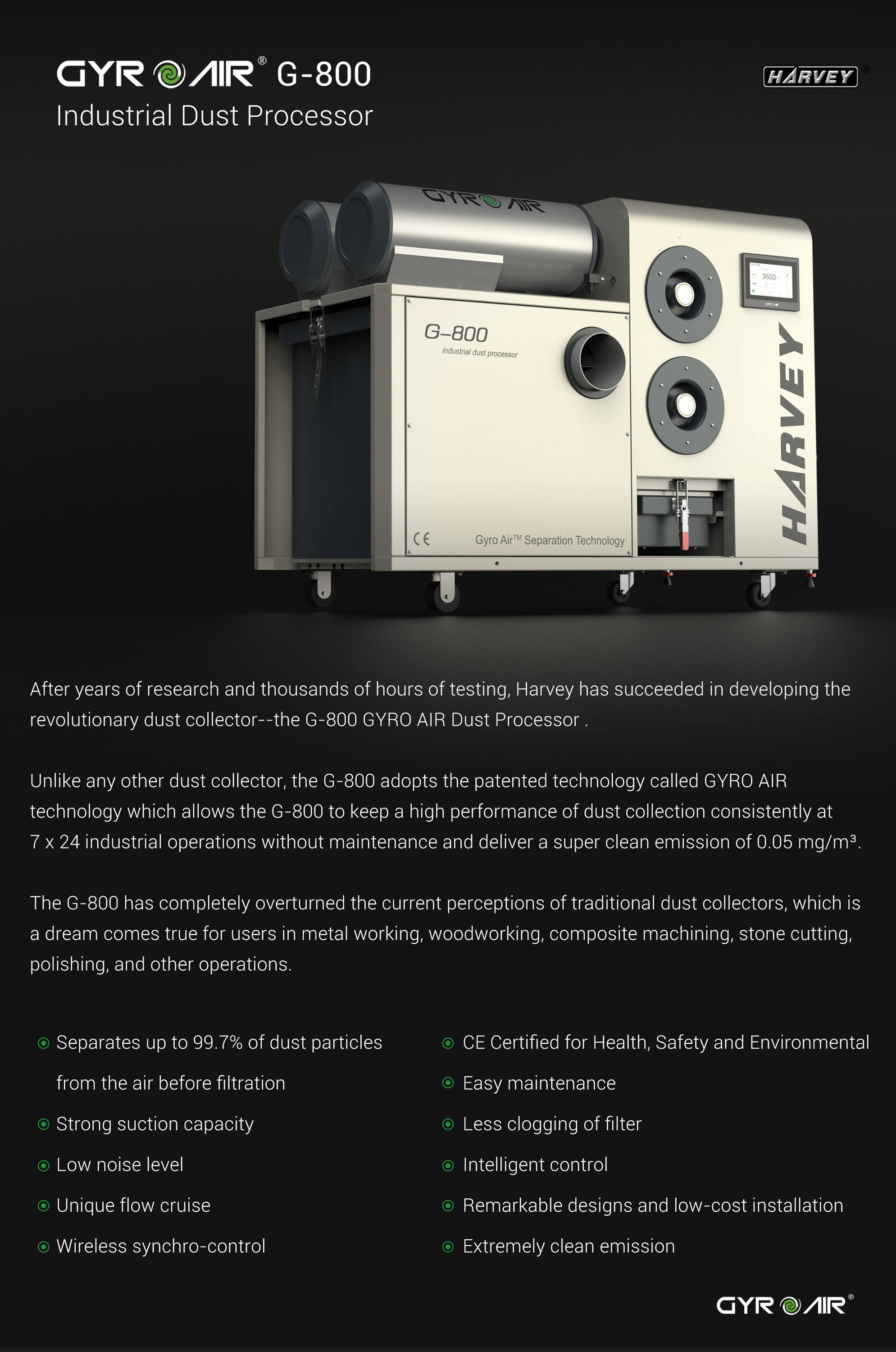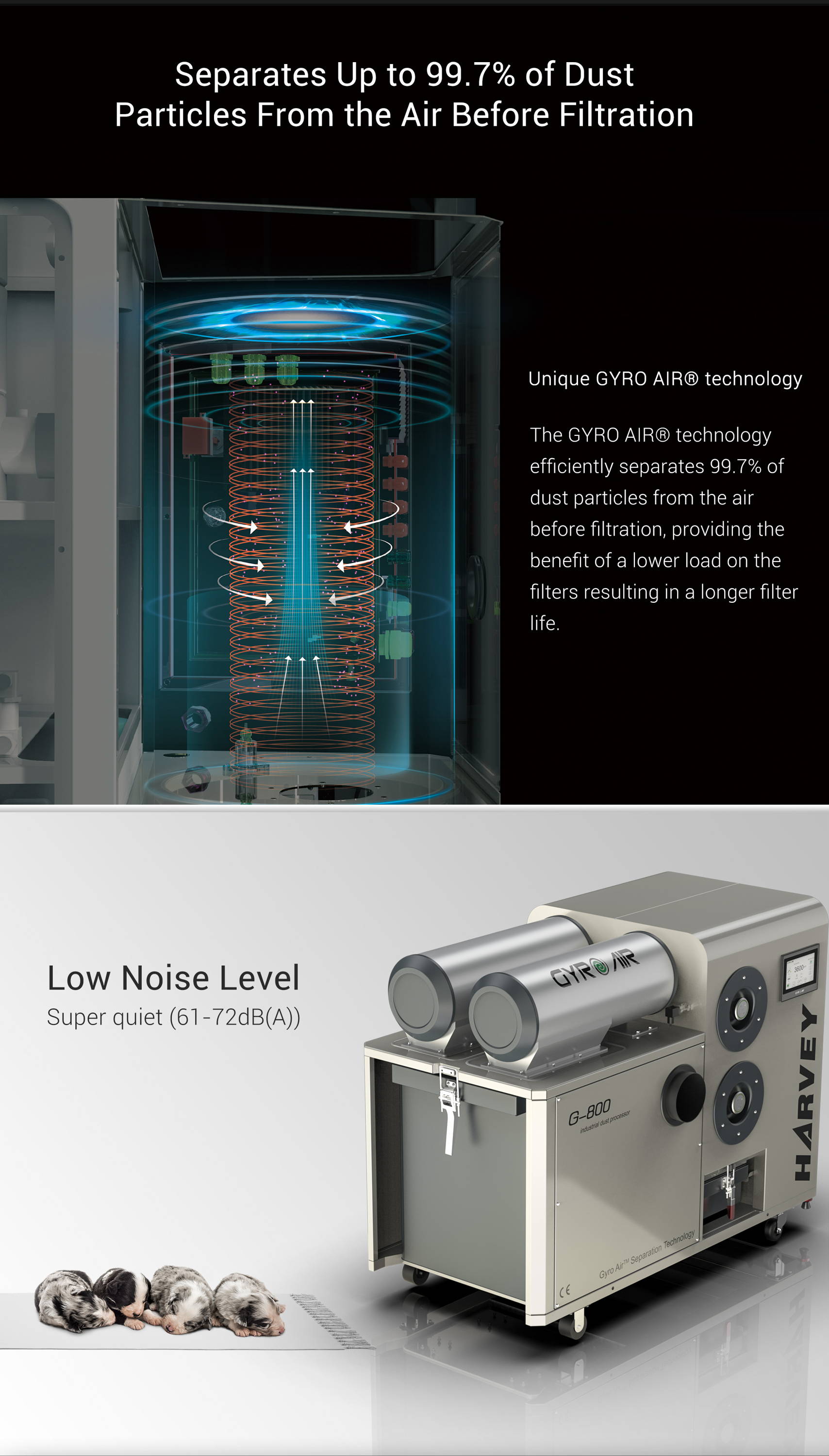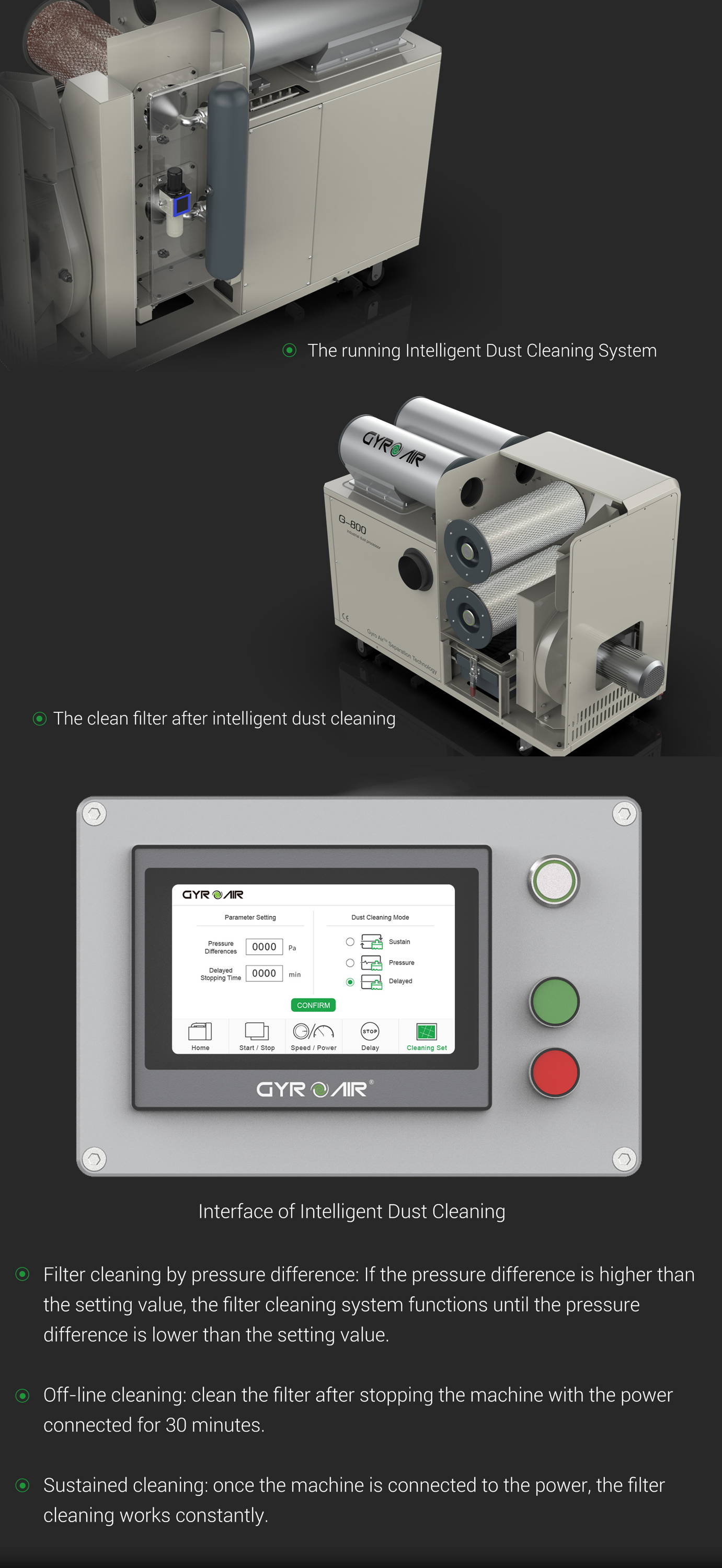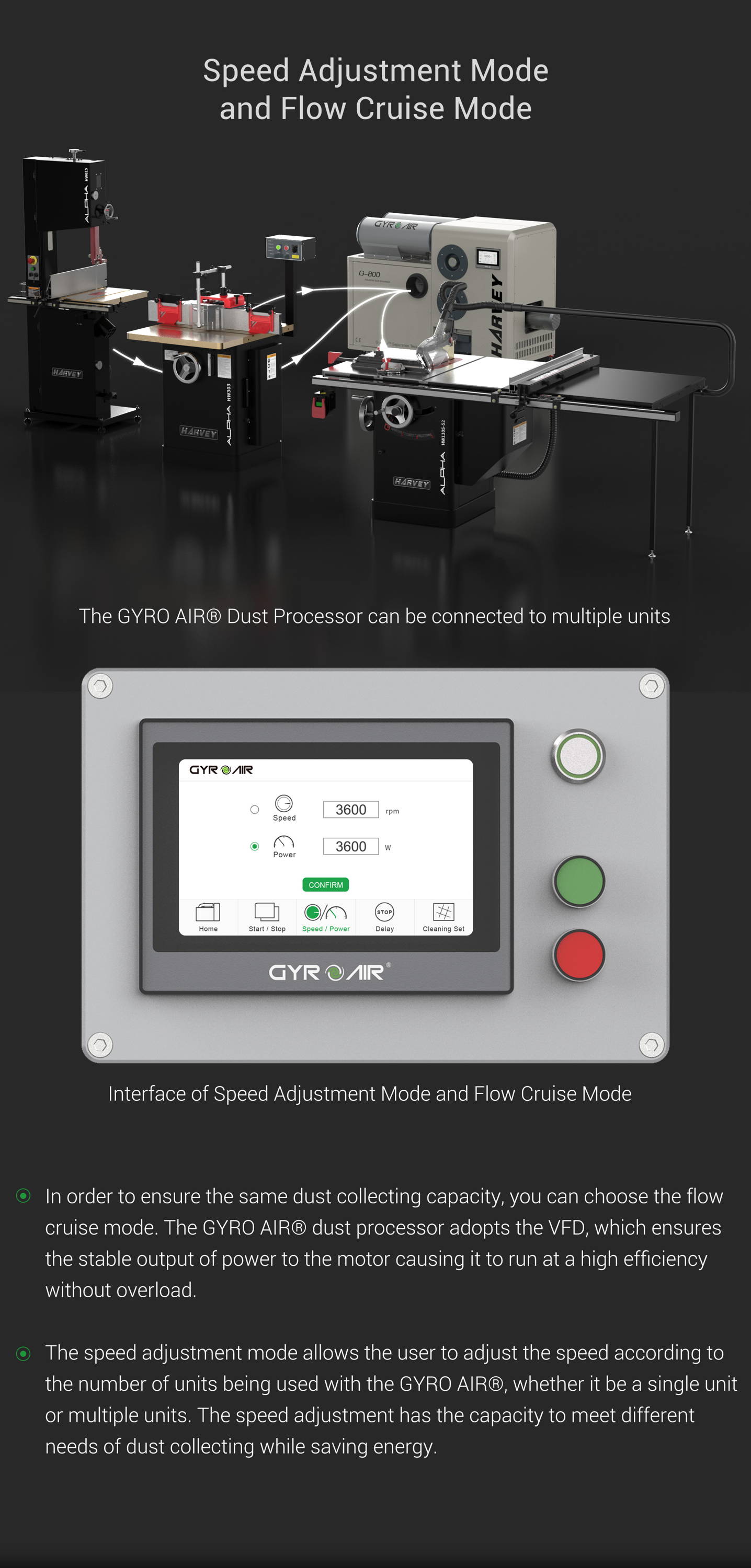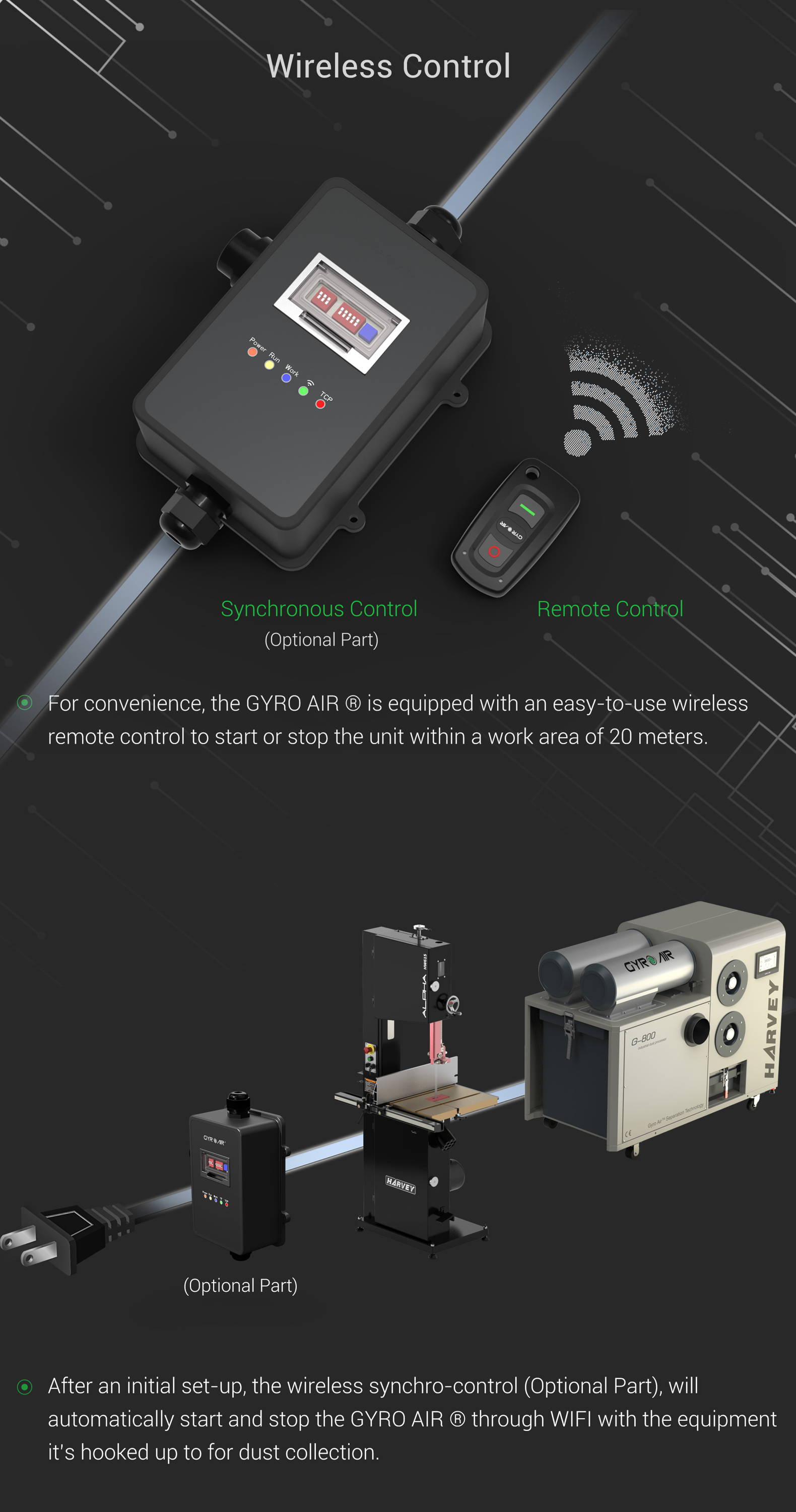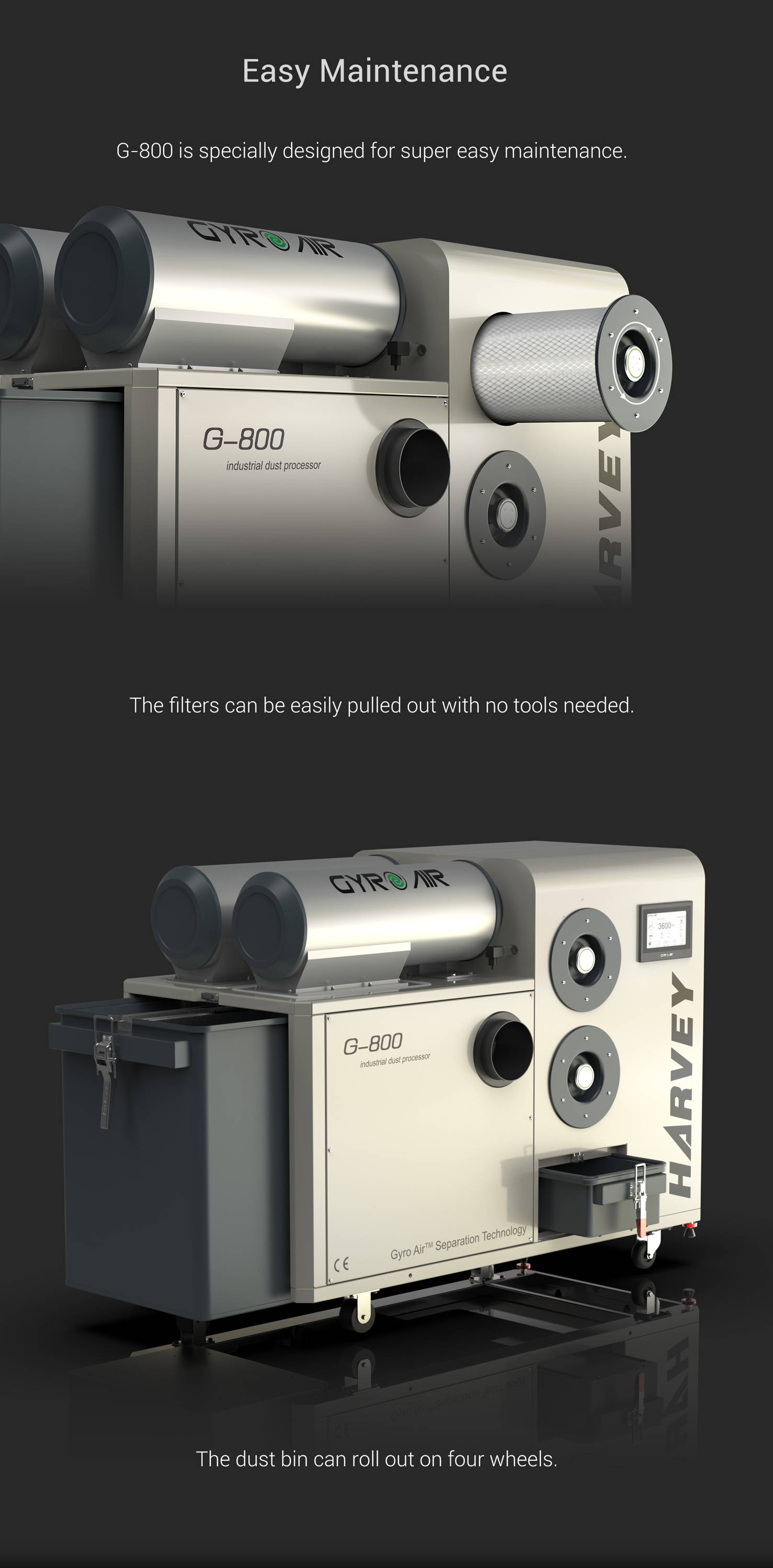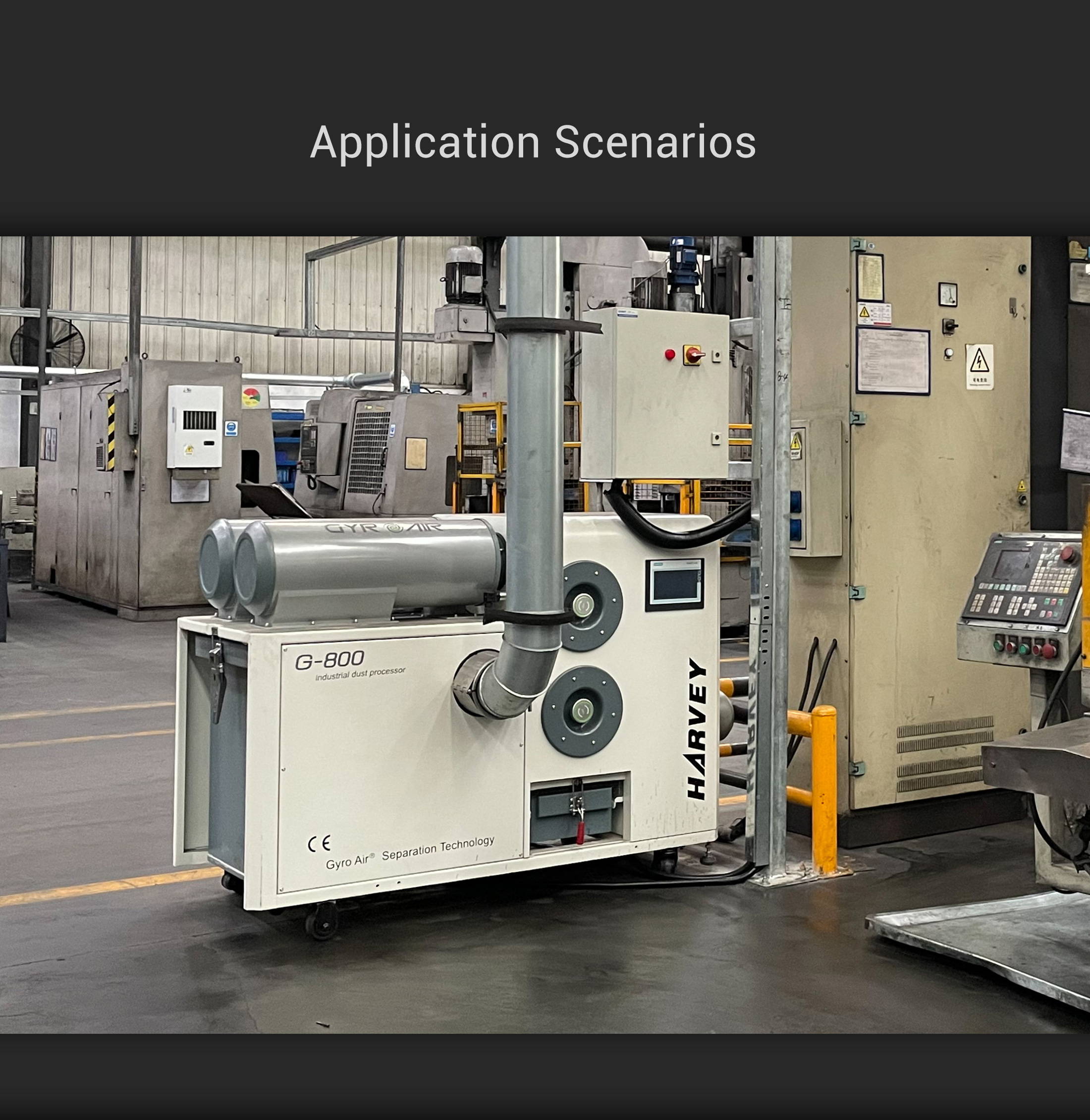 "Some images on this page are computer-generated representations of the product and may differ from the actual product. Colors, textures, and other details may not be accurately represented in the images. Please refer to the product description and specifications for more information."
Fantastic device -- my tools run cleaner and cooler ; my shop has never been so clean
The G-800 is a beast on dust. My only complaint (to myself) is that I didn't buy it sooner. The purchase, shipping, delivery and setup were all straightforward and I was quickly at work with the machine. I didn't even realize how clean and smooth my saws, planer, and jointer could function with high powered suction. Love this thing. Yes, pricey, but I figured it's been an investment in the life of my tools and my health.