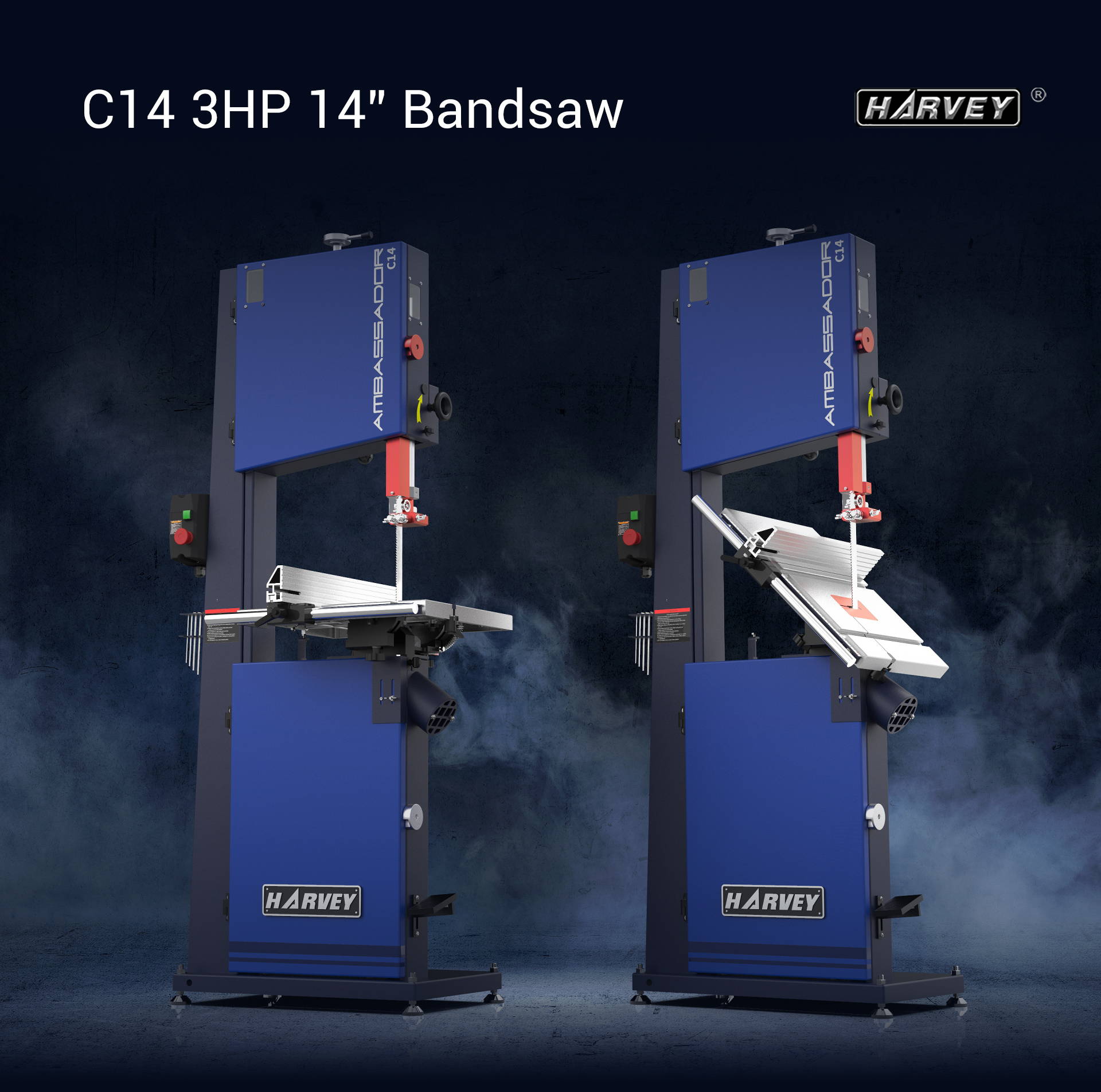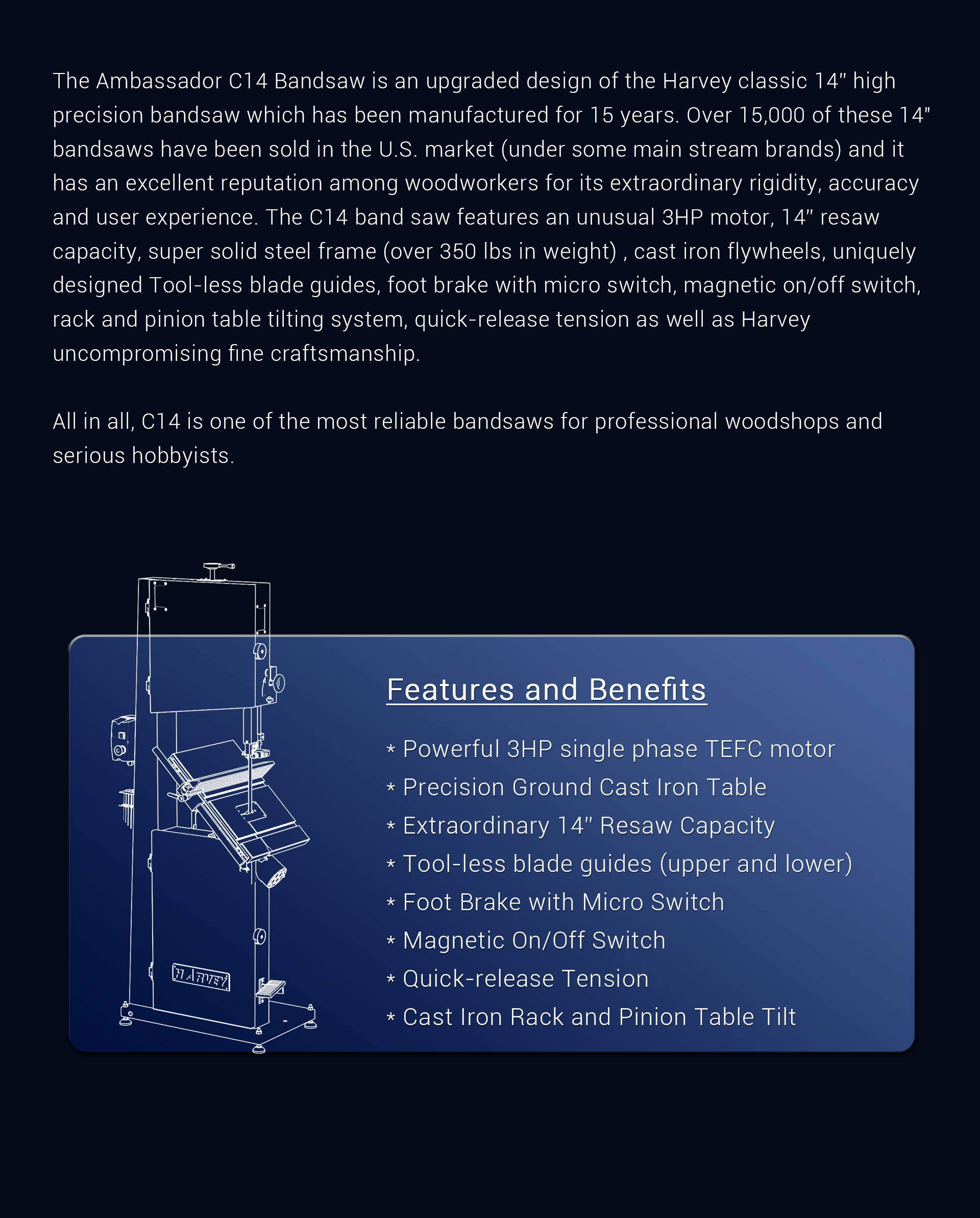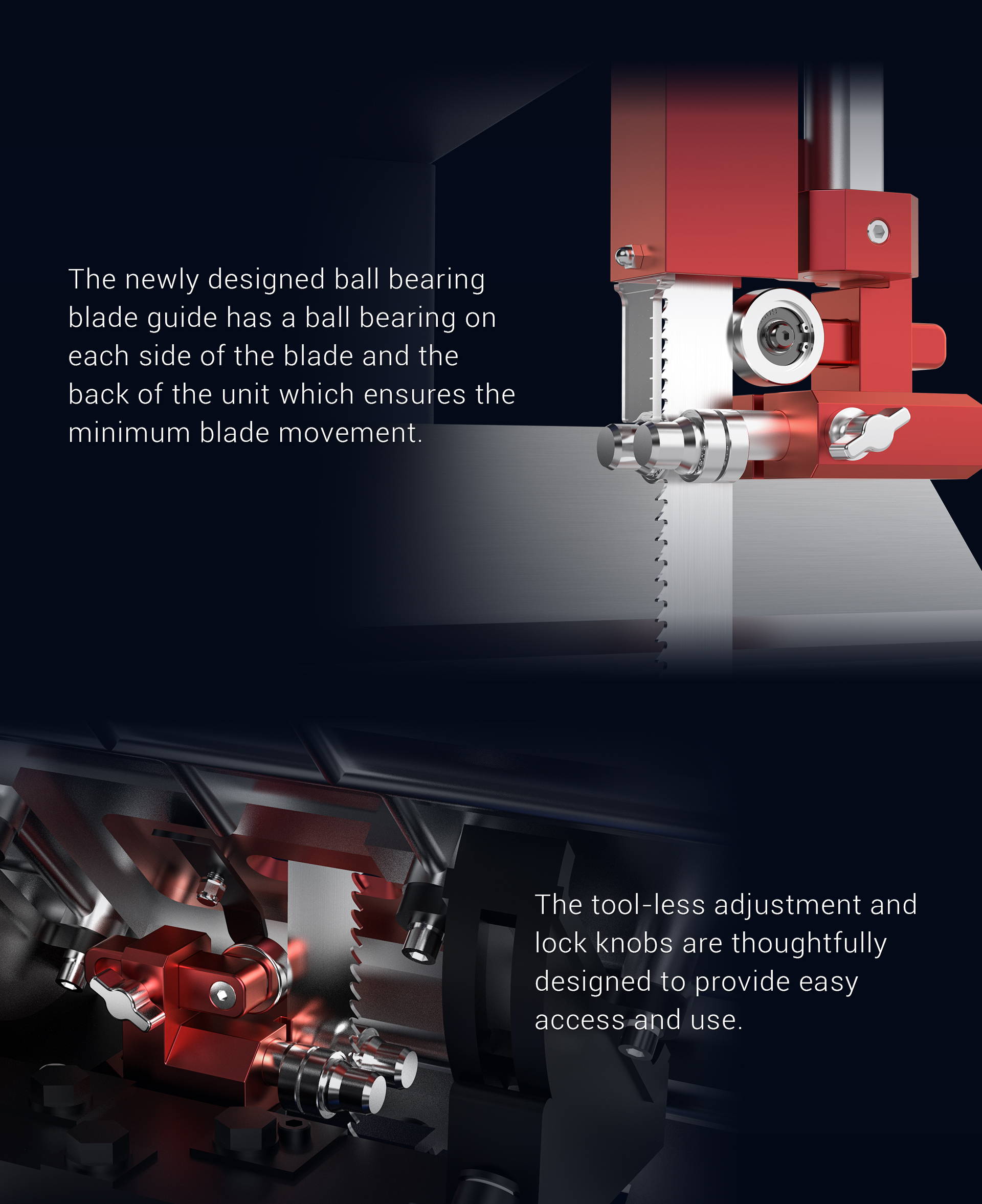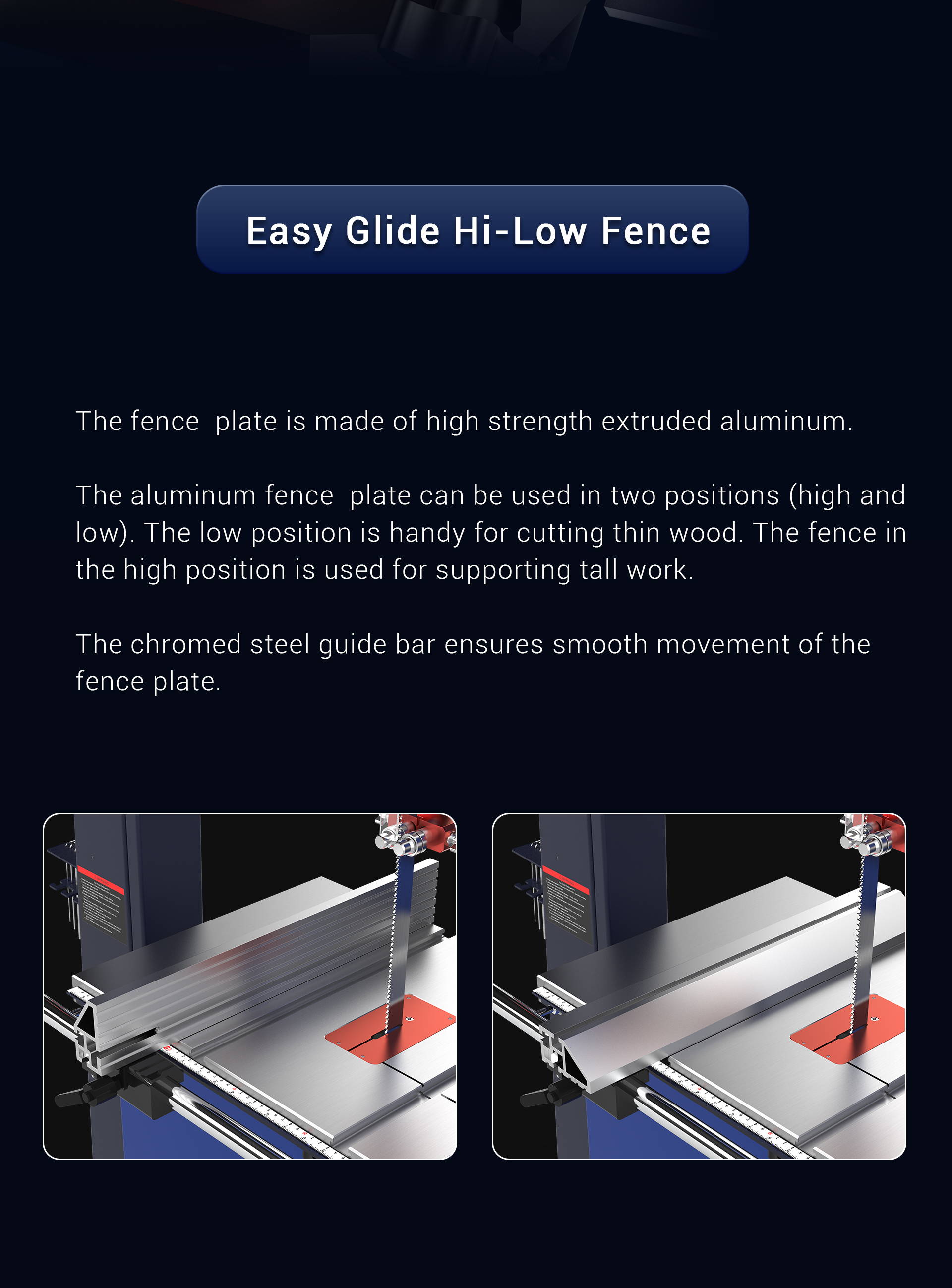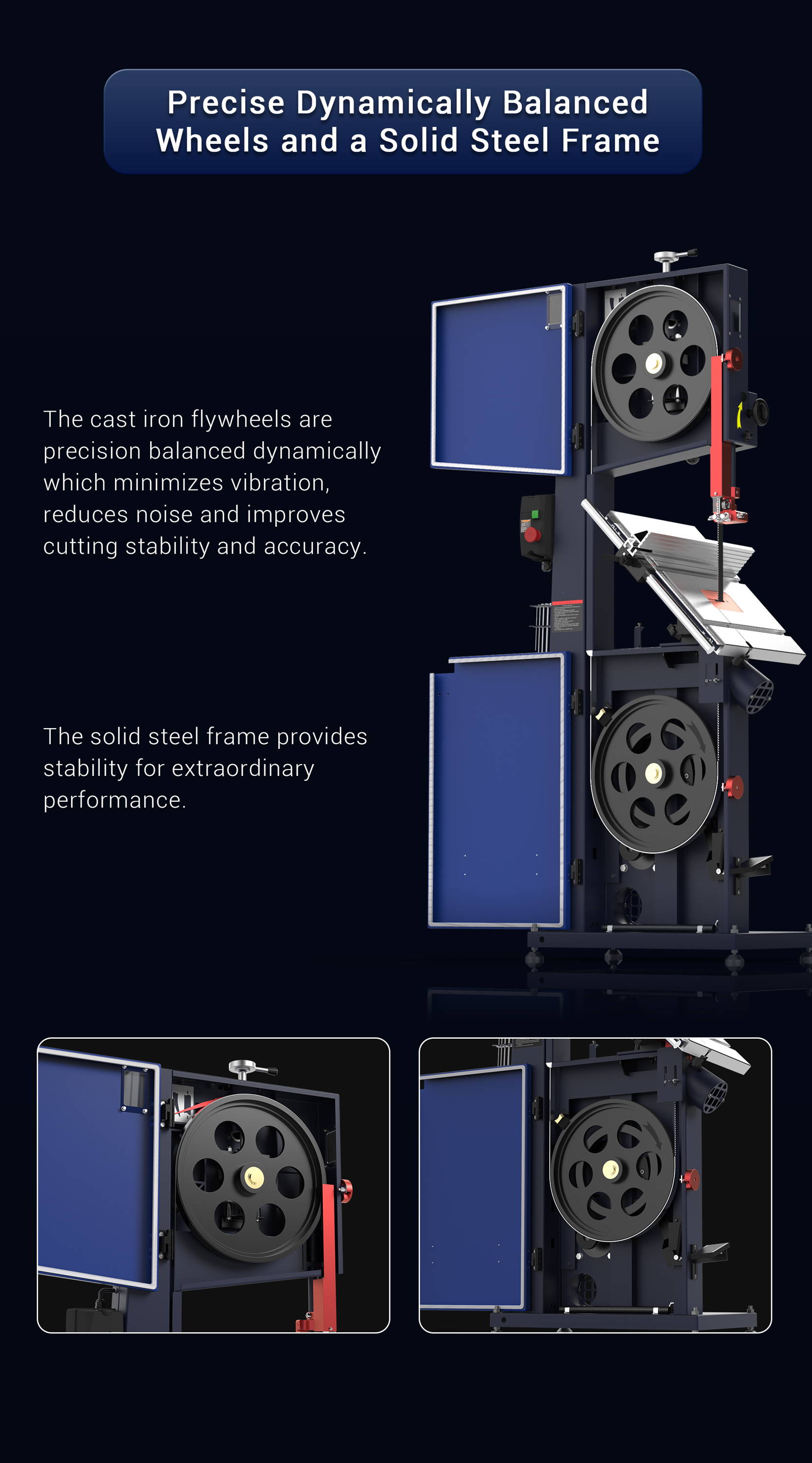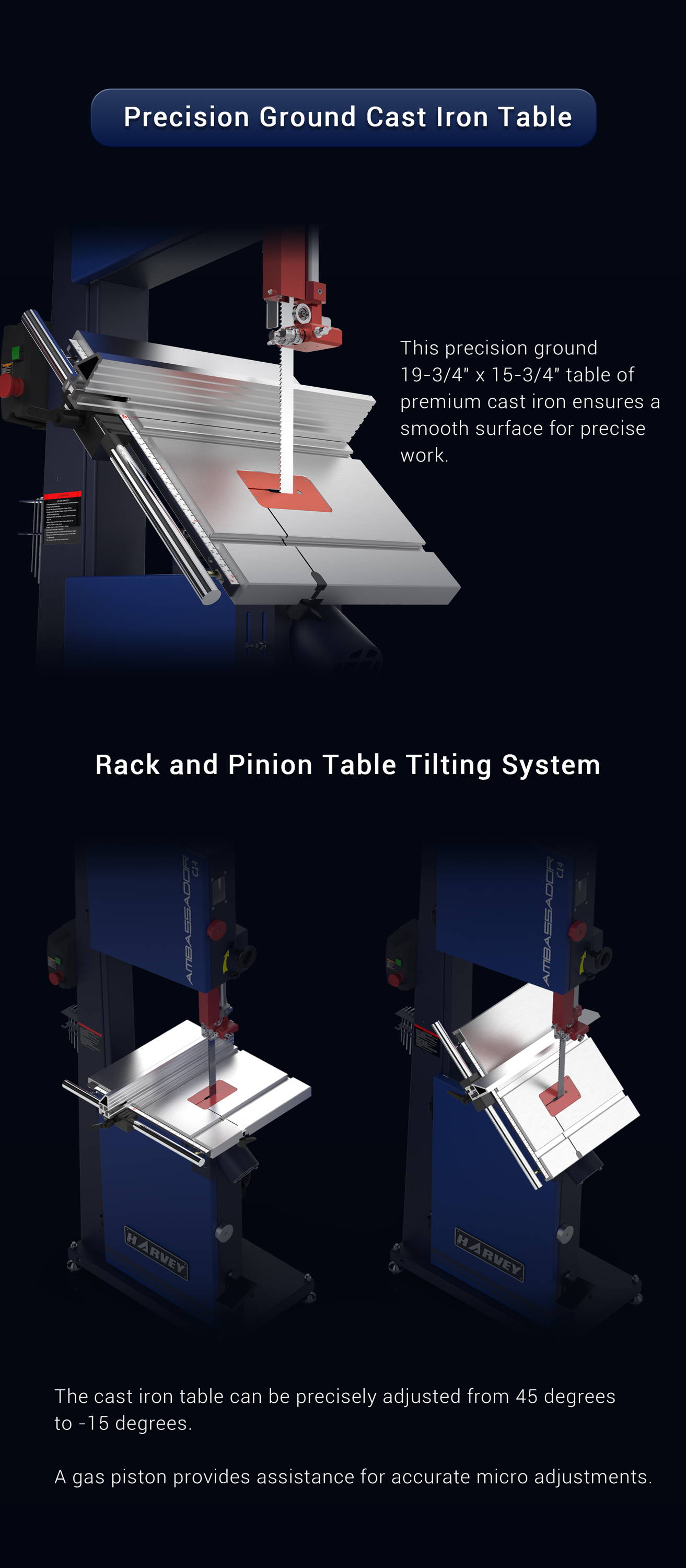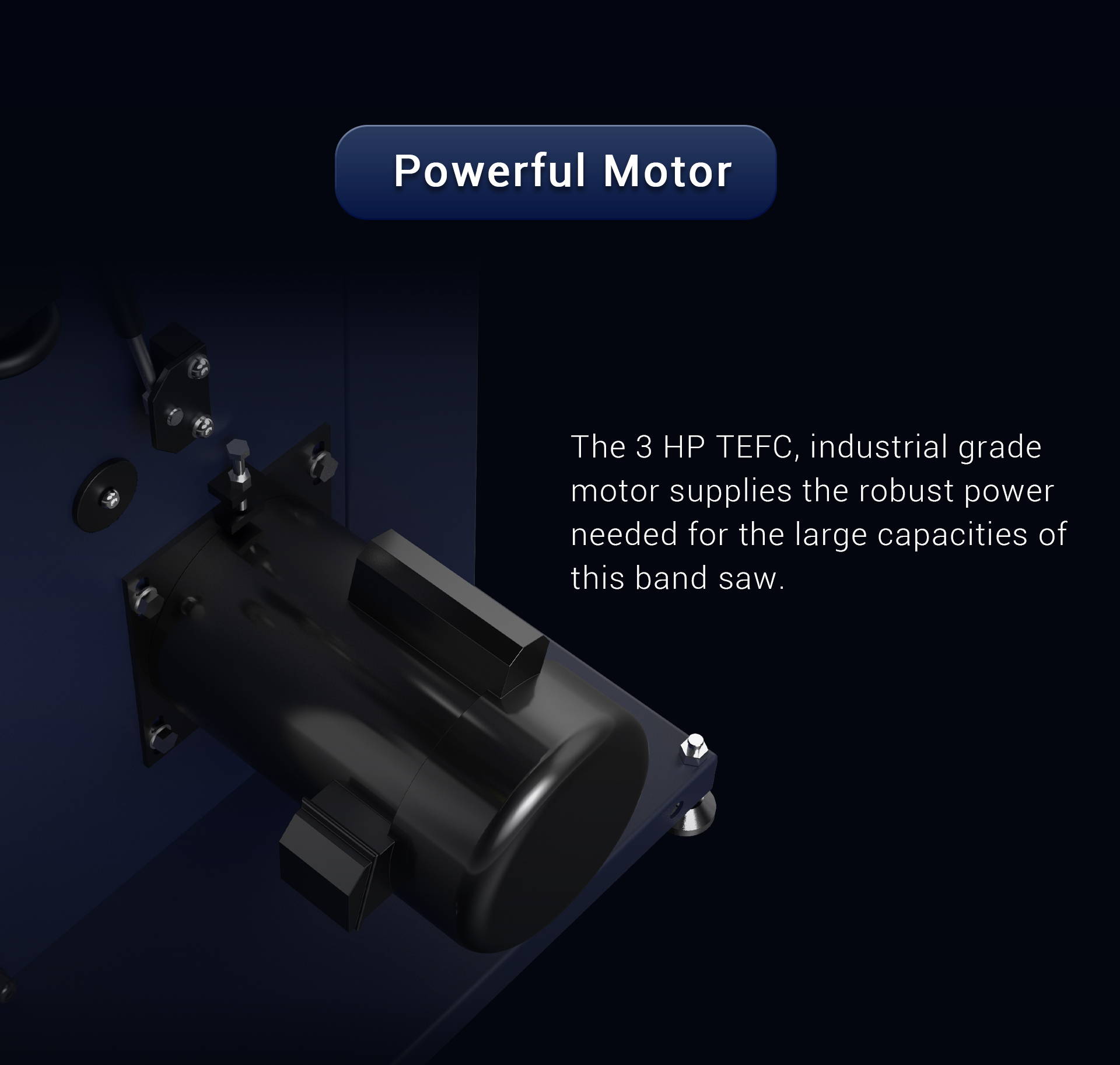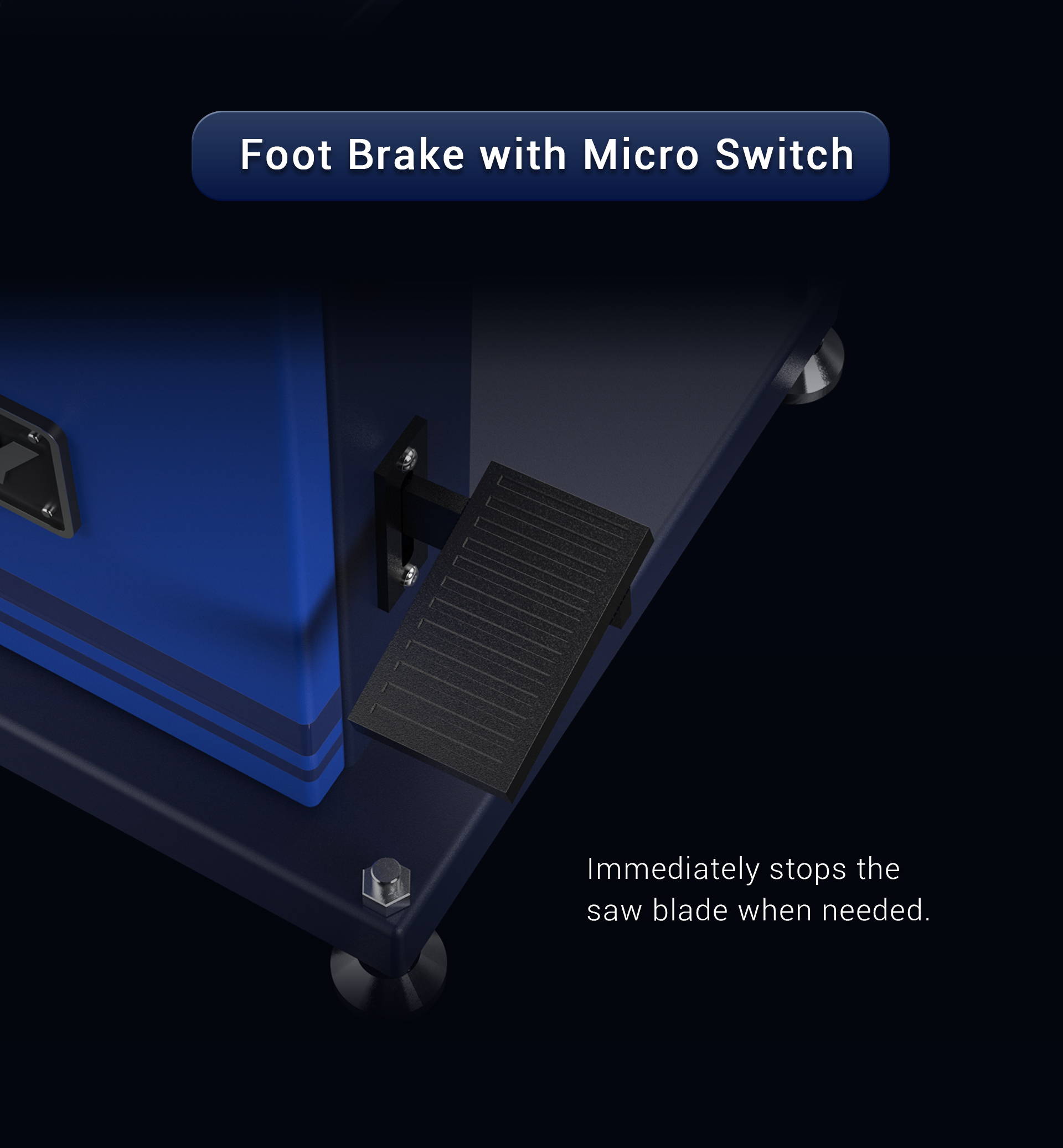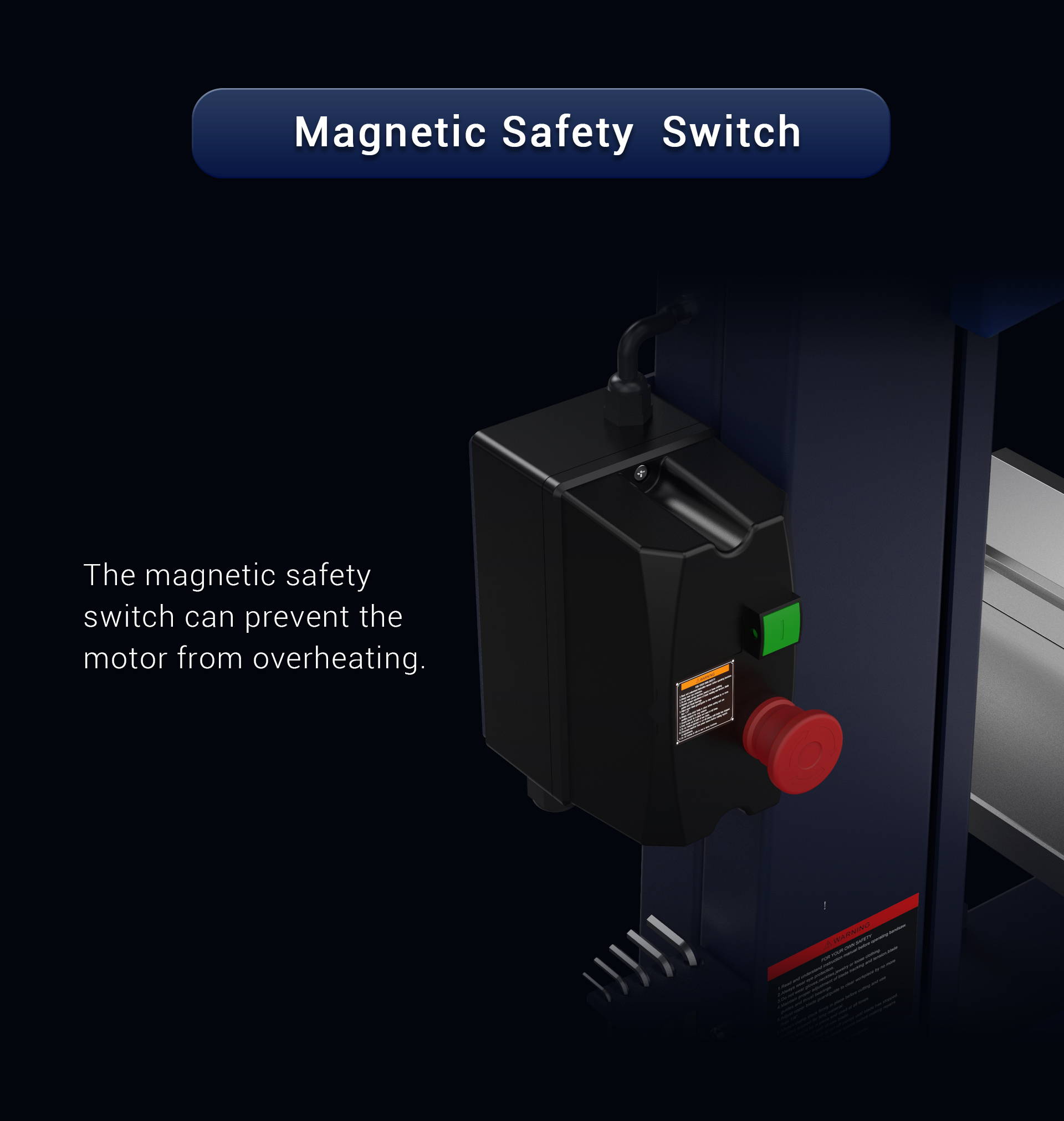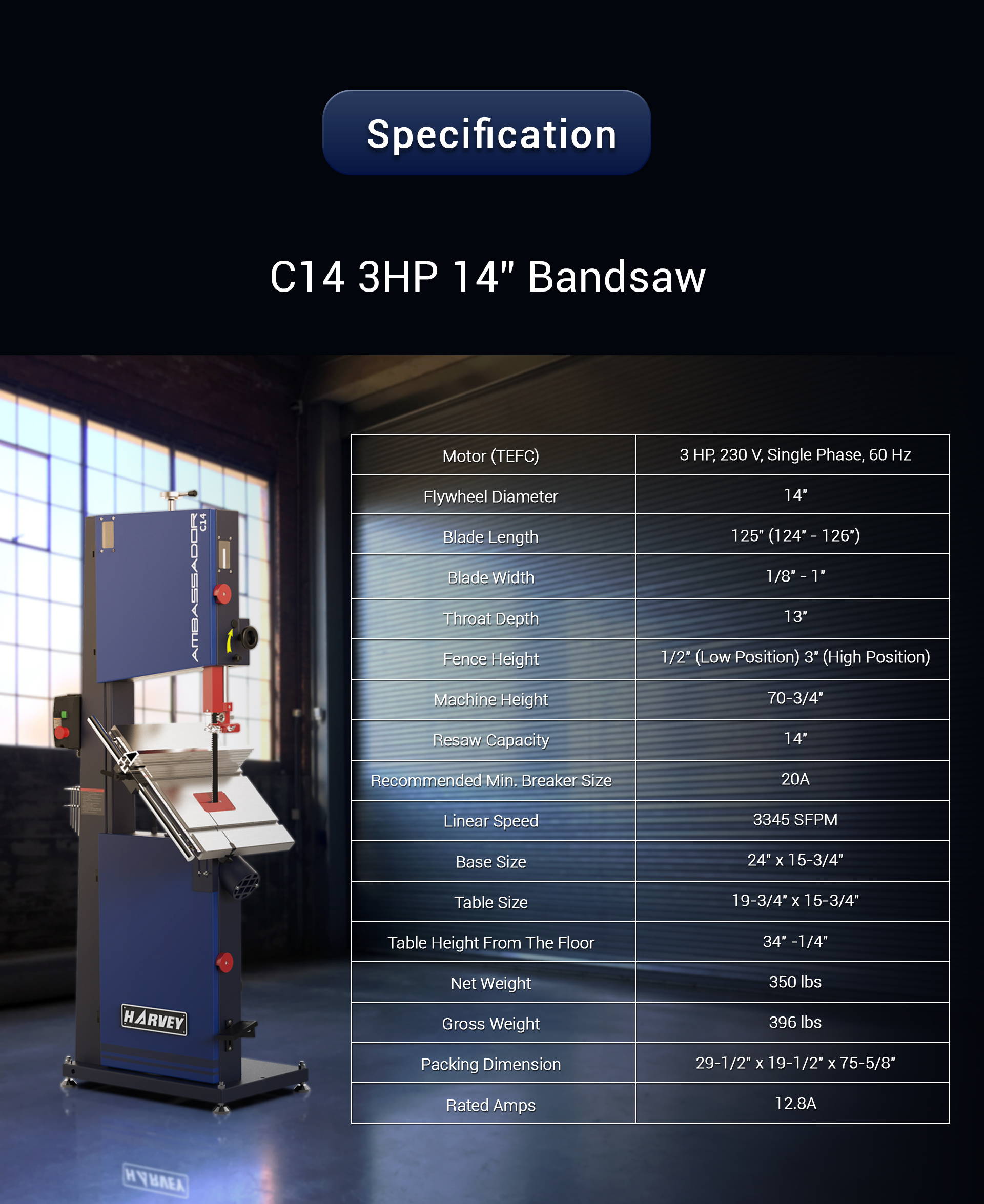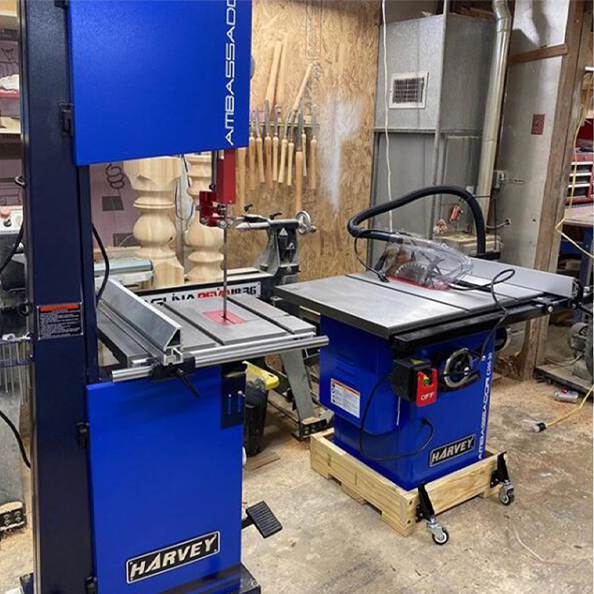 New tools in the shop. @harveywoodworking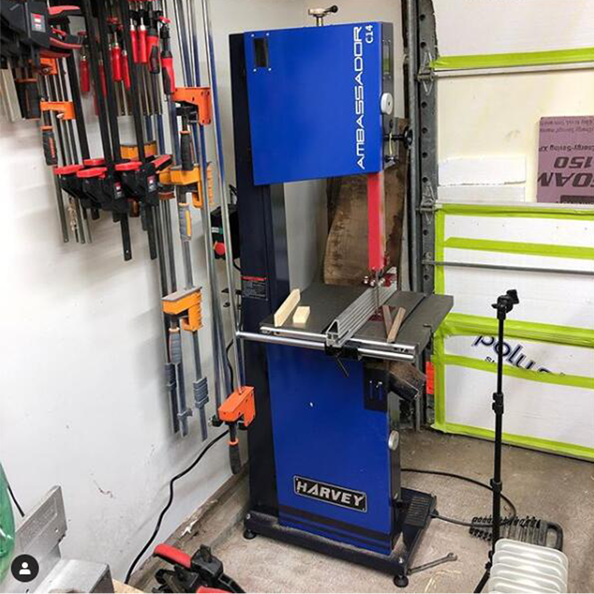 If you haven't seen my stories recently I upgraded and picked up a bandsaw from @harveywoodworking and man is it nice!.Pumped to add a bandsaw to my workflow!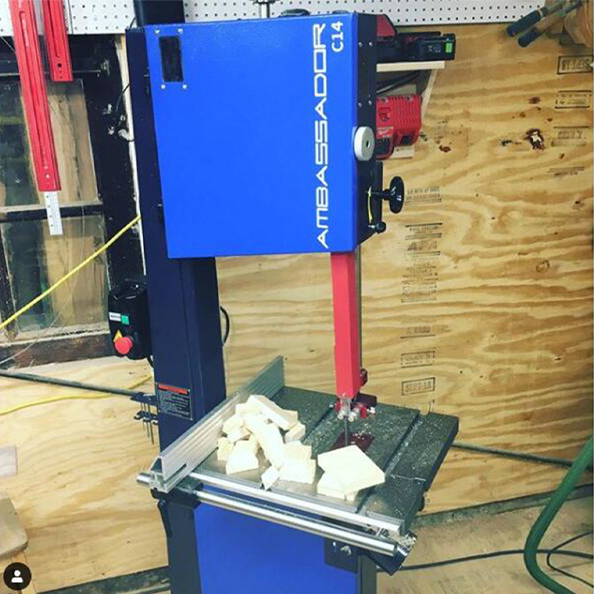 New year, new bandsaw. Got it all dialed in so I can really test it. Impressed so far.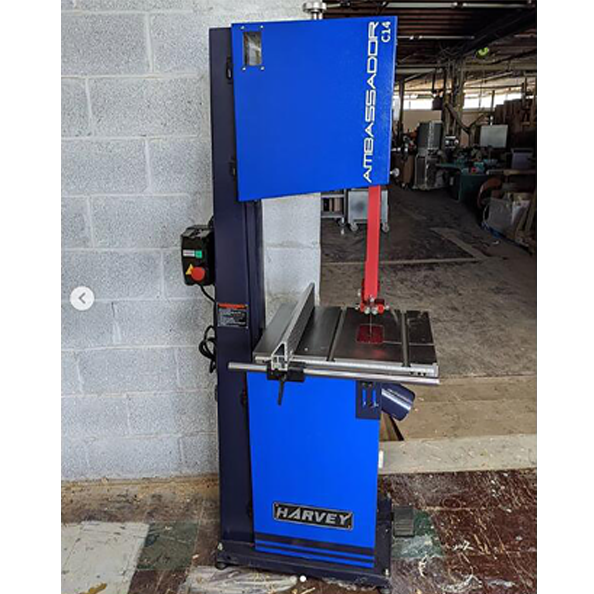 Alright check out who finally made it to the shop, it's @harveywoodworking bandsaw. We just have to run power to it inorder to find out if I assembled it right.