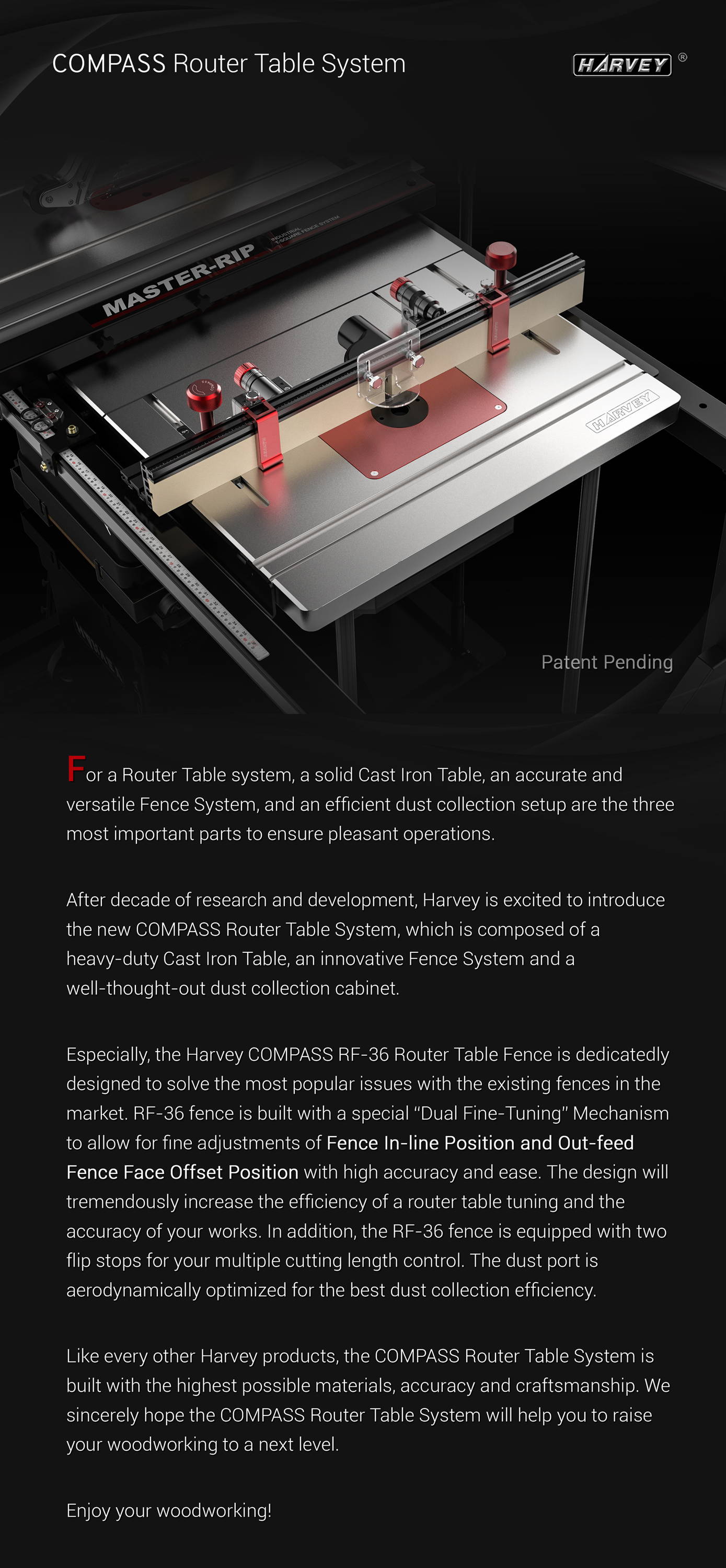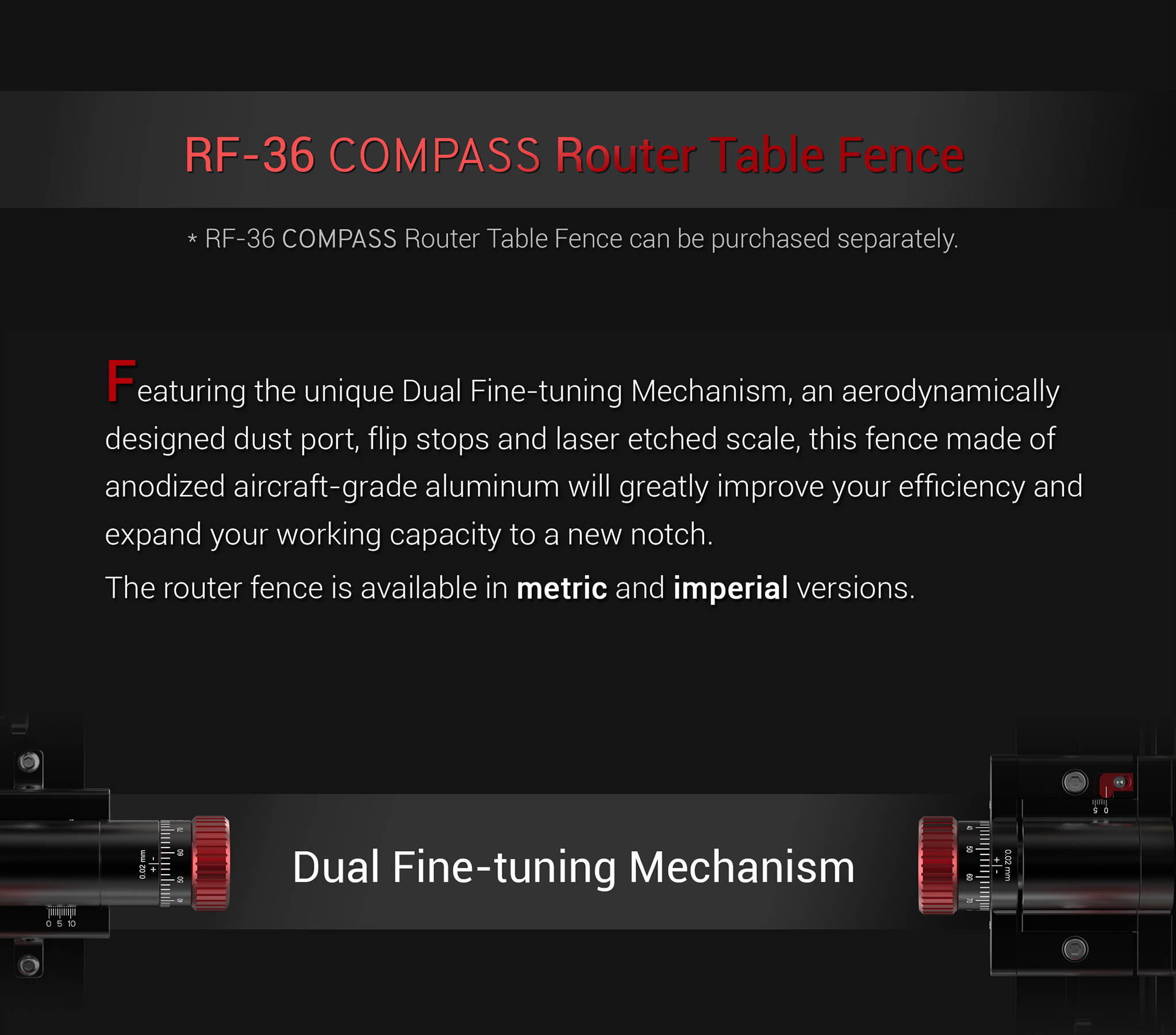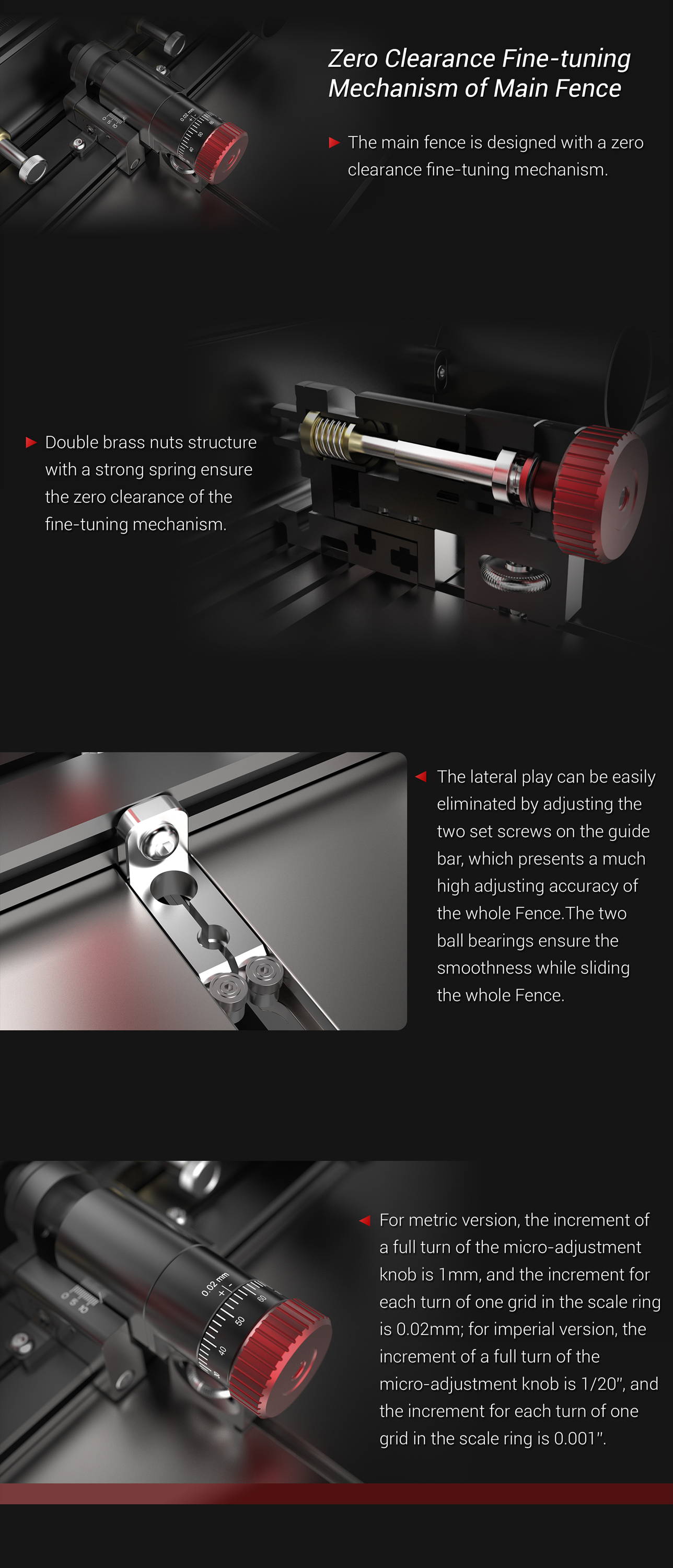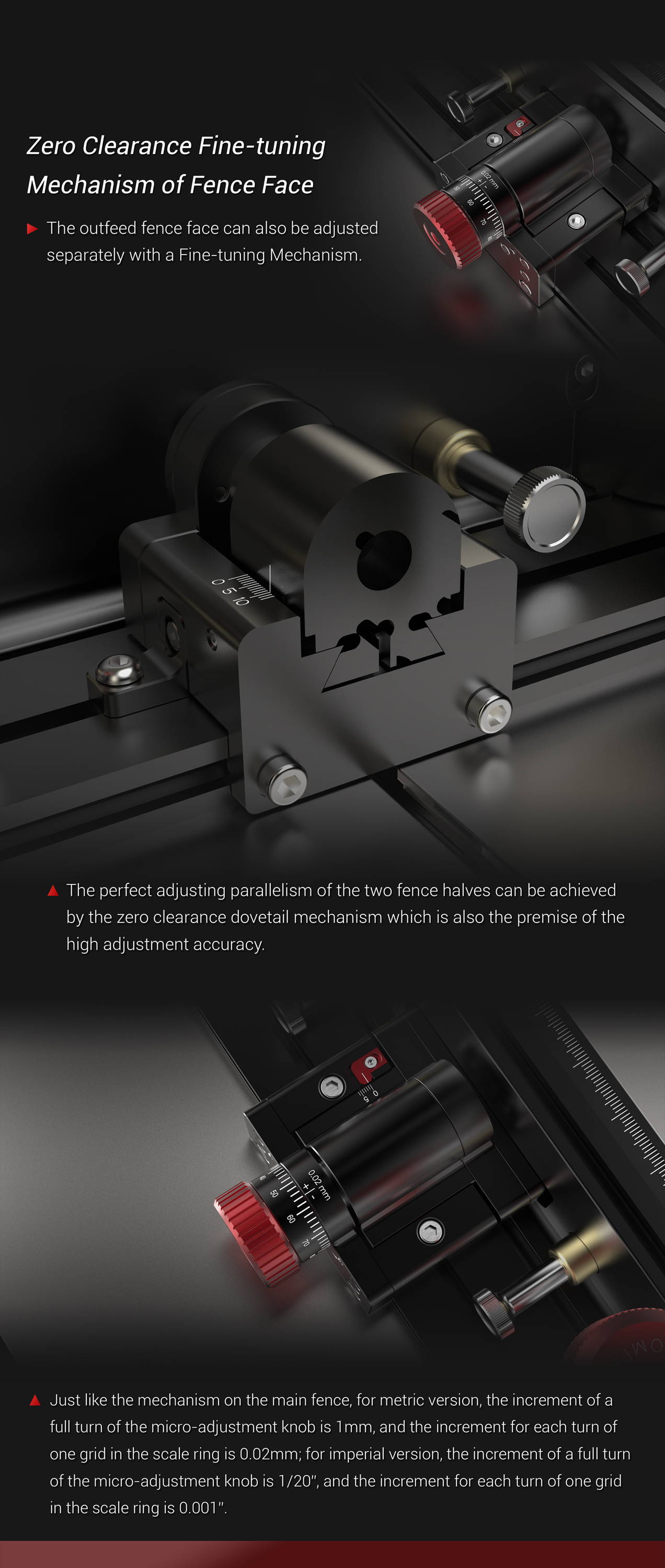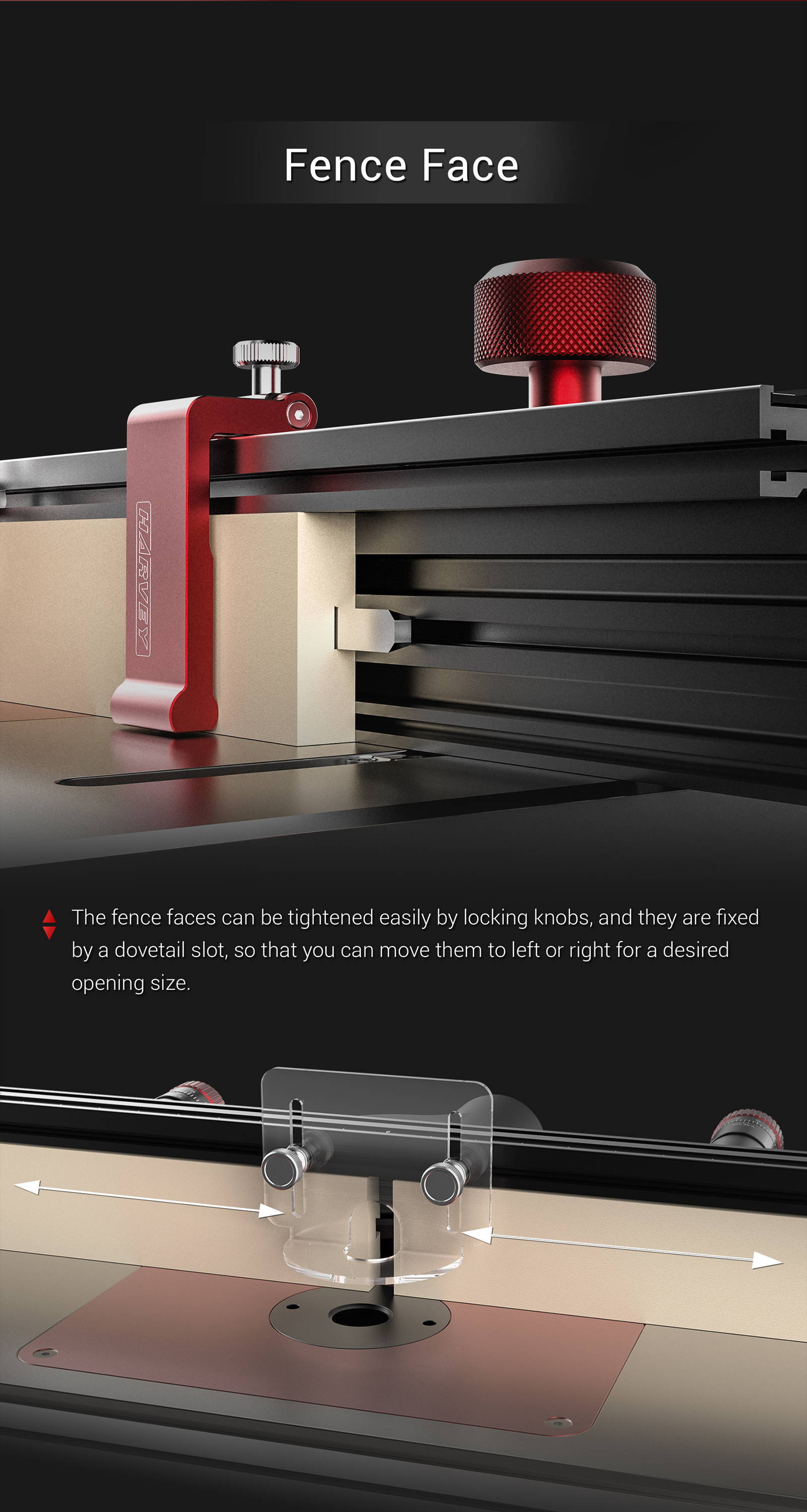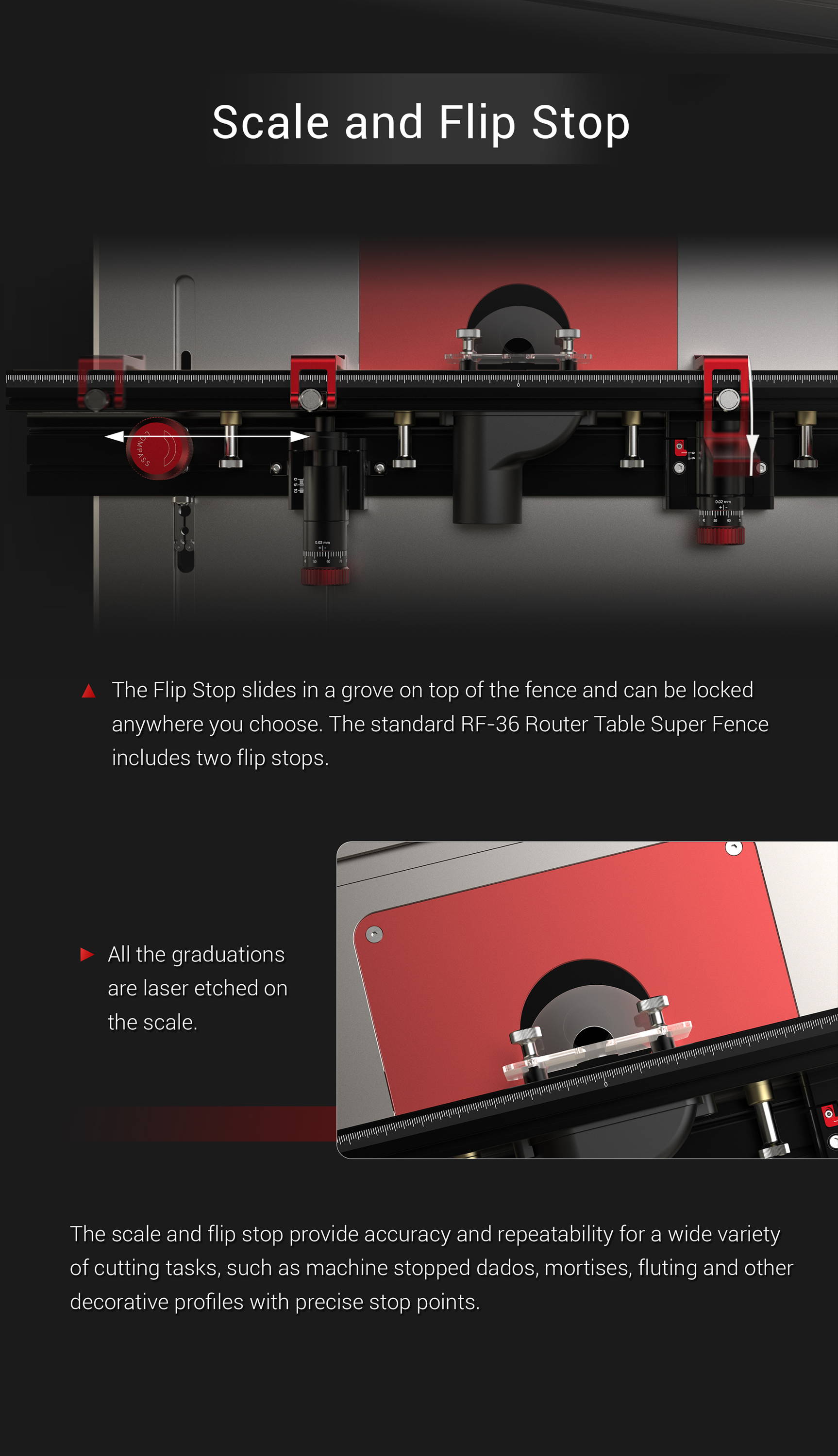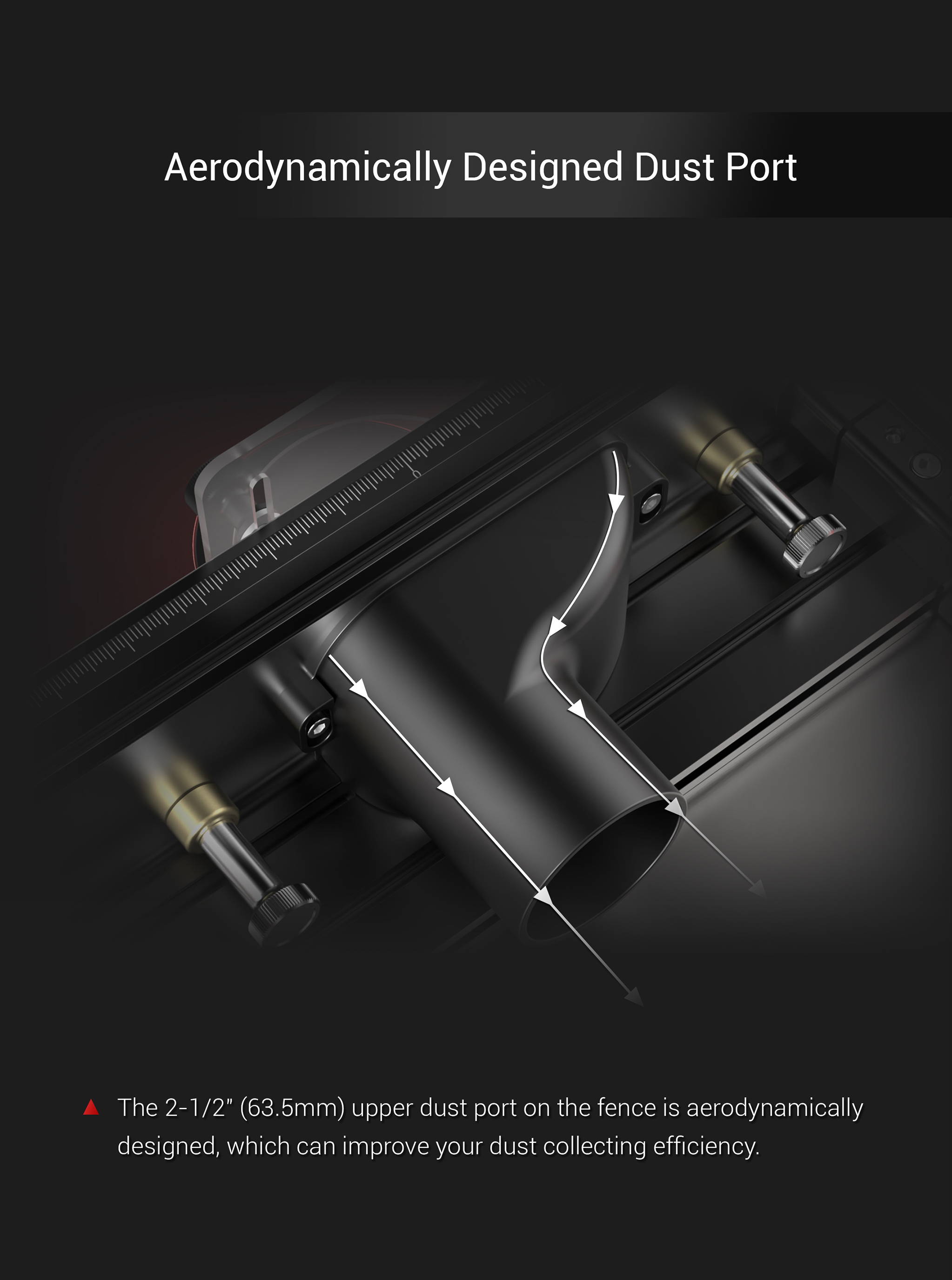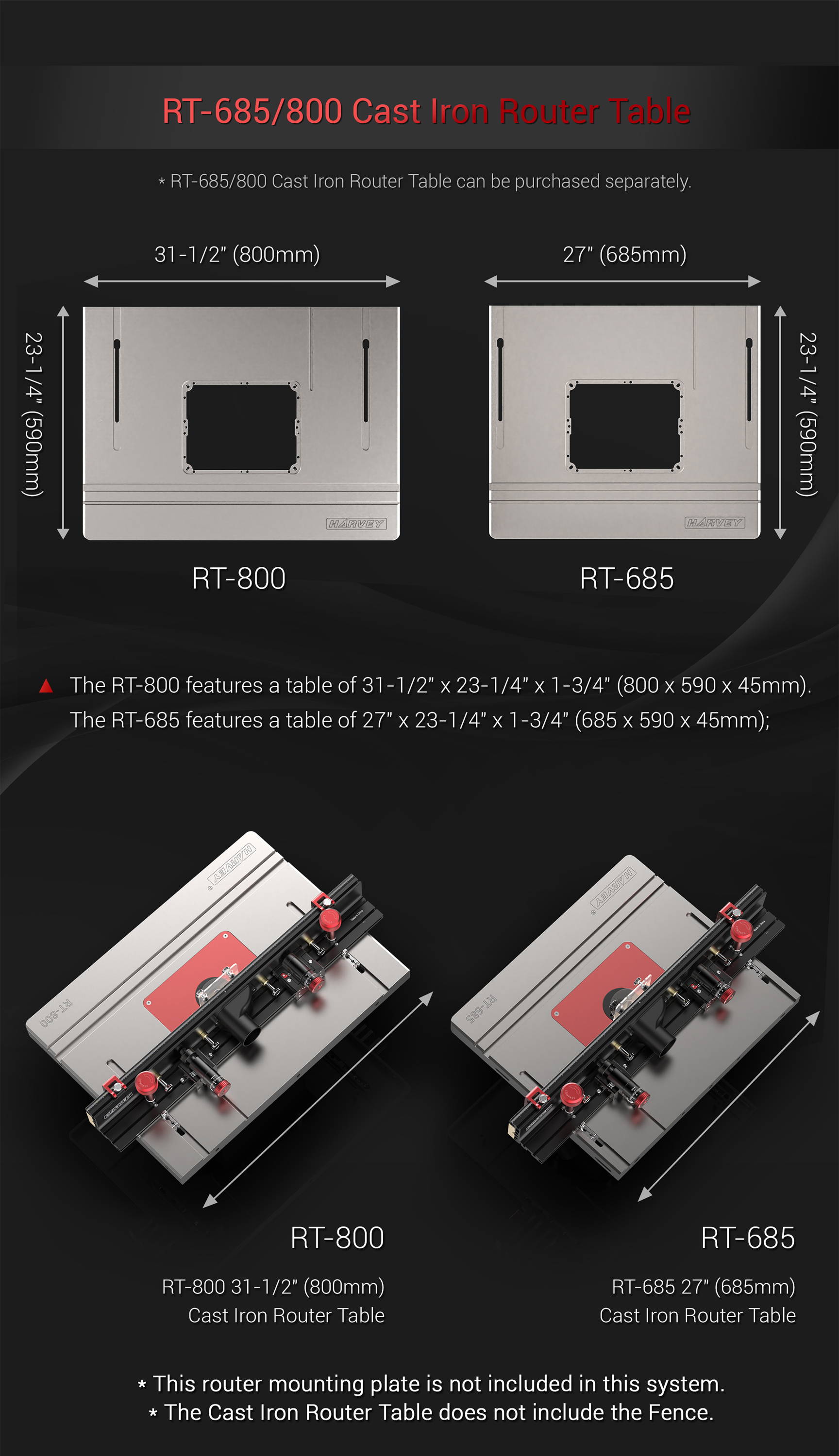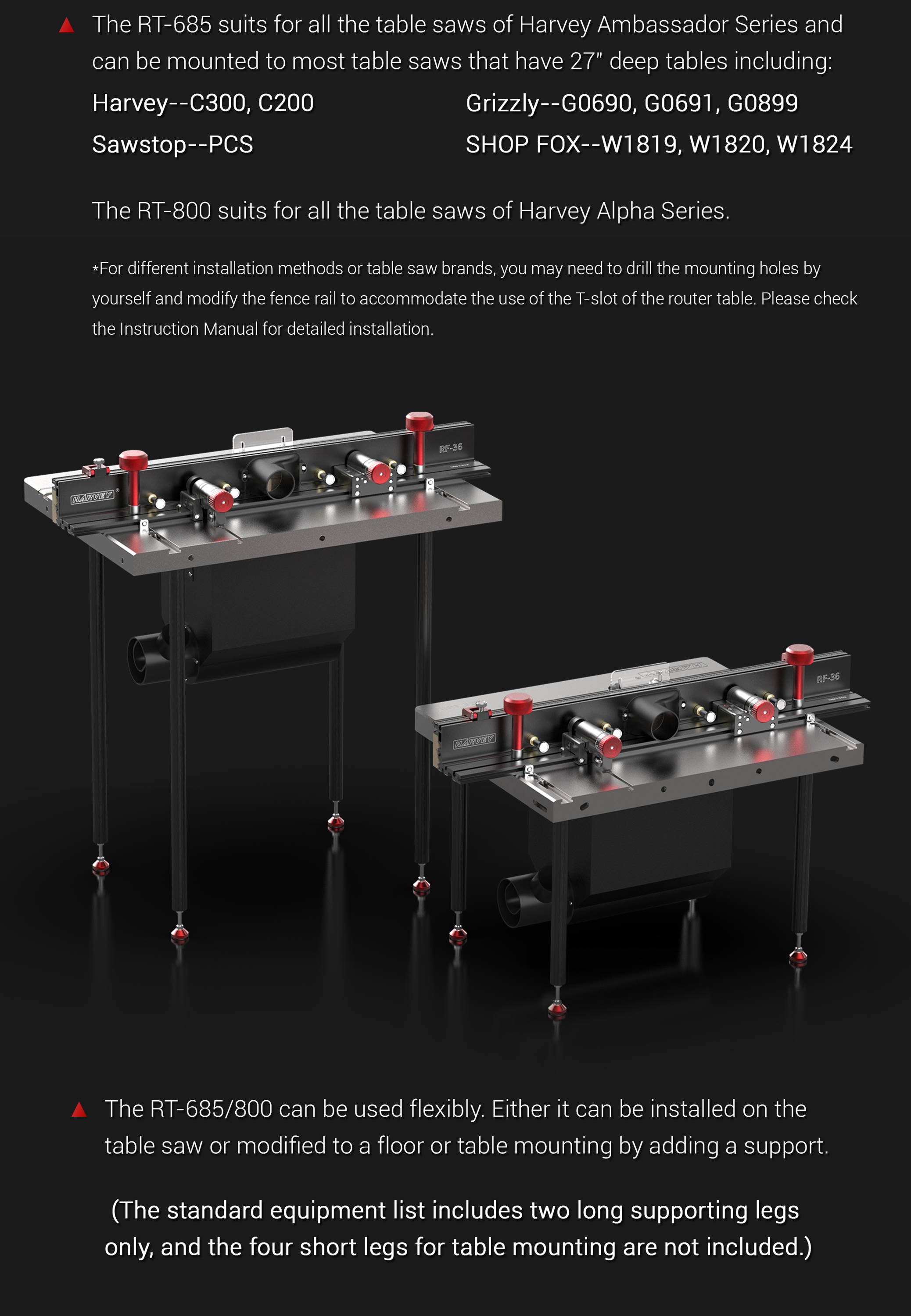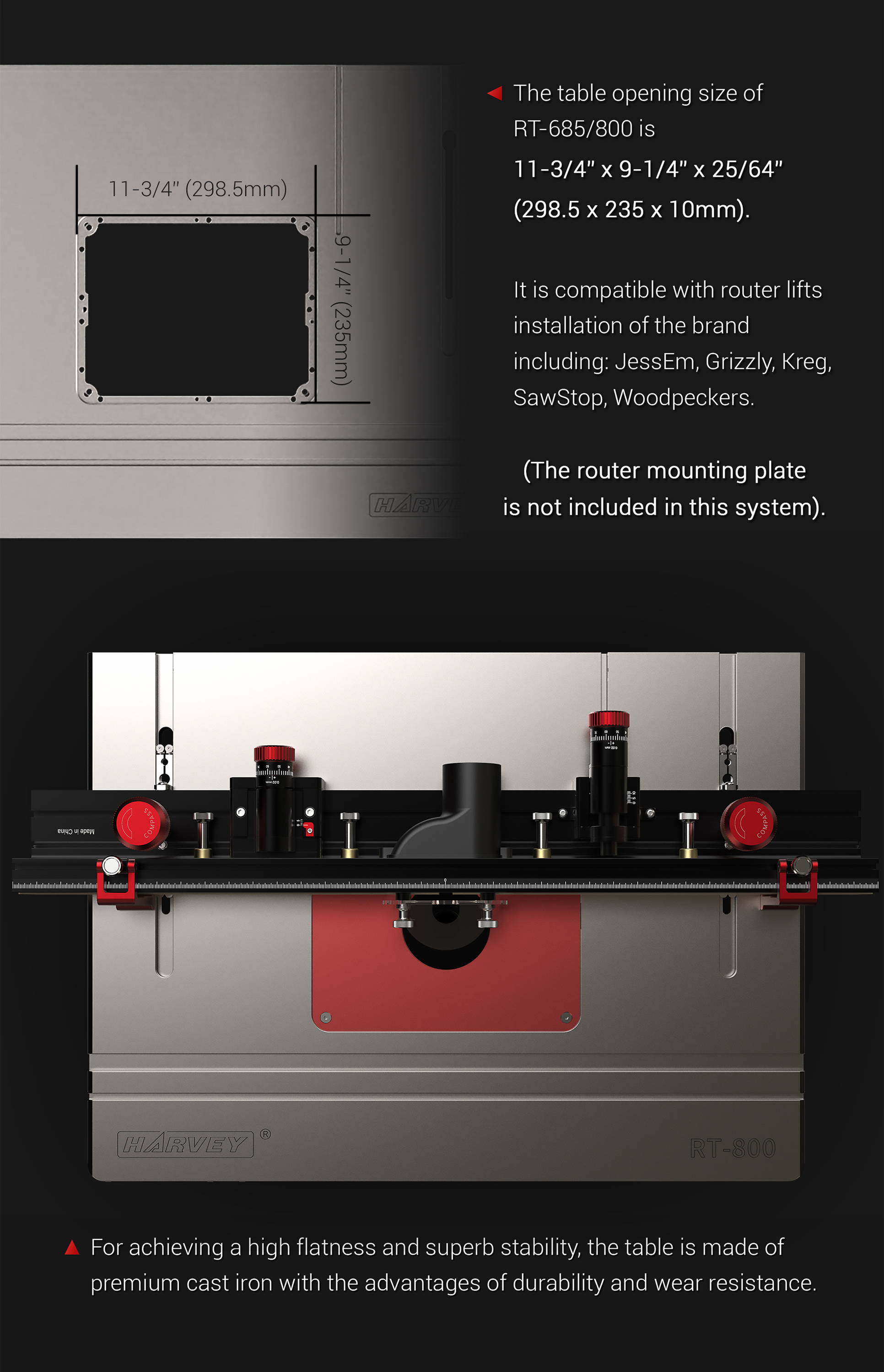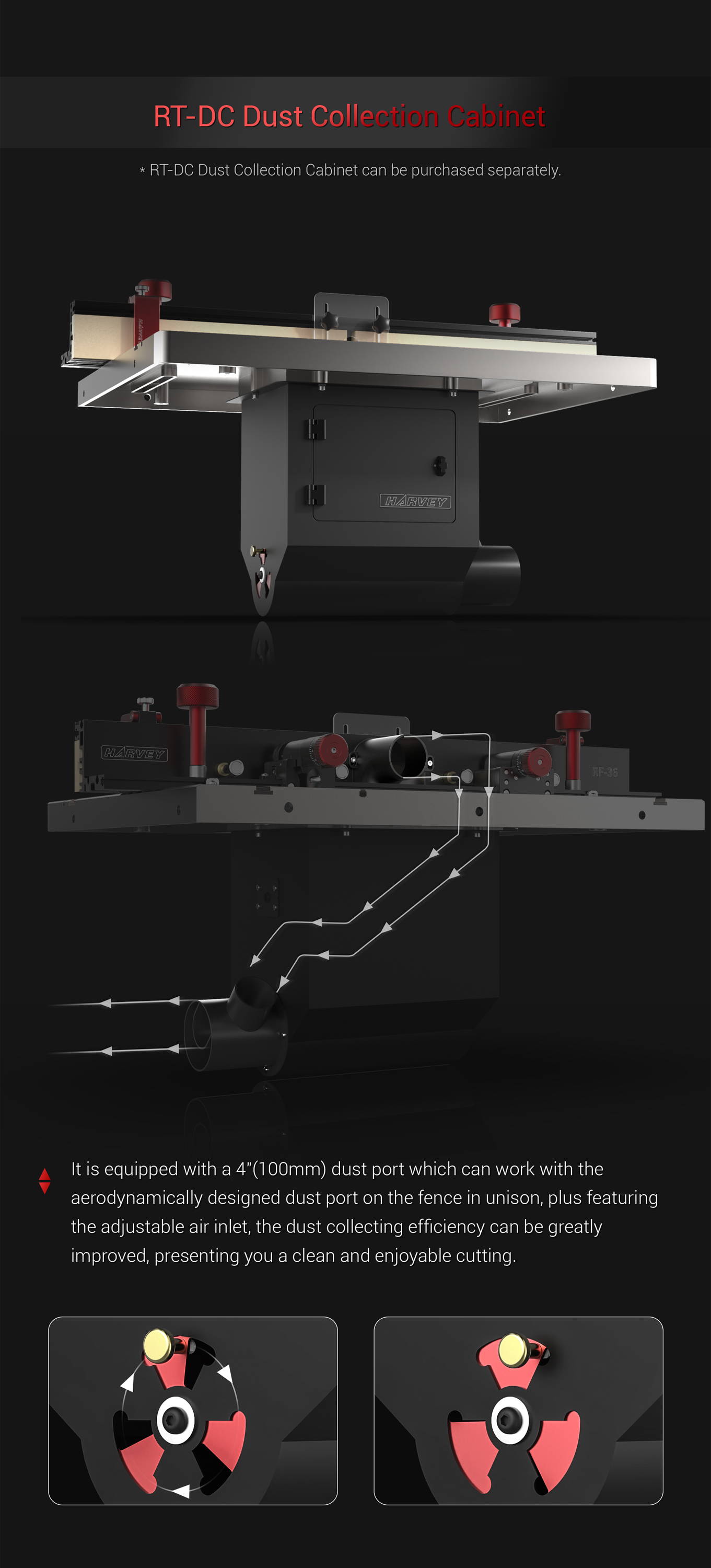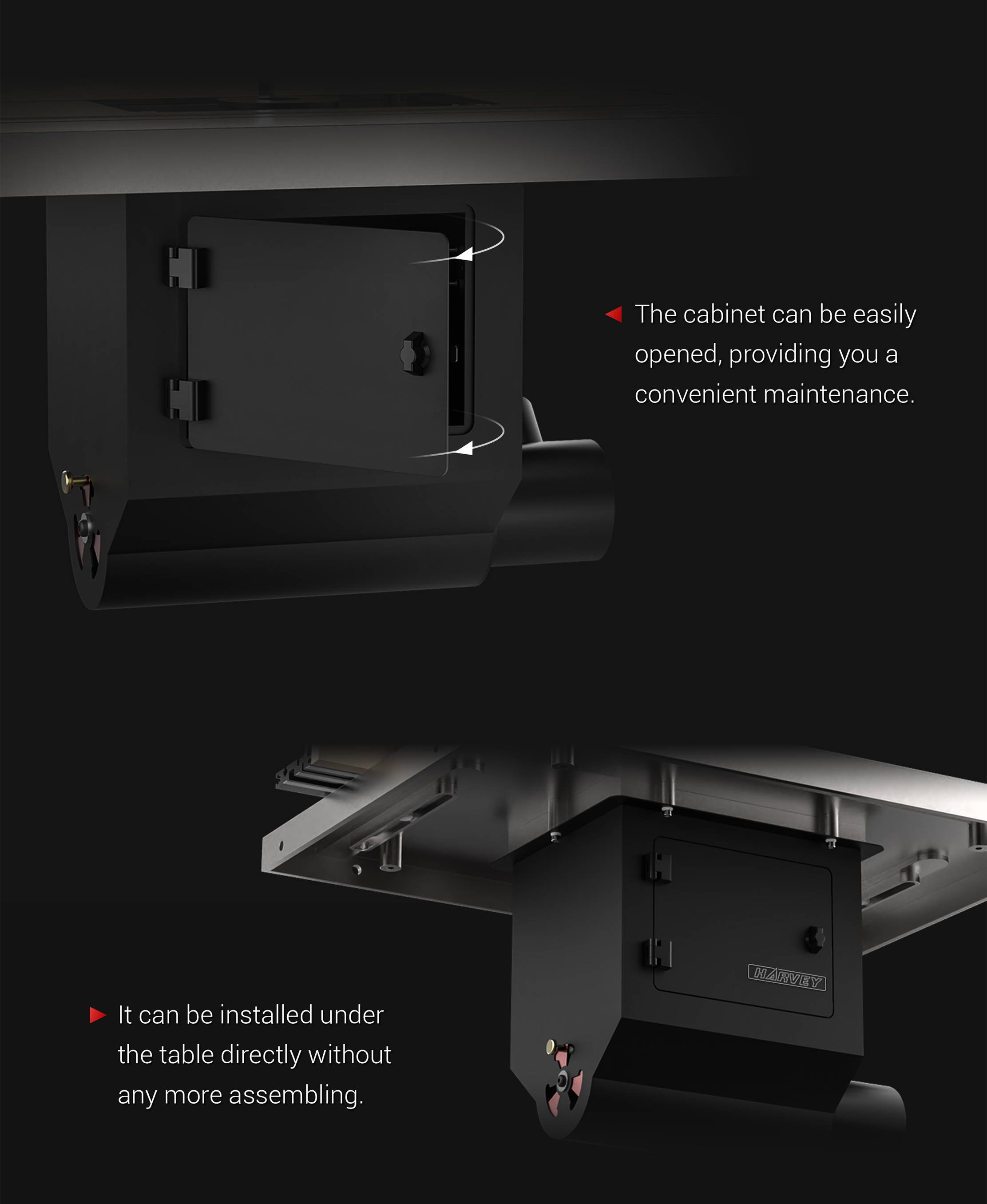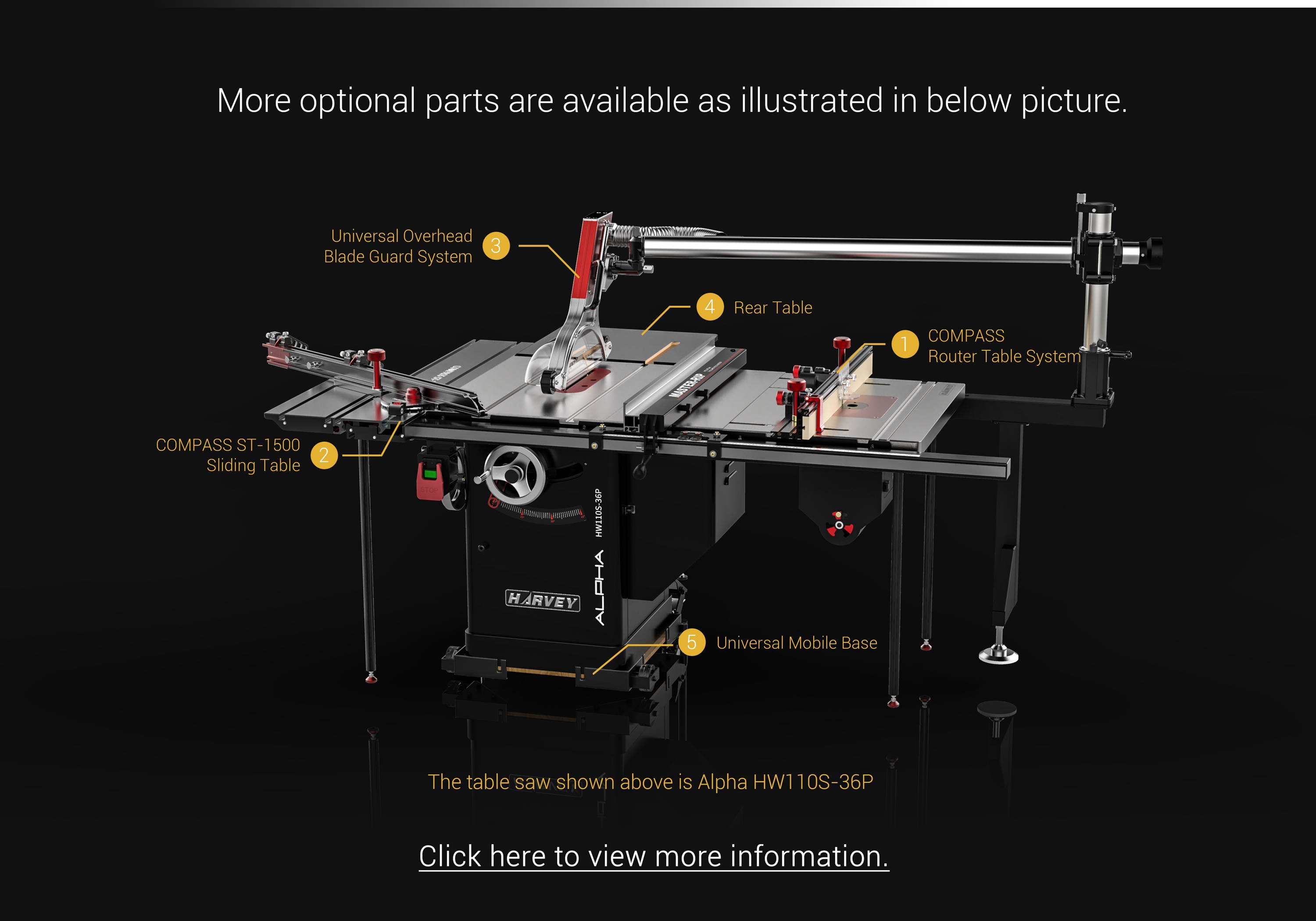 "Some images on this page are computer-generated representations of the product and may differ from the actual product. Colors, textures, and other details may not be accurately represented in the images. Please refer to the product description and specifications for more information."
Well made
As usual, this product is well made. Not a criticism but a suggestion. I, as well as others, I'm quite certain, would like to know the objective behind the assembly steps. This would help when there is a @scratch the head" moment. Otherwise, very well built and CS is top notch. I only wish other companies were as good.
Wow!
This saw is a once in a lifetime for me. I can't believe the quality of this saw. It's incredible. Smooth as silk, and the accuracy from the cuts and the phenomenal miter gauge is nothing but perfect. I also got the router table for the saw and it is nothing less than great. I could not be happier with this saw.
Compass Router Table as Advertised
I've been using the complete Compass Router table system for the past couple of weeks. It is very easy to adjust and use…just as advertised. The fit and finish as well as the build are excellent. Harvey has also been very quick to respond to the one question that I had while assembling. Not the cheapest on the market, but certainly one of the best. Worth the investment. Rick
Excellent Addition to my table saw
Could not afford to buy this add on when I first purchased my Harvey table saw, so when it went on sale I had to jump on the opportunity to own this. I am so glad I was was able to add this equipment to my work flow. I am most impressed by the fence, I mean WOW does not describe the functionality or how well it sucks up chips and dust. The added stop blocks have made repeatable cuts enjoyable and I have not even used all the features yet. This fence is worth the price of admission.
Great dust box
This dust box is just what I needed to go along with my Jessem router table set up. The dust box is very robust, you can tell that Harvey put some thought into this product. I am very satisfied.
Router dust colt
Well made bin heavy duty and works great. Price was great shipping fast well pleased
First and foremost, Samantha was awesome to work with. She actually answered the phone when i called! Product knowledgeable and professional all the way. She even helped me with an upgrade on the saw i ordered and it was shipped right away. Very satisfied with my experience and plan on posting an unboxing and assembly video to make others aware of how high the quality is of Harvey tools.