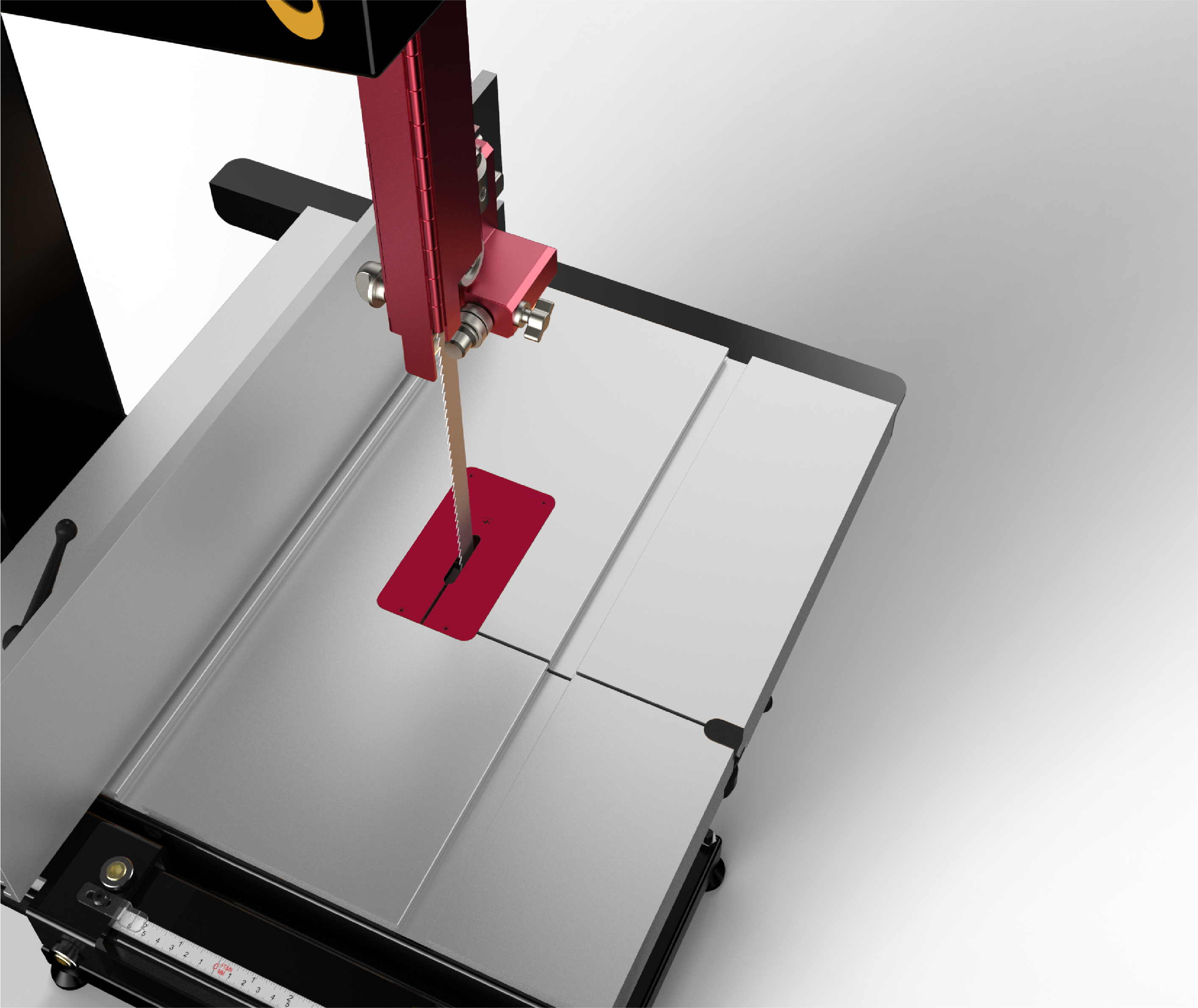 Frequently Asked Questions
Membership in our Harvey Esteem Club is open to all eligible customers who meet the enrollment criteria, as determined by Harvey Industries International Inc.
1.1 Customers can enroll in the Harvey Esteem Club by signing up on our website or mobile app.
1.2 Each customer is allowed only one Esteem Club account. Accounts are non-transferable and cannot be combined with other customer accounts.
1.3 Membership tiers: Bronze, Silver, Gold and Platinum.
2.1 Registration: receive 5000 CraftersCoins by registering on our website/ mobile app and joining the Harvey Esteem Club.
2.2 Making qualifying purchases: CraftersCoins can be earned on eligible products or services purchased from the company, excluding any non-qualifying items or transactions. For every US dollar spent, customers will earn 10 CraftersCoins. CraftersCoins will be credited to the customer's account upon completion of each eligible transaction.
2.3 Following social medias: Earn 1000 CraftersCoins by following Harvey Woodworking's social medias (Facebook, Instagram and TikTok). After unfollowing a social media account, re-following with the same account does not earn CraftersCoins again.
2.4 Social media engagement: customer can earn CraftersCoins by sharing relevant links on social media (Facebook and Twitter) . Each sharing will earn 1000 CraftersCoins, for one-time acts.
2.5 Forward CraftersCoins: Forward the specified link or content to friends and earn 300 CraftersCoins.(This channel is not available yet)
2.6 Link-visiting CraftersCoins: Visit the relevant links to earn 500 CraftersCoins.(This channel is not available yet)
2.7 Bonus CraftersCoins: may be offered periodically on certain promotional items, events, or during specific campaigns.
3.1 CraftersCoins Expiration: Unless otherwise specified, the CraftersCoins will expire 6 months from the date of customer's latest CraftersCoins activity (including but not limited to earning and using your CraftersCoins). The expiry period can extend with activity.
3.2 CraftersCoins Reversals: We will reverse the CraftersCoins customer have earned on any refunded or cancelled purchases.
Customers have the option to redeem their earned CraftersCoins for various rewards, such as: discount vouchers, free merchandise, and exclusive experiences.
4.1 CraftersCoin item types:
Discount vouchers: CraftersCoins can be exchanged for discount vouchers that can be applied to future purchases.
Free merchandise: Customers may have the opportunity to redeem their CraftersCoins for specific products designated by Harvey Industries International Inc.
Exclusive experiences: Premium members or customers who have accumulated a certain number of CraftersCoins may be eligible for special experiences or access to exclusive events.
4.2 Substitutions and Expiration:
CraftersCoin Items are available while supplies last and substitutions may occur.
CraftersCoin Items will expire in accordance with the terms and conditions of their issuance.
CraftersCoin Items gotten from using CraftersCoins may not be returned, replaced, exchanged, or refunded.
Note:
*The redemption options available, including the number of CraftersCoins required for each reward, will be clearly communicated in system materials on the website, or through the mobile app.
*Discount vouchers obtained through CraftersCoins redemption cannot be combined with other order discount coupons, but they can be combined with product-specific discount coupons. Product-specific discount coupons for the same product cannot be stacked for use.
*Once CraftersCoins have been redeemed, the redemption cannot be revoked or reversed.
The company is committed to safeguarding member information and adhering to applicable data privacy laws.
Member data collected during the Esteem Club registration and activity tracking process should be handled in accordance with the company's privacy policy.
Membership in the Esteem Clubm is subject to fair usage guidelines.
Any fraudulent activities, including but not limited to unauthorized CraftersCoins accumulation, redemption, or any other illicit behavior, may result in the termination of a member's account and forfeiture of all accumulated CraftersCoins.
Harvey Industries International Inc reserves the right to modify or terminate the Esteem Club, including the CraftersCoins earning and redemption structure, expiration policies, and rewards catalog.