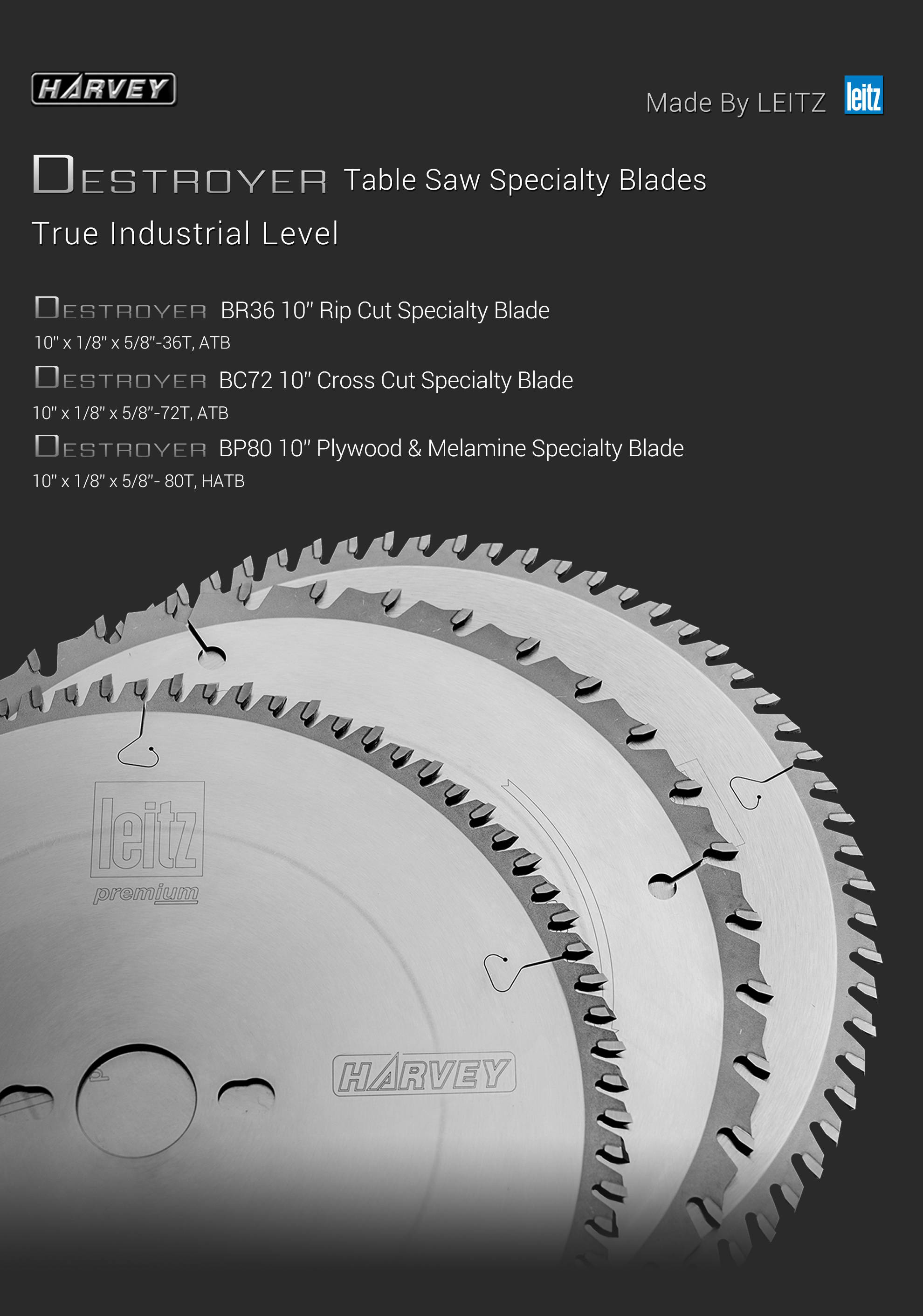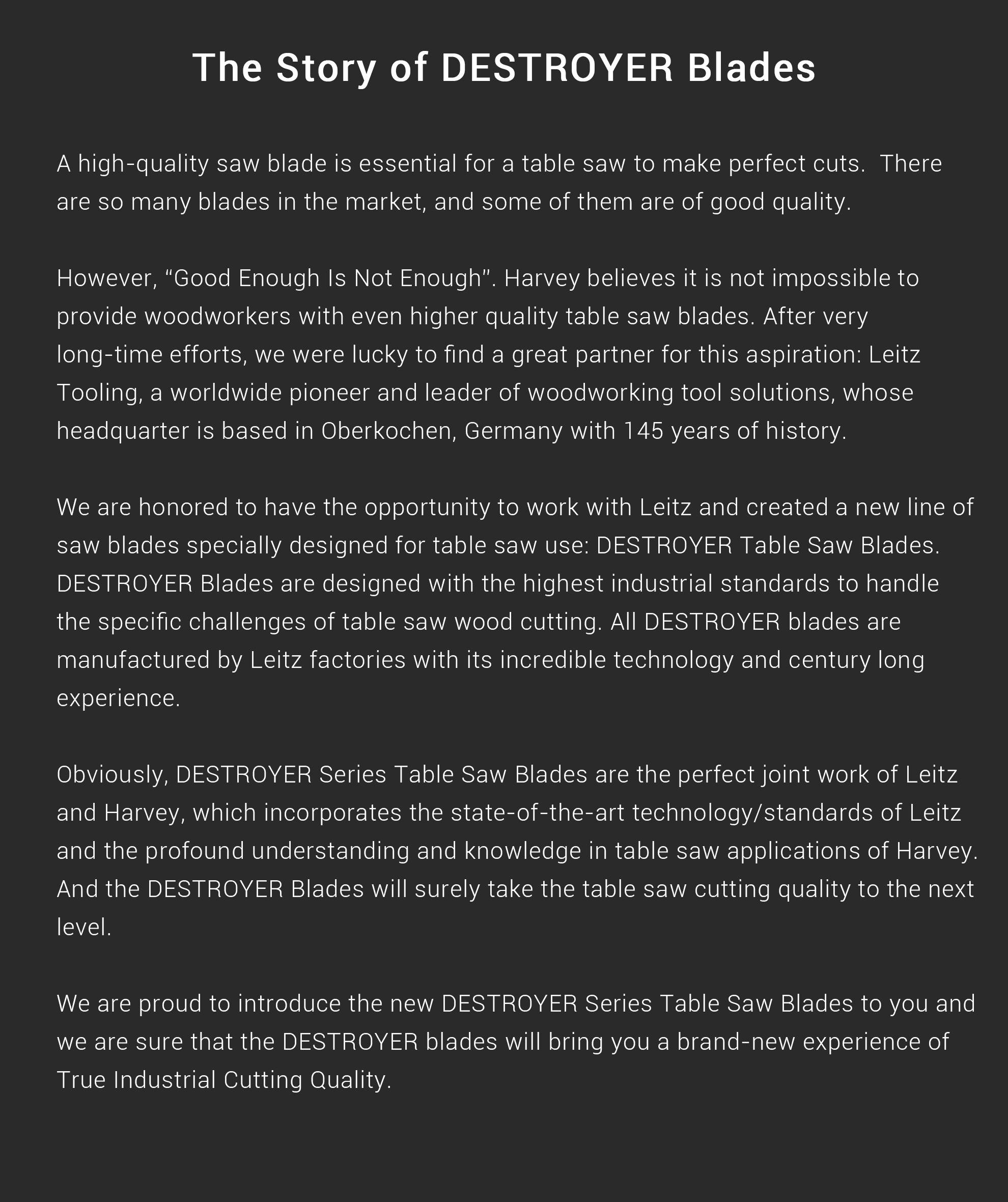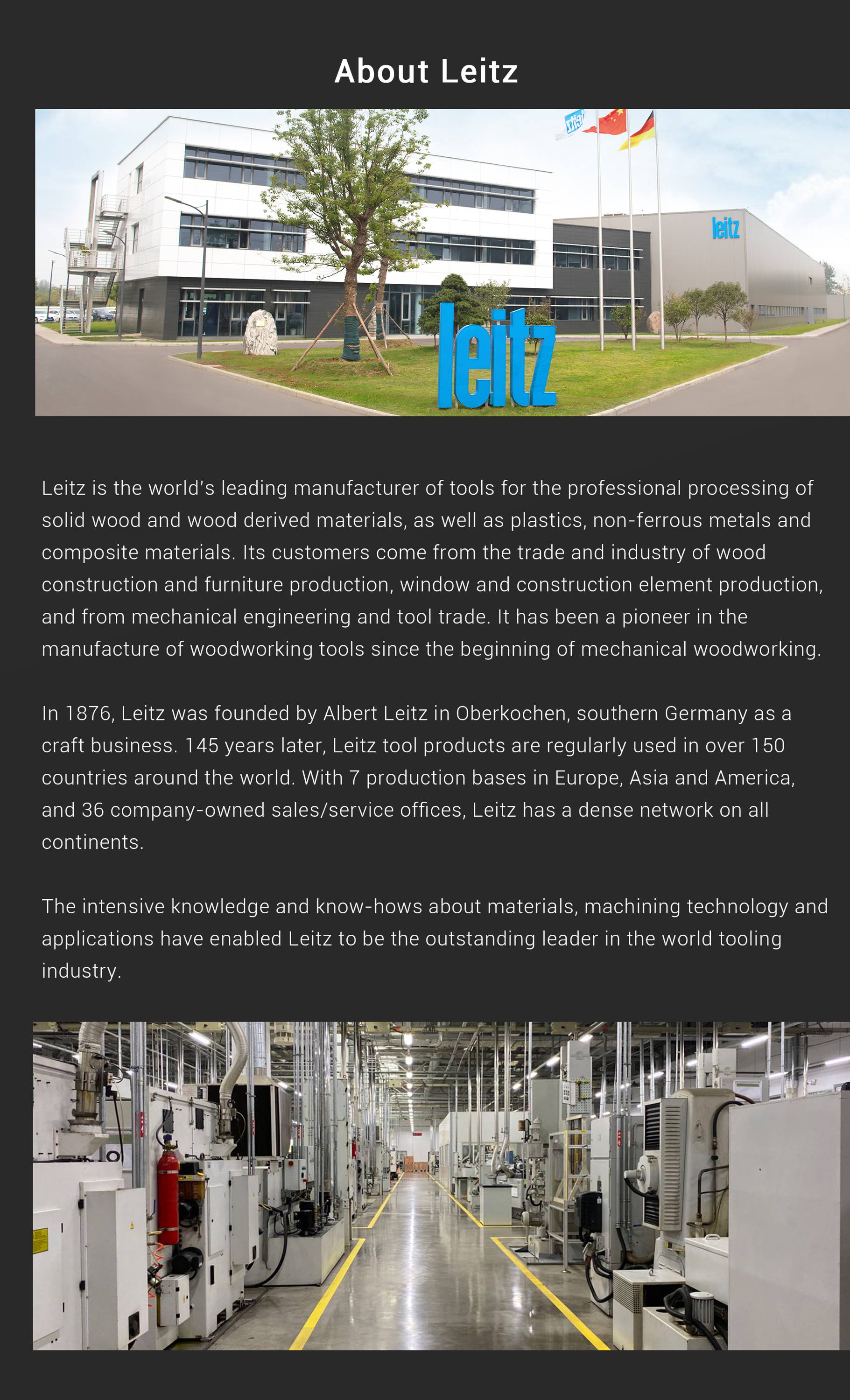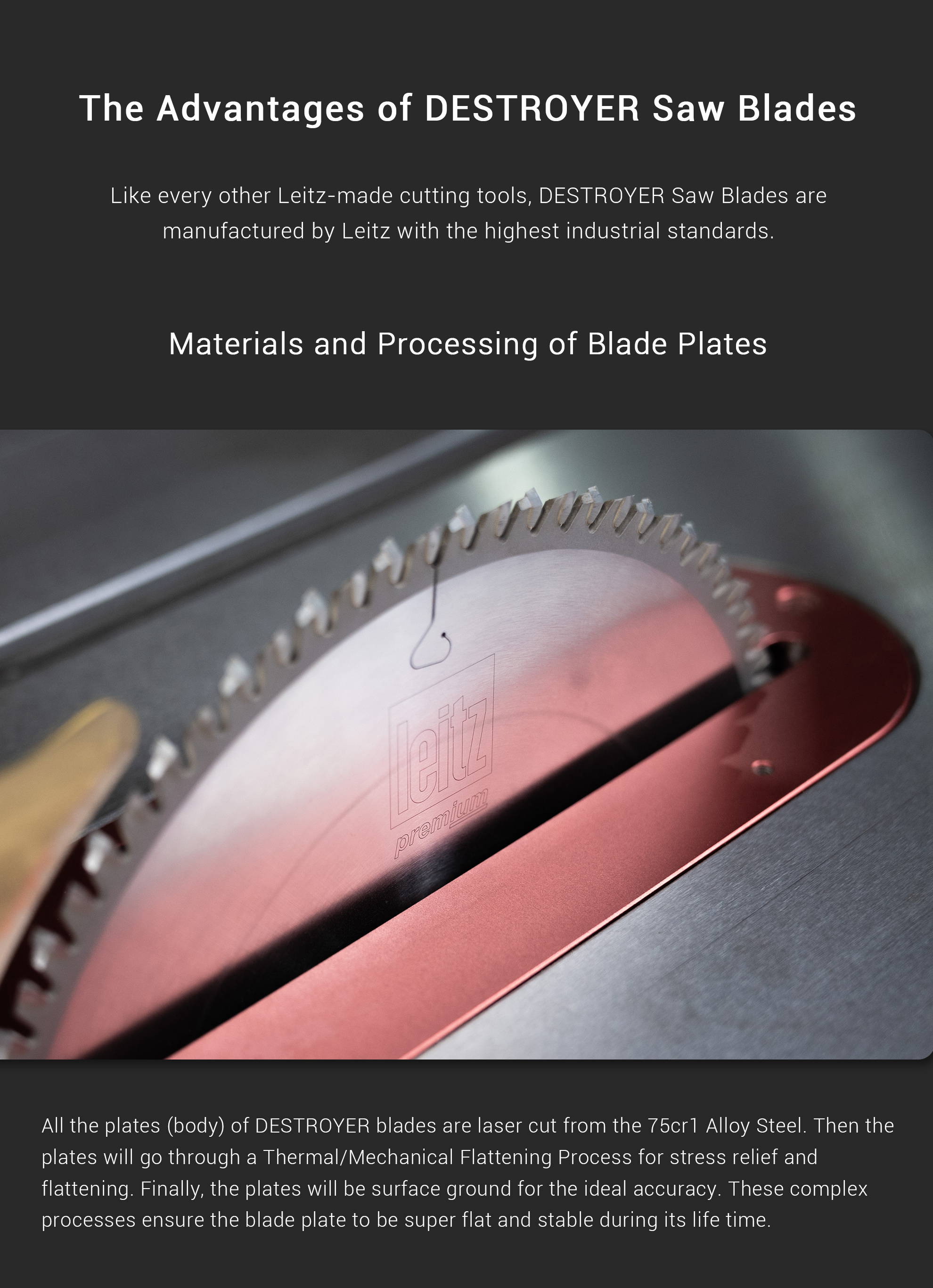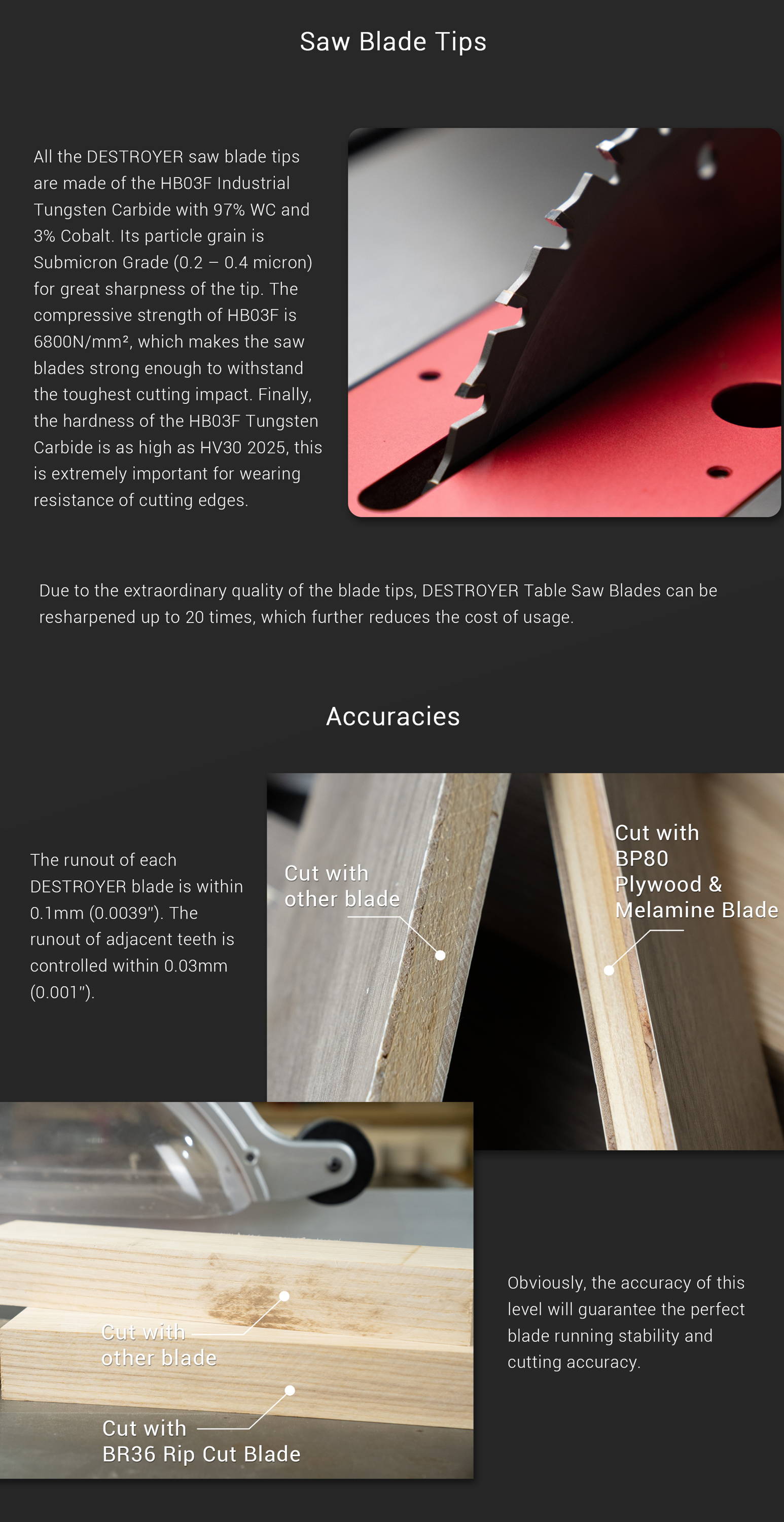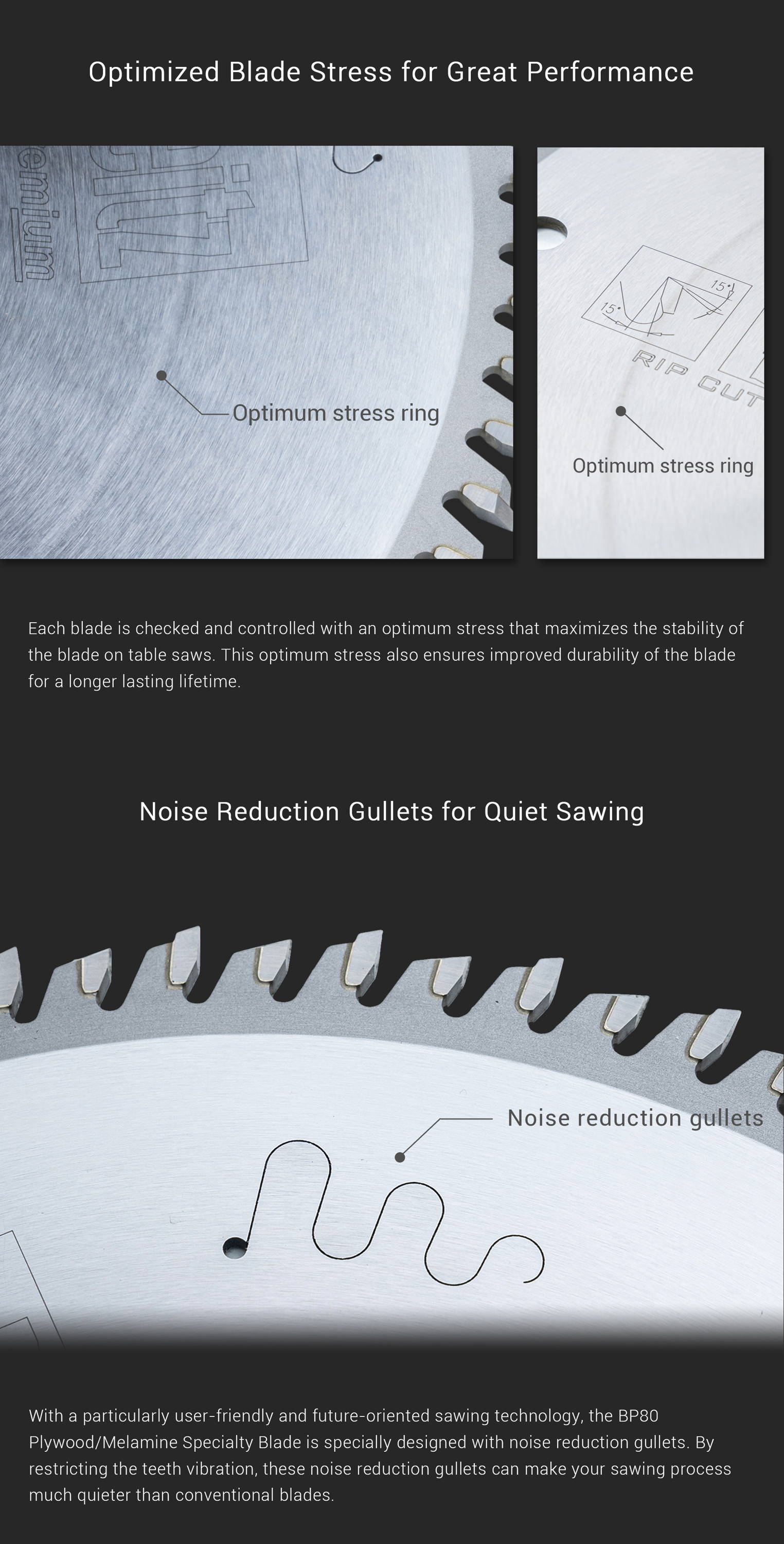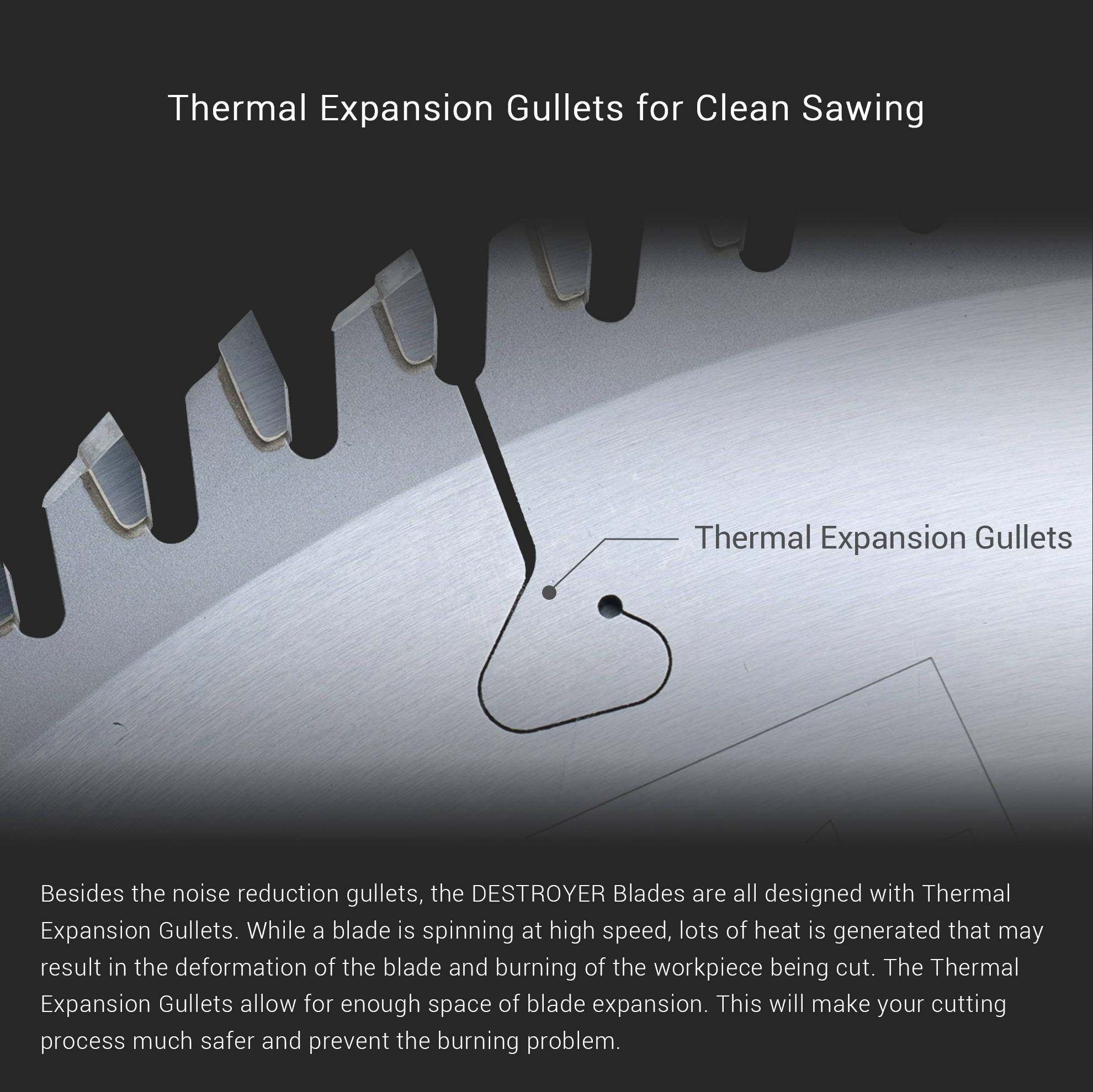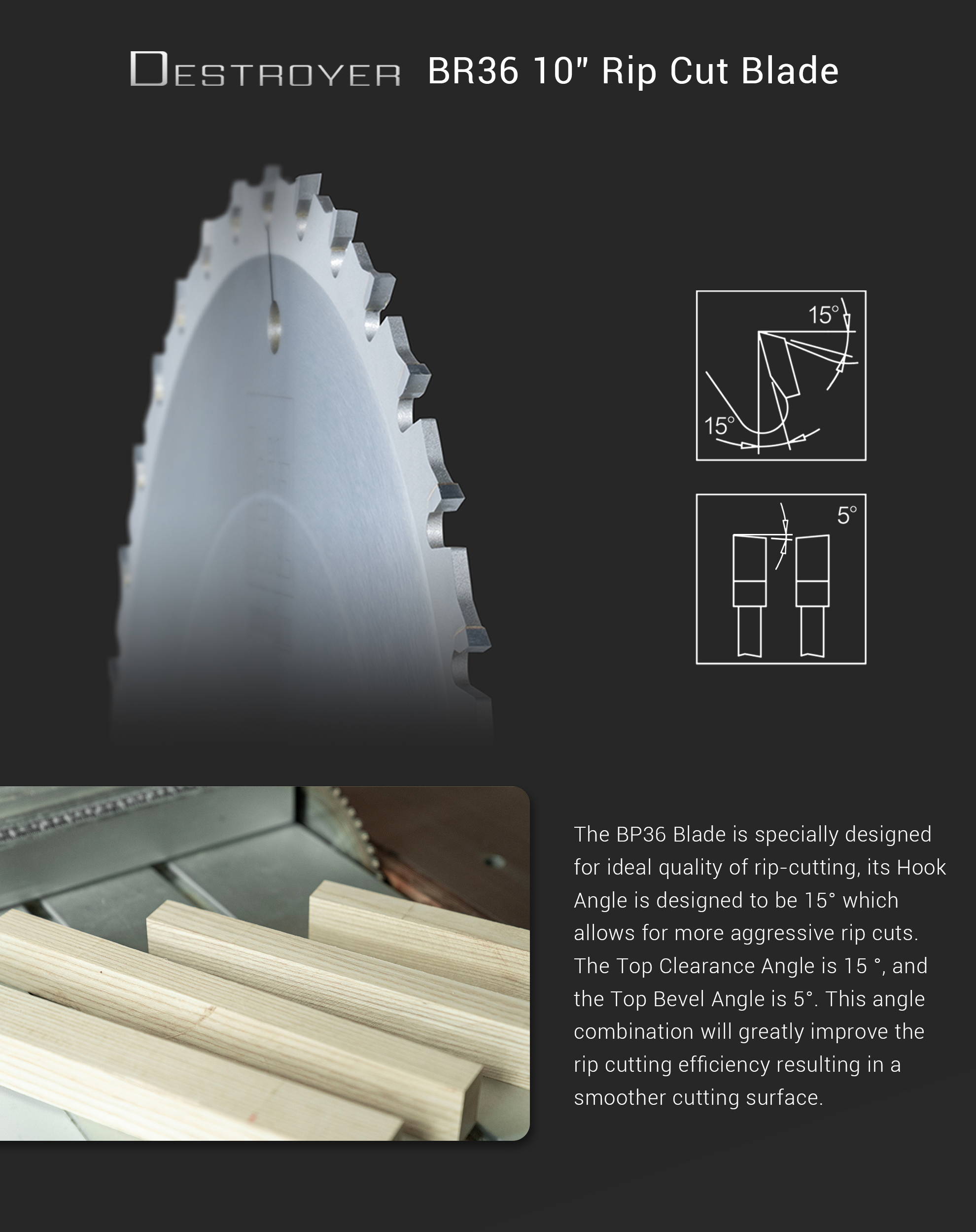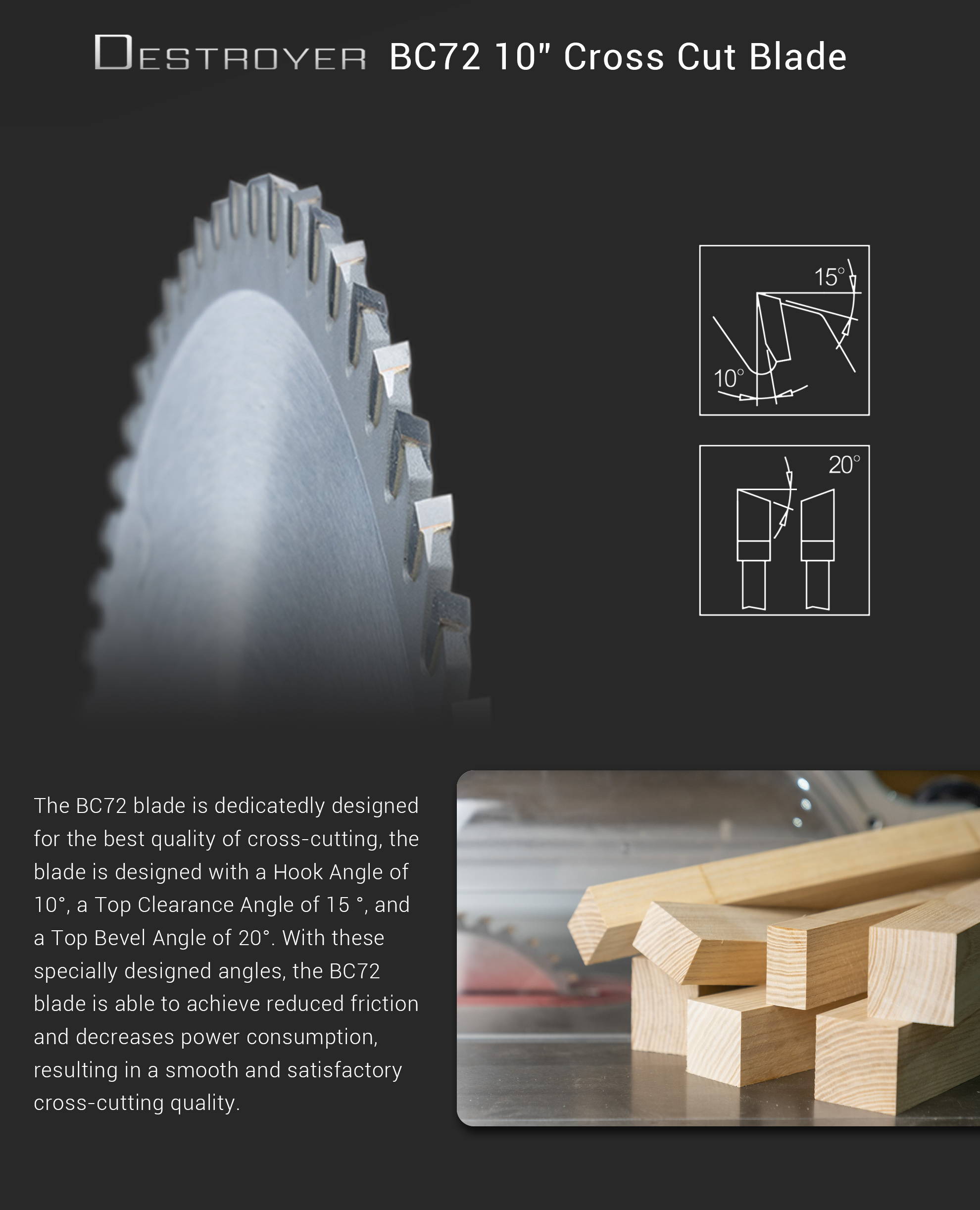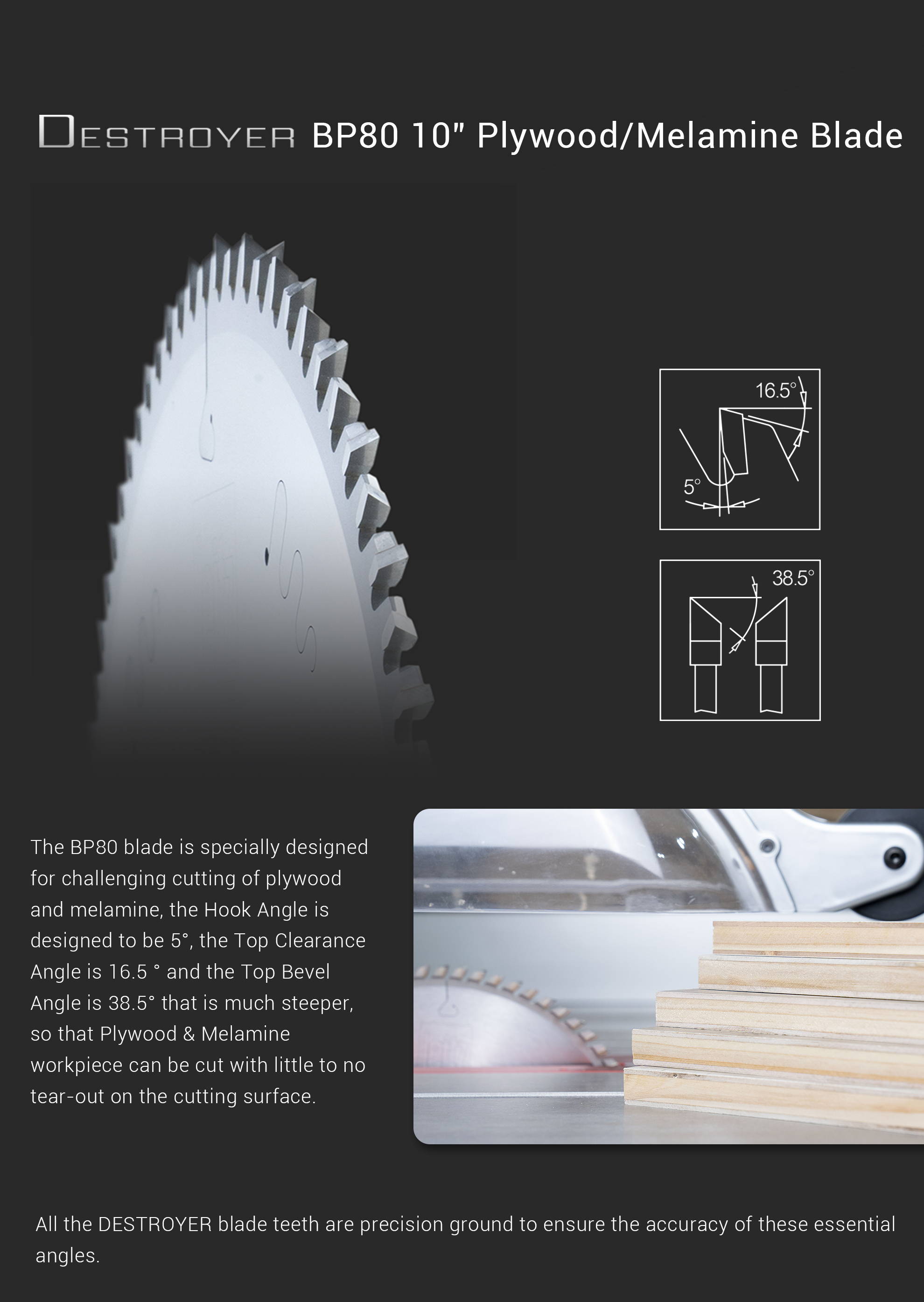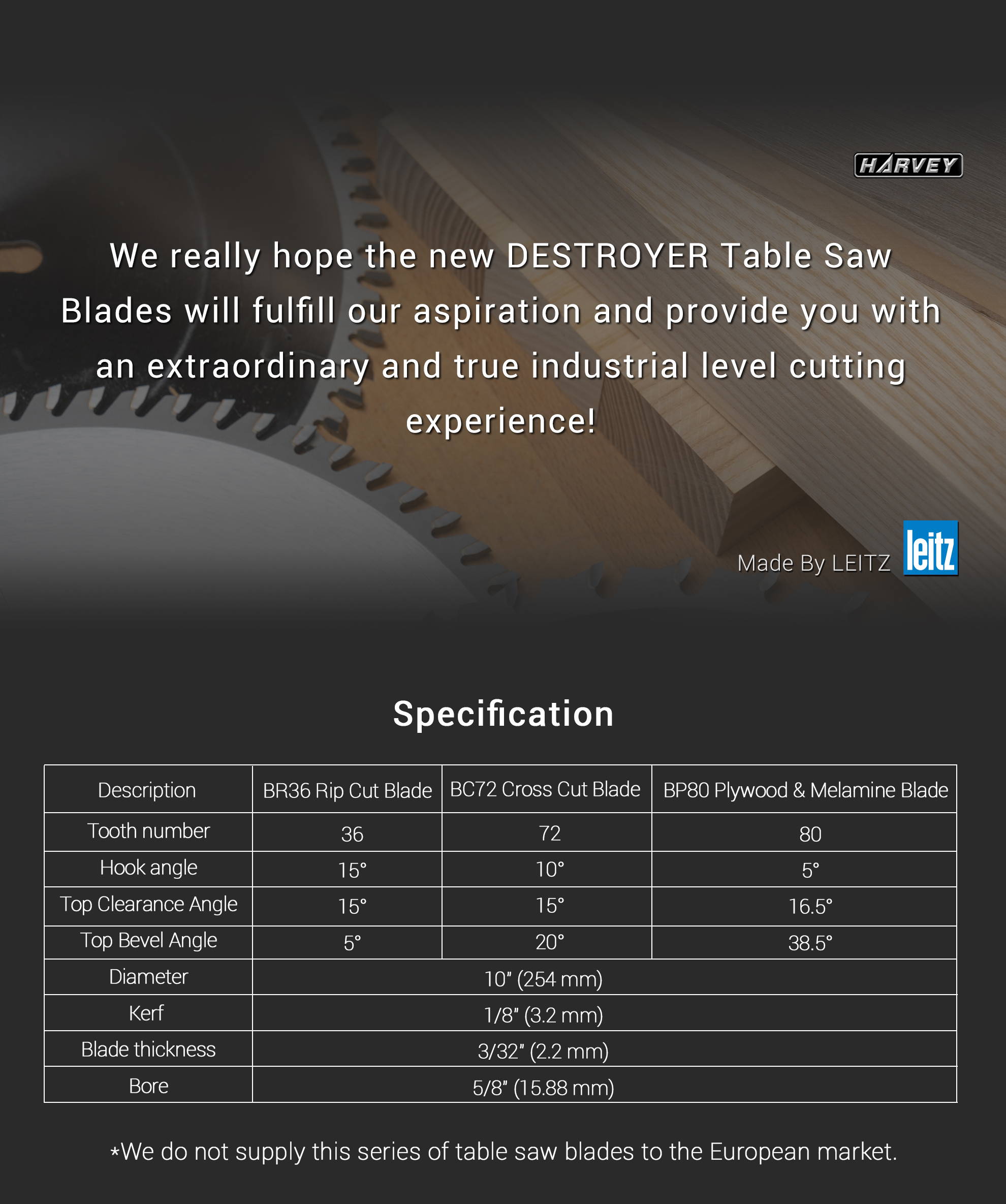 "Some images on this page are computer-generated representations of the product and may differ from the actual product. Colors, textures, and other details may not be accurately represented in the images. Please refer to the product description and specifications for more information."
Slide saw attachment
The slide saw attachment works amazing. It makes your table saw so much more versatile. Well worth the price. Just wish I bought it sooner.
Fantastic Sawblade
I took up making triacondrahedrons that then are turned to a 6.75 in sphere. I think this sawblade has improved the process just because it is such a well balanced blade.