GYRO AIR G1000 Industrial Dust Processor
Product image 1
Product image 2
Product image 3
Product image 4
Built to meet your industrial application needs for all types of dry dust collection
---
Cleans your shop air to a level of 0.05milligrams/cubic meter exceeding European standards for cleanliness; Filter Effectiveness is 99.95% in capturing particles down to 0.3 microns in size which is HEPA levels. 99.7% of the dust particles are removed from the air flow before the filters meaning much longer run times at full CFM and Static Pressure and less load on the 3 filters means longer filter life. The G1000 is made to work with all types of dry dust and chips including metal from grinding operations, wood, rubber, plastic, grain, stone, graphite, and more.
Fully utilizing the capabilities of the Siemens frequency converter, the G1000 not only provides variable speed control to match the air flow to your requirements, but it can also manage the air flow automatically to maintain consistent air flow in changing conditions (Flow Cruise). The G1000 also has filter load monitoring and automatic filter cleaning; dust bin monitoring and a warning when the bin reaches capacity; remote control start/stop; synchronous start/stop that works when you turn on the equipment from which you are collecting (up to 4 machines!). There is also a delayed stop program which can be set to run a predetermined time in order to provide general shop air cleaning.
Simple Installation and Maintenance
With the GyroAir, there is no complicated central system duct work. This is not only more economically efficient in installation but it also eliminates the expensive problem of exhausting heated or air conditioned air to the outside. With a range of 61-72 dB(A) it runs quietly enough to be in the shop next to your workers. The filters are easily accessed and changed when necessary. Emptying the dust bin is simple and easy. The GyroAir is on casters so you can relocate it as needed.
---
Certifications – The GyroAir is CE certified for Health, Safety, and Environmental.
---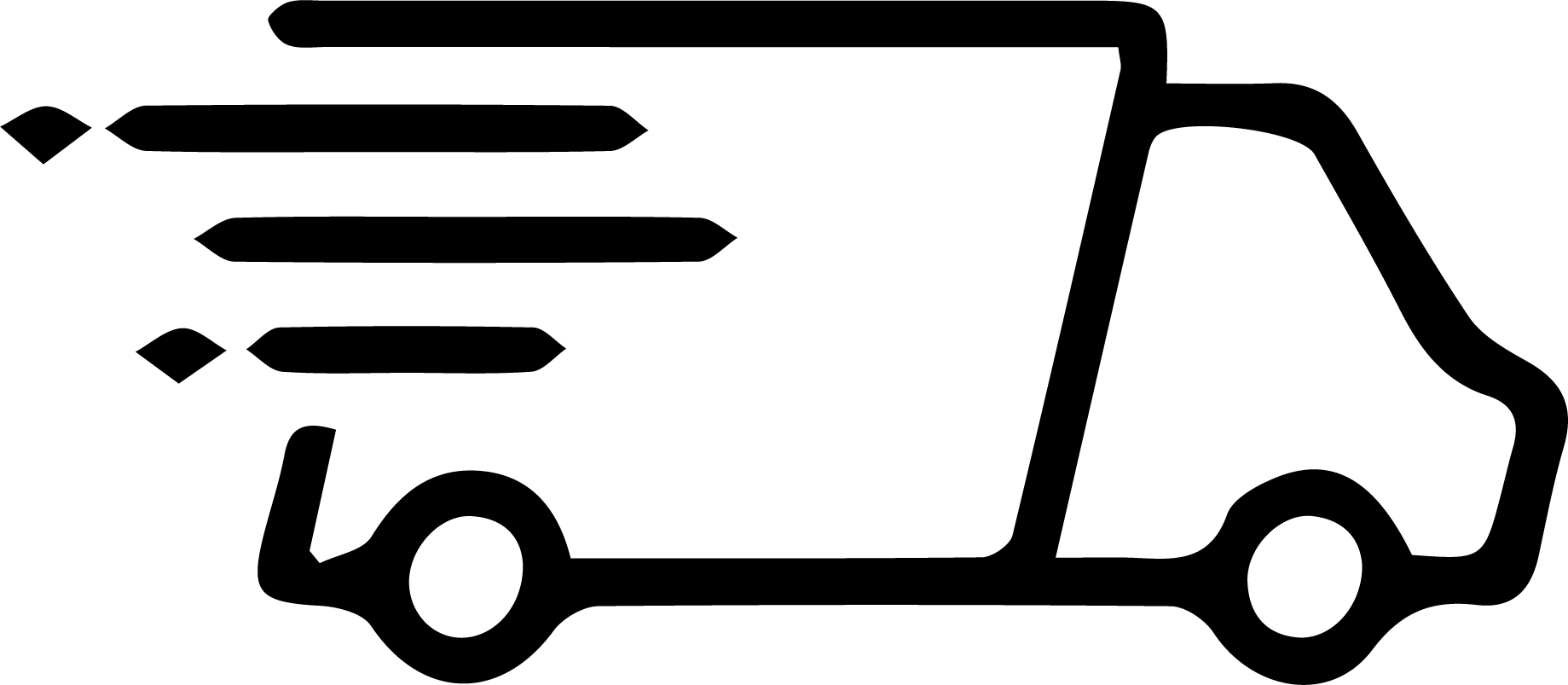 *Continental United States and subject to accessibility
---
Gyro Air G1000 Specifications
| | |
| --- | --- |
| Specifications | |
| | |
| | |
| | |
| | |
| | |
| | |
| | |
| | 2400-4200 RPM (Variable Speed) |
| | |
| | 81-1/4" x 43-1/4" x 68-1/8" |
| | |
| | |
| | |
| | |
| | |
| --- | --- |
| Specifications (Cont.) | |
| | |
| | |
| | |
| | |
| | |
| | |
| | |
| | |
| Smart Jet pulse Filter Cleaning | |
| Intelligent Dust-Full Monitoring System | |
| | |
| | |
| | |
| wireless Synchornized Control | |
---