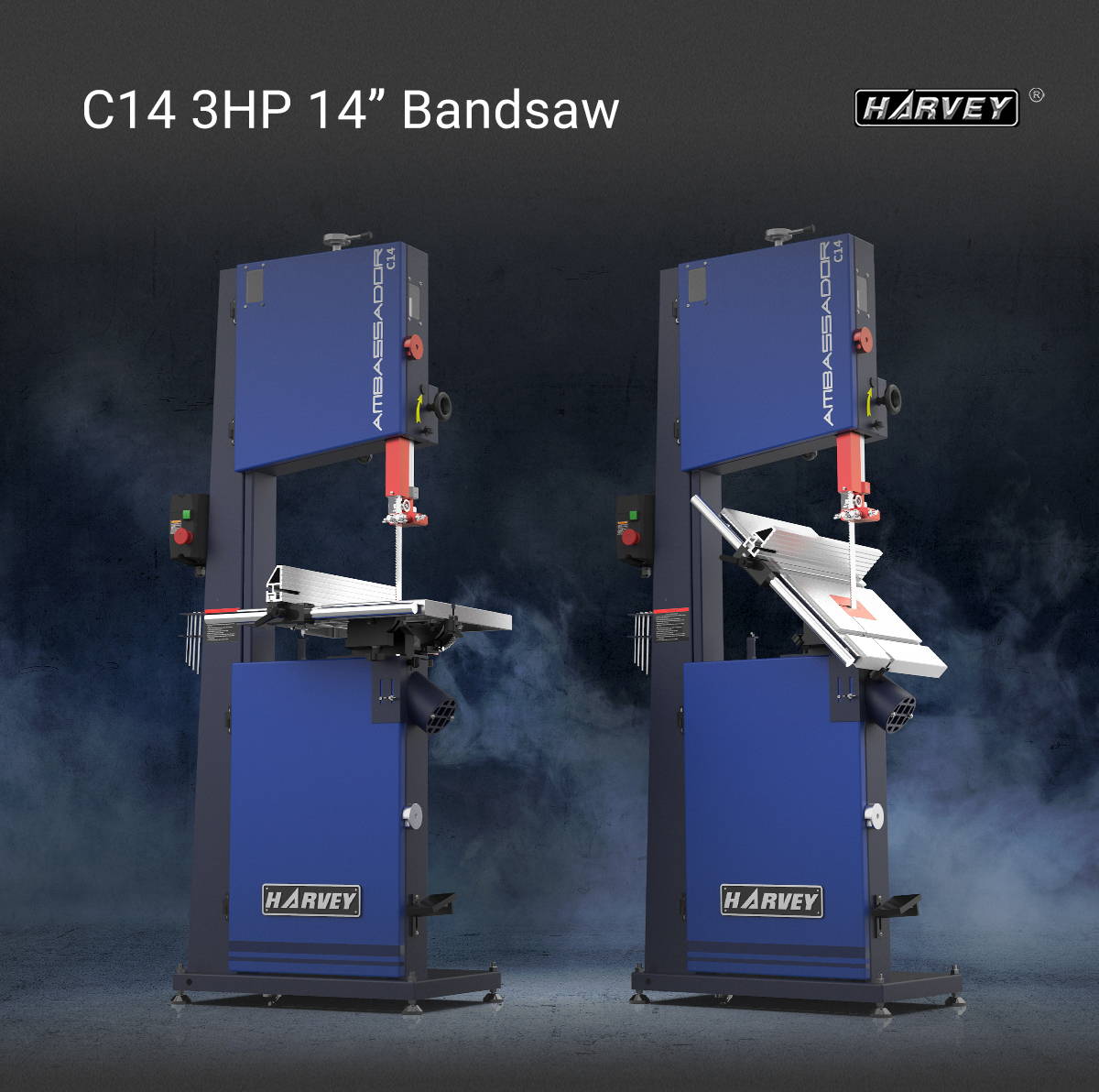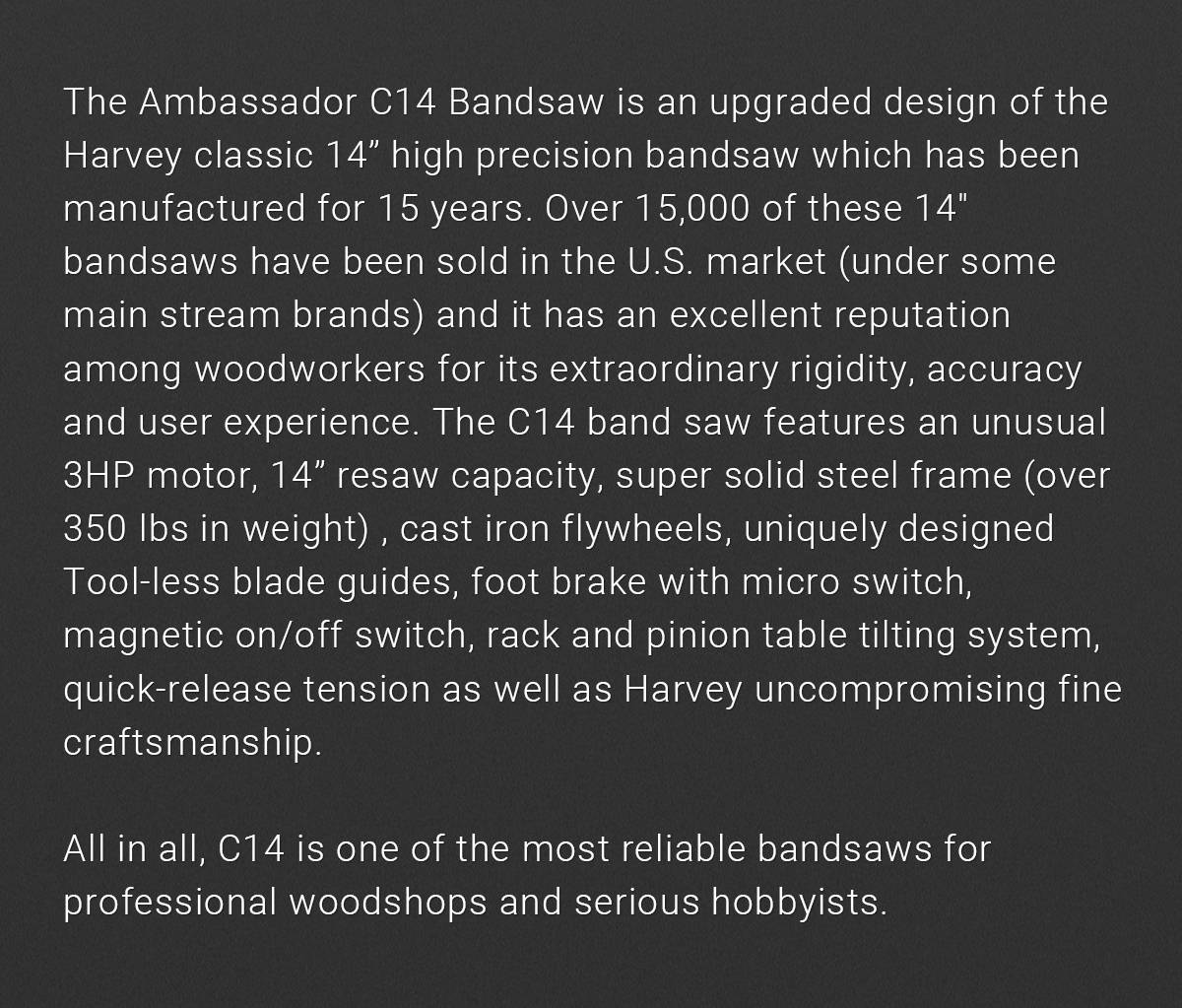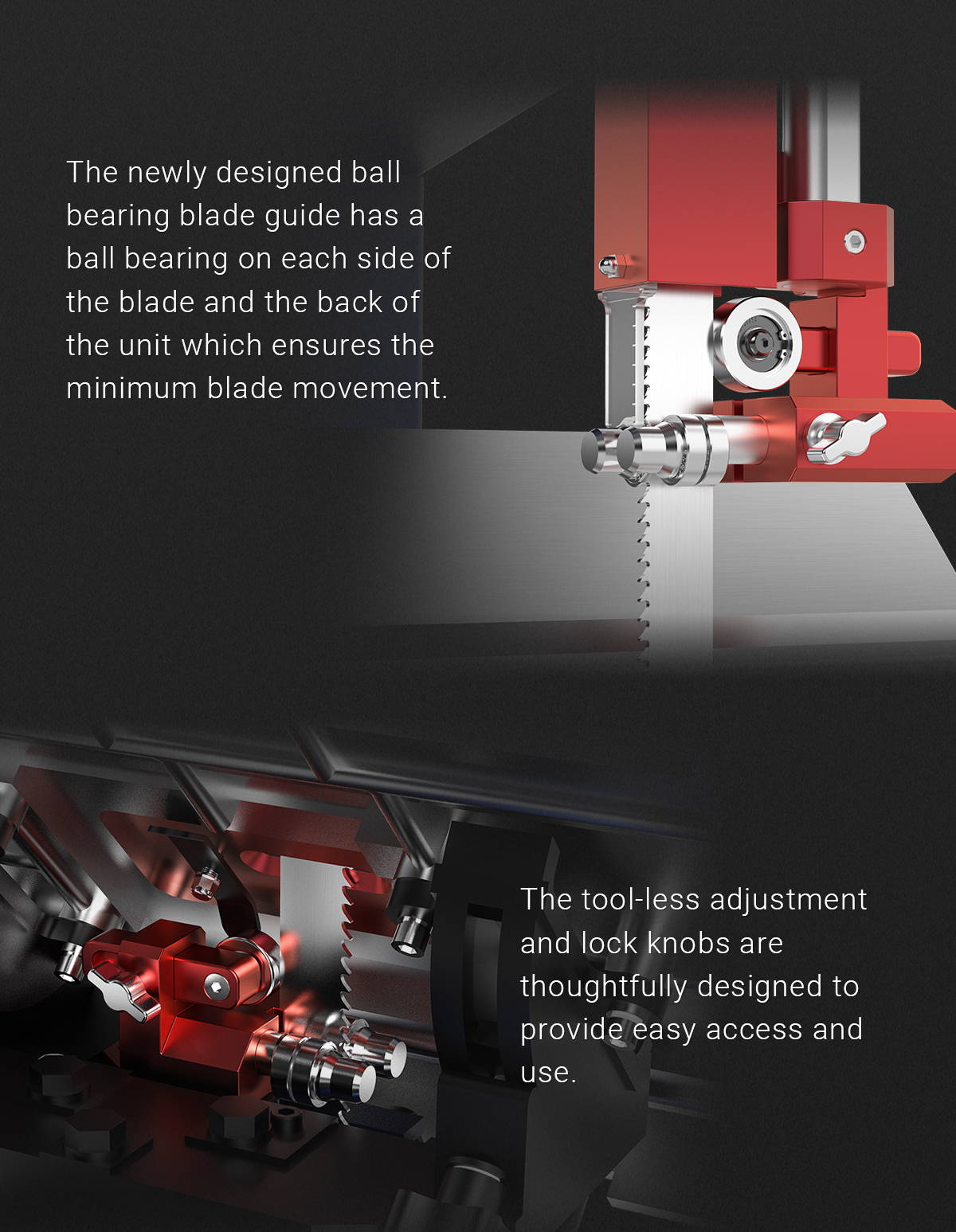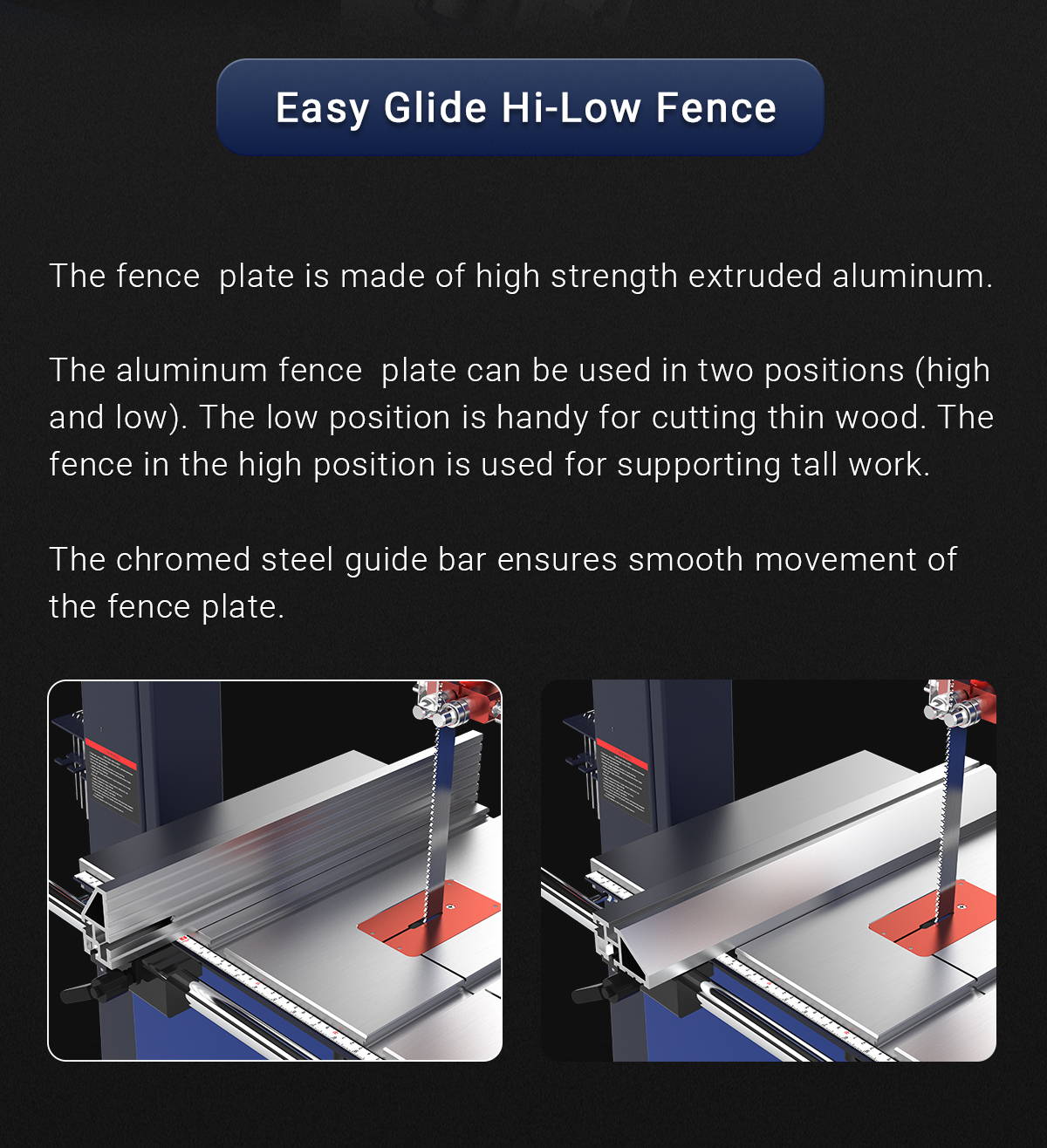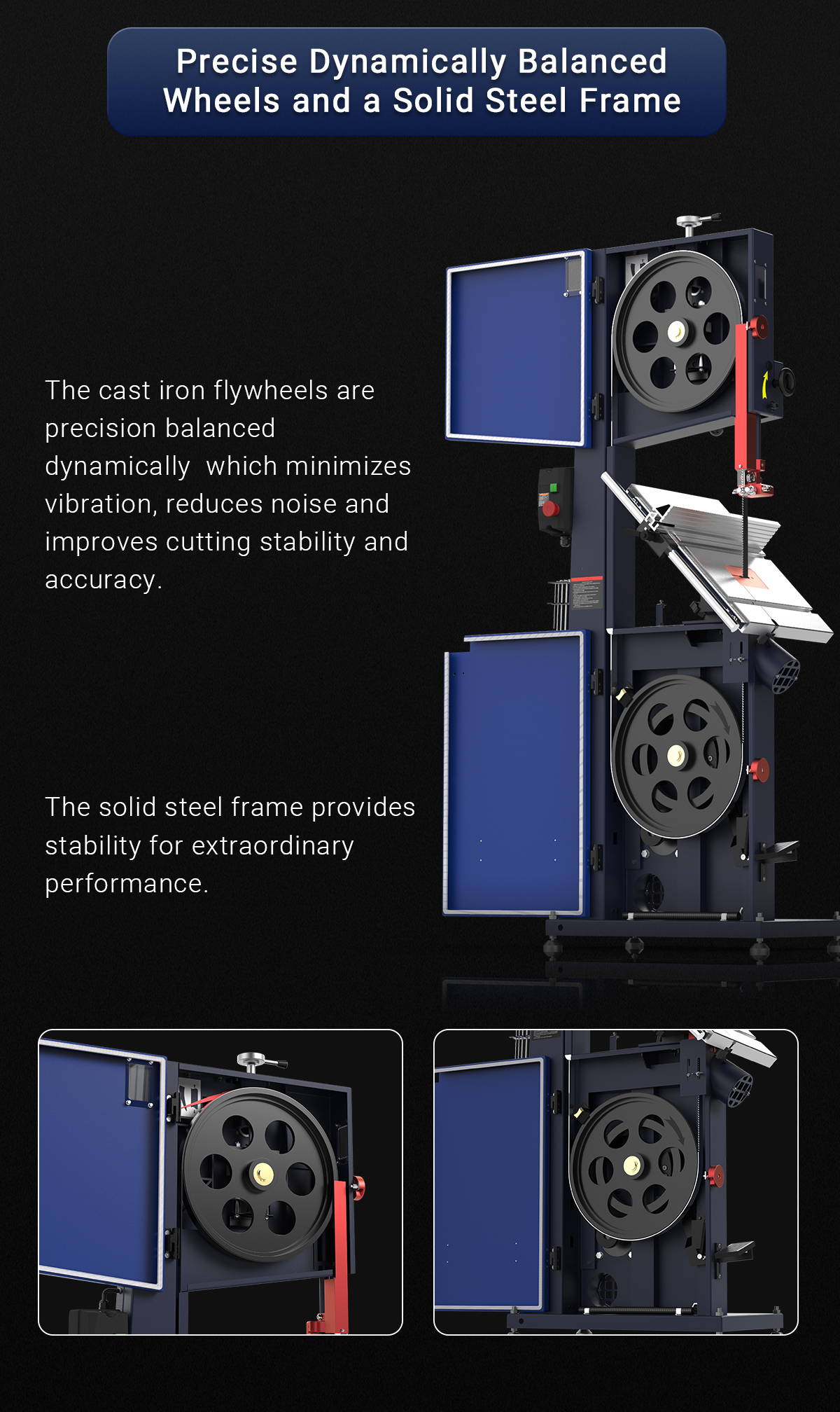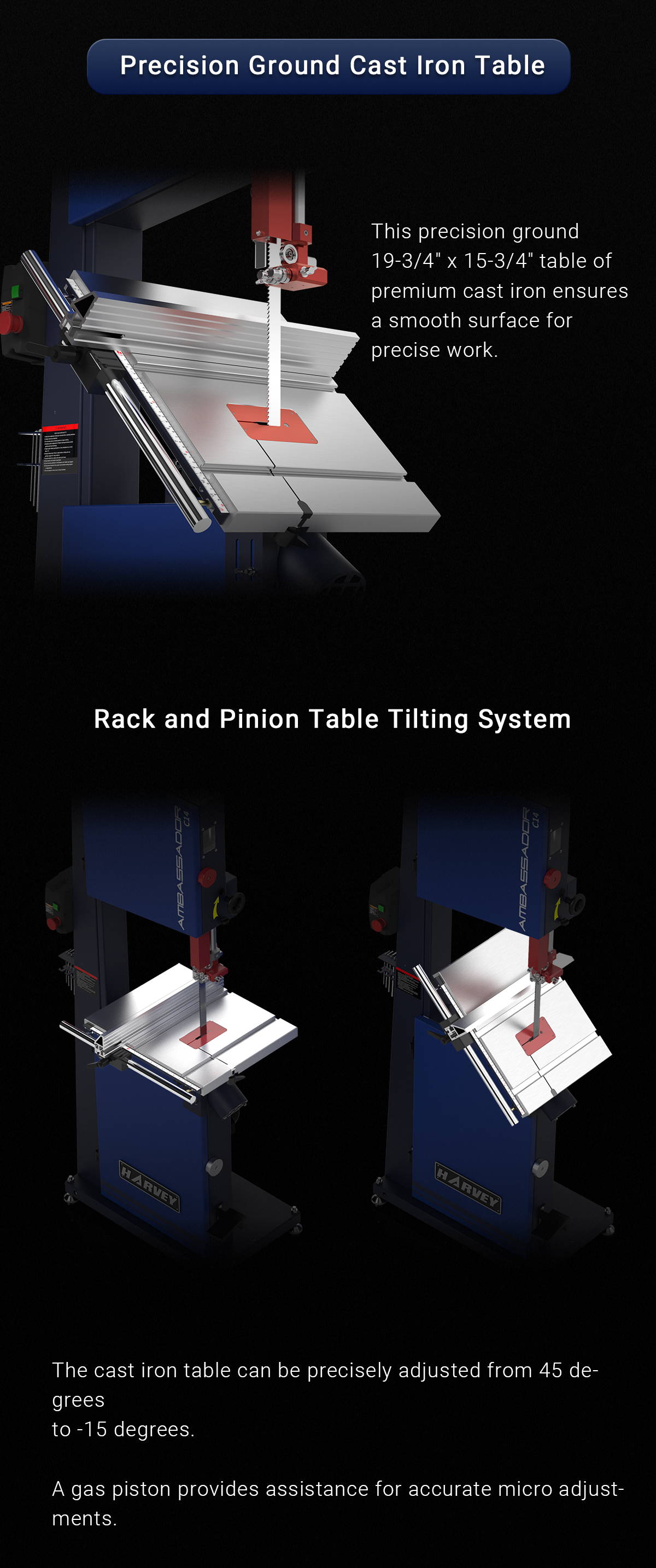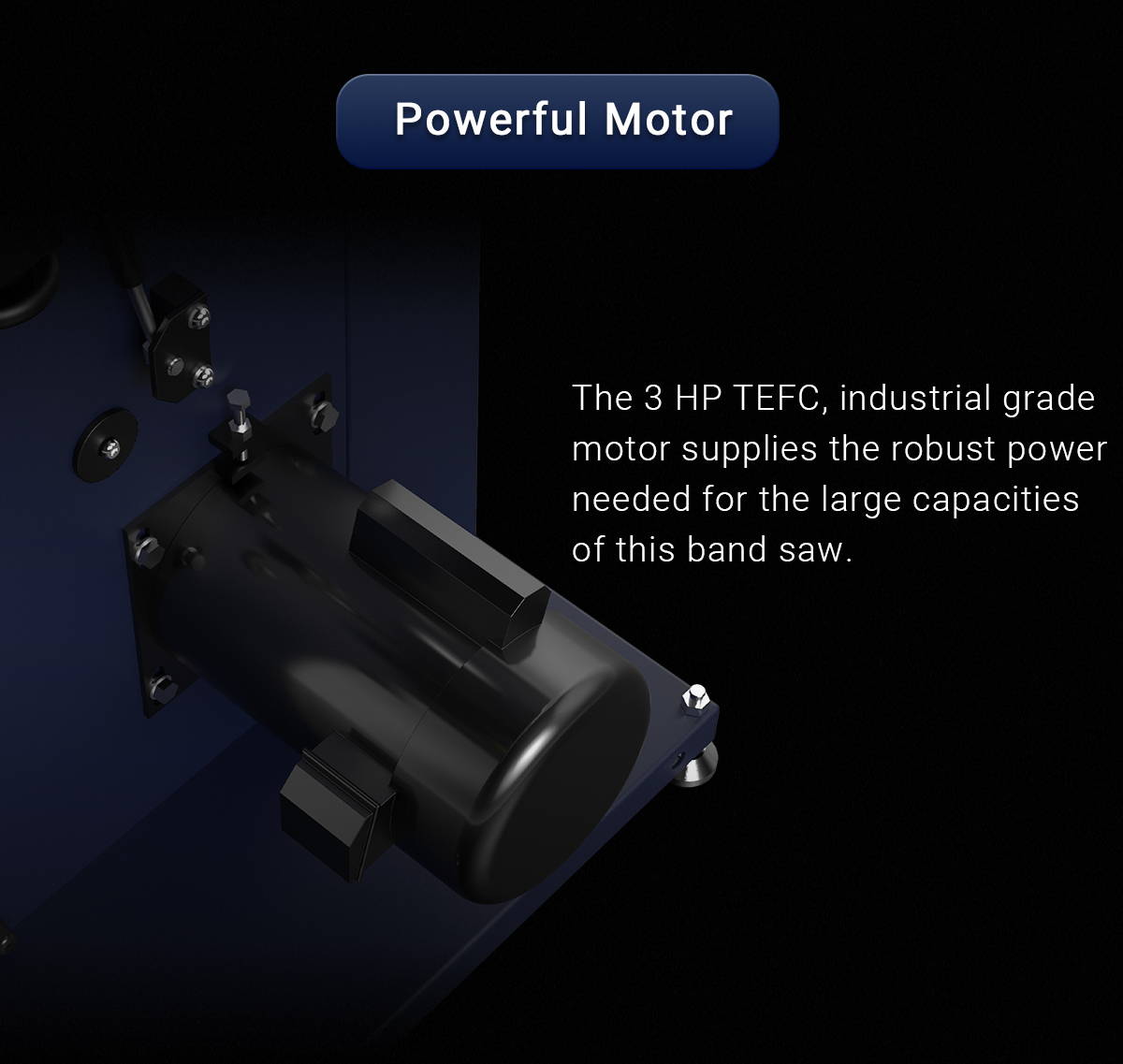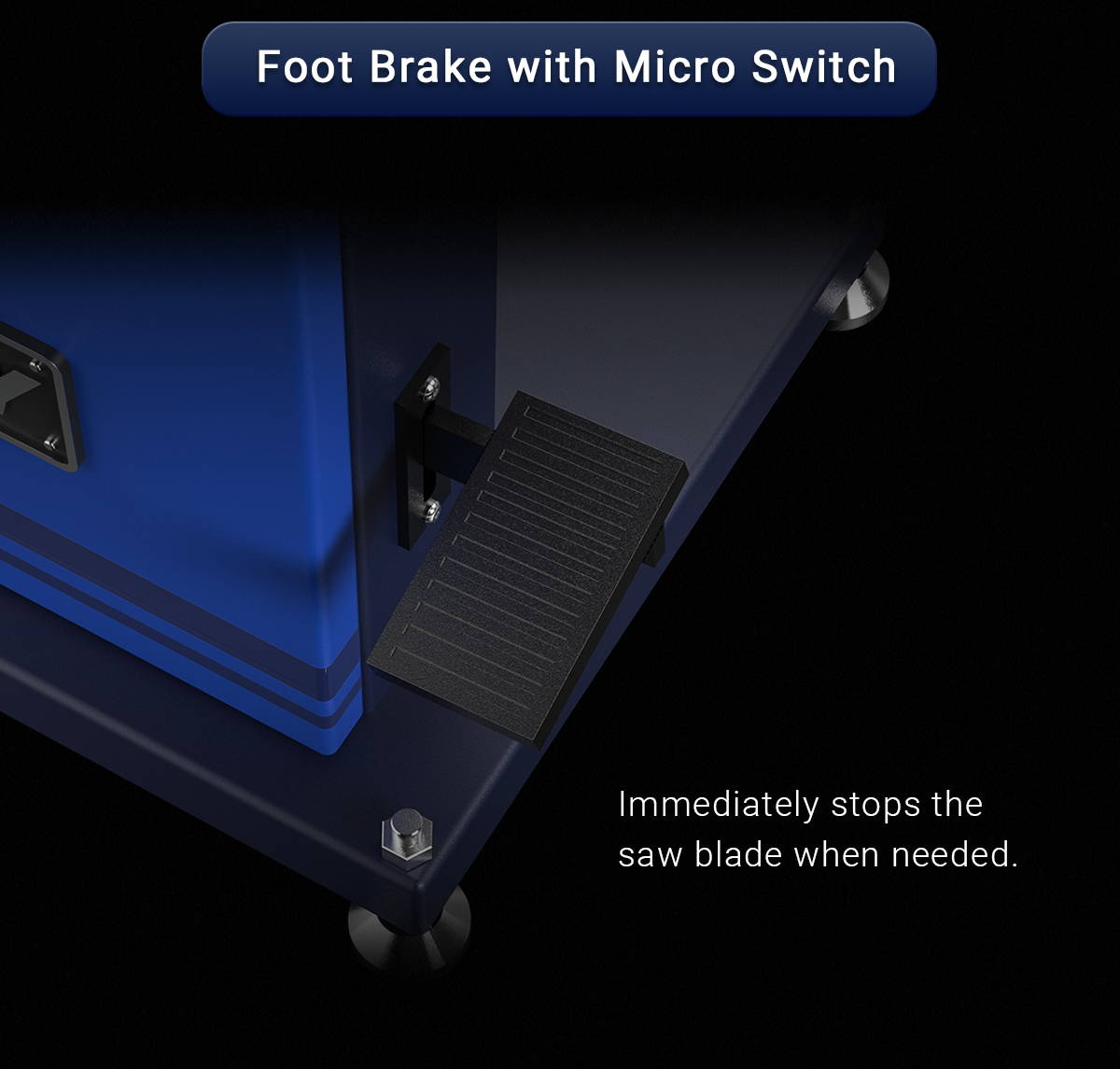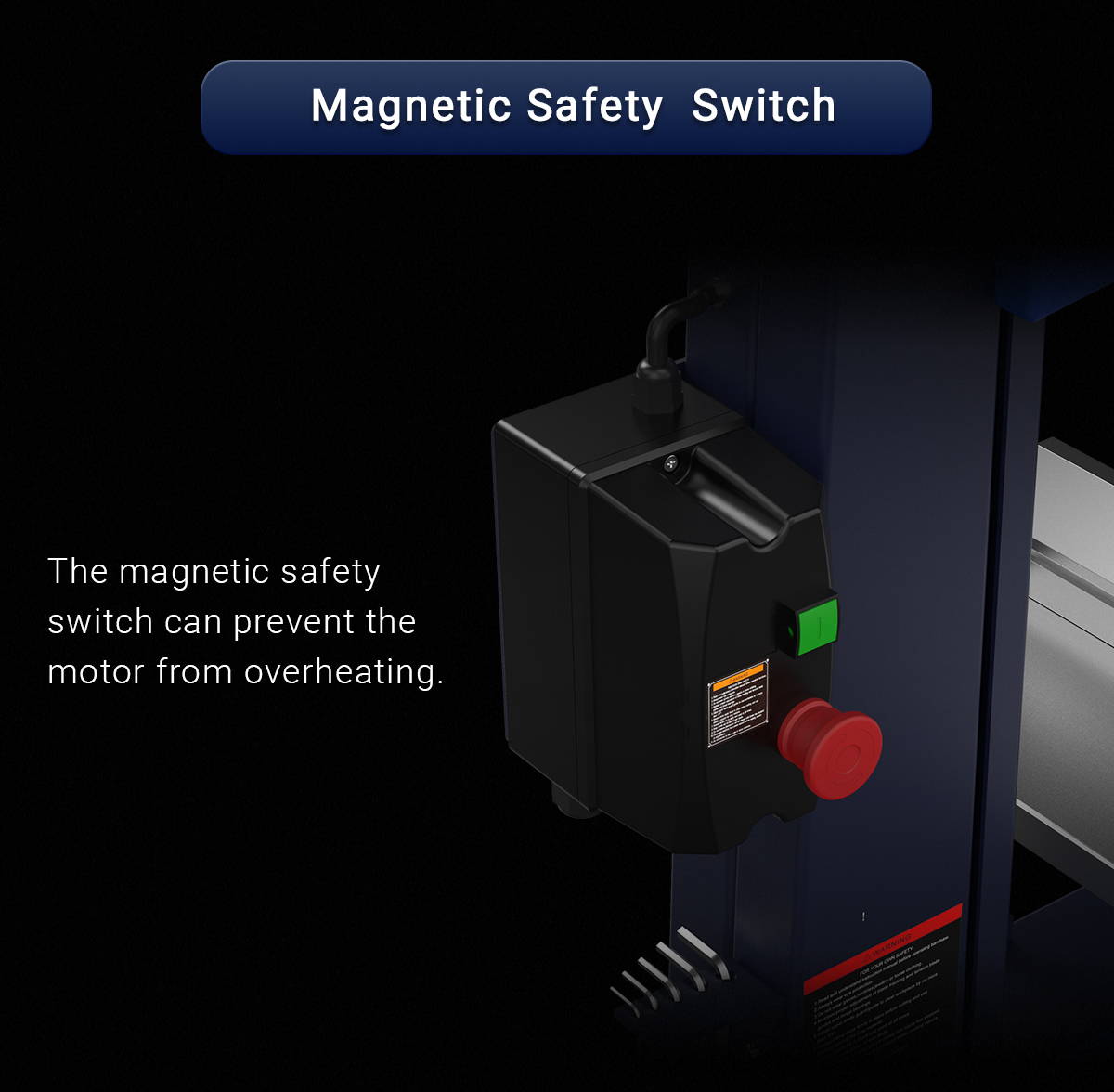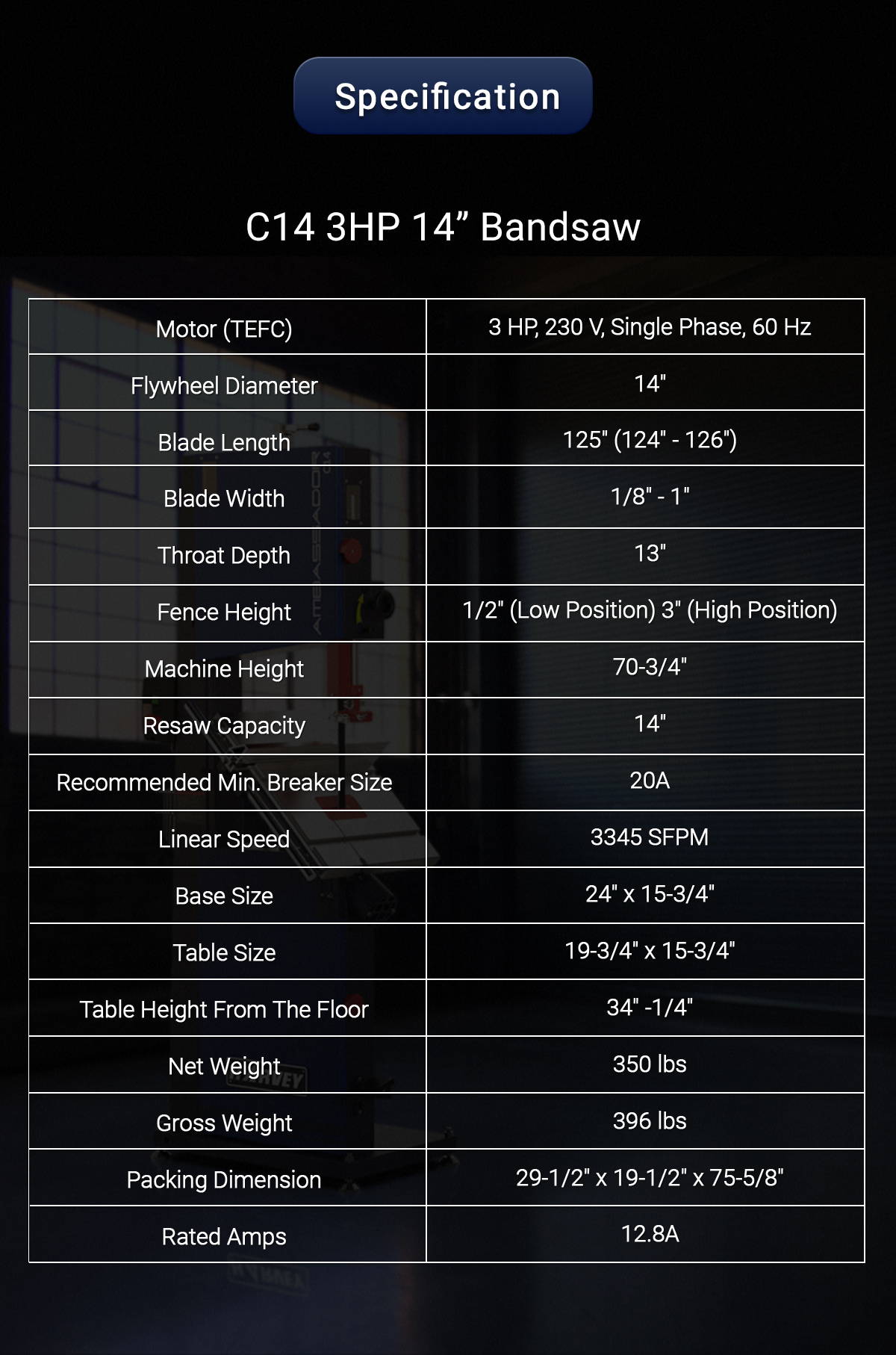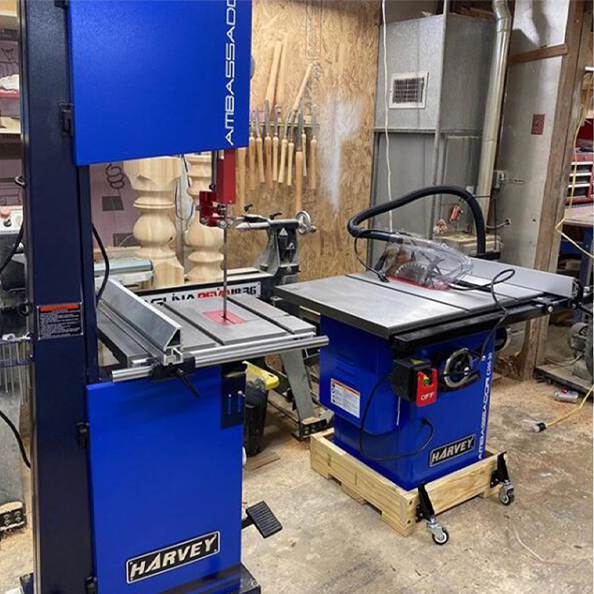 New tools in the shop. @harveywoodworking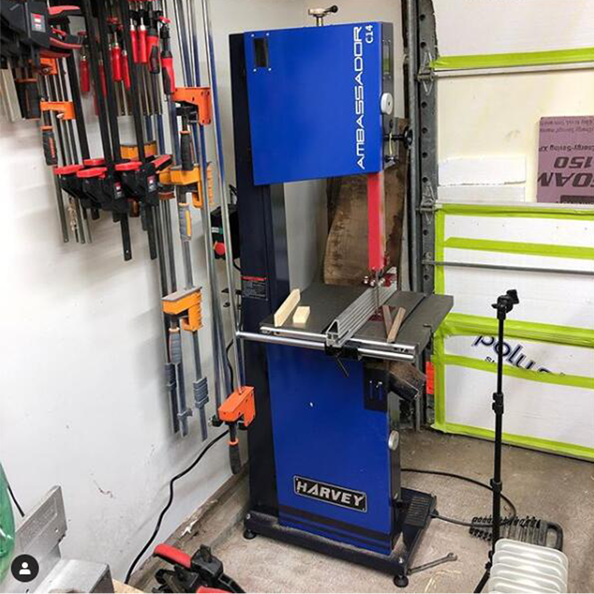 If you haven't seen my stories recently I upgraded and picked up a bandsaw from @harveywoodworking and man is it nice!.Pumped to add a bandsaw to my workflow!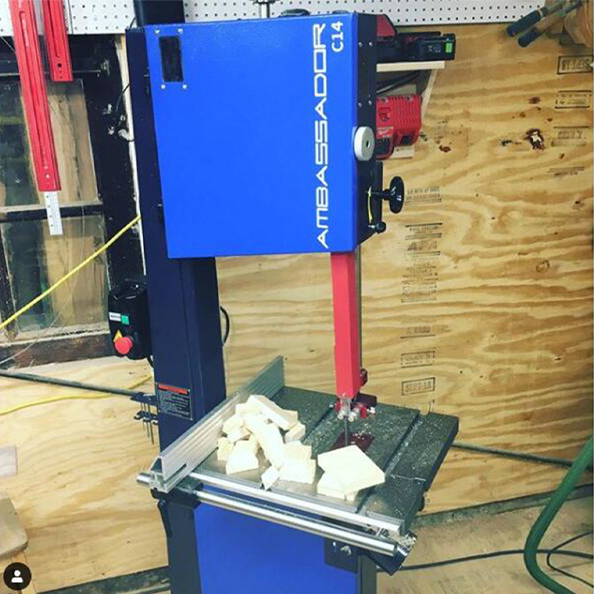 New year, new bandsaw. Got it all dialed in so I can really test it. Impressed so far.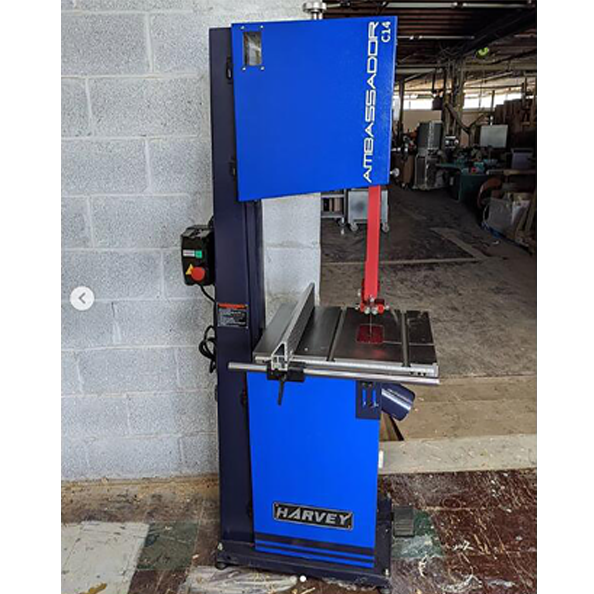 Alright check out who finally made it to the shop, it's @harveywoodworking bandsaw. We just have to run power to it inorder to find out if I assembled it right.
I recently purchased the Harvey C14 Bandsaw. The first delivery had fallen over on its side before arrival and I refused to accept it. Harvey shipped a new unit out promptly. Their customer service is superior to many companies I've dealt with. I had some questions and suggestions regarding the set-up of this saw and they responded quickly, clearly, and with respect for my opinions (and a couple of oversights on my part). The saw itself is high quality construction, easy to set up (make sure you have someone to help with assembly), and easy to adjust/maintain. I'm glad I purchased a 3HP model for re-sawing hardwoods. I will definitely do business with Harvey Industries again (dreaming of the 2 stage dust collection system) and will recommend Harvey products to my friends.