ZC-10 ZERO CLEARANCE INSERT
The ZC-10 Zero Clearance Insert is suitable for following HARVEY table saws:

1. Alpha

HW110LC-36

10" 2HP Cabinet Table Saw With TiN Coated Table

2. Alpha

HW110LC-36P

10" 2HP Cabinet Table Saw With Cast Iron Table

3. Alpha

HW110TC-36P&52P

10" 3HP Cabinet Table Saw With Cast Iron Table

4. Alpha

HW110S-36&52

10" 4HP Dovetail Cabinet Table Saw With TiN Coated Table

5. Alpha

HW110S-36P&52P

10" 4HP Dovetail Cabinet Table Saw With Cast Iron Table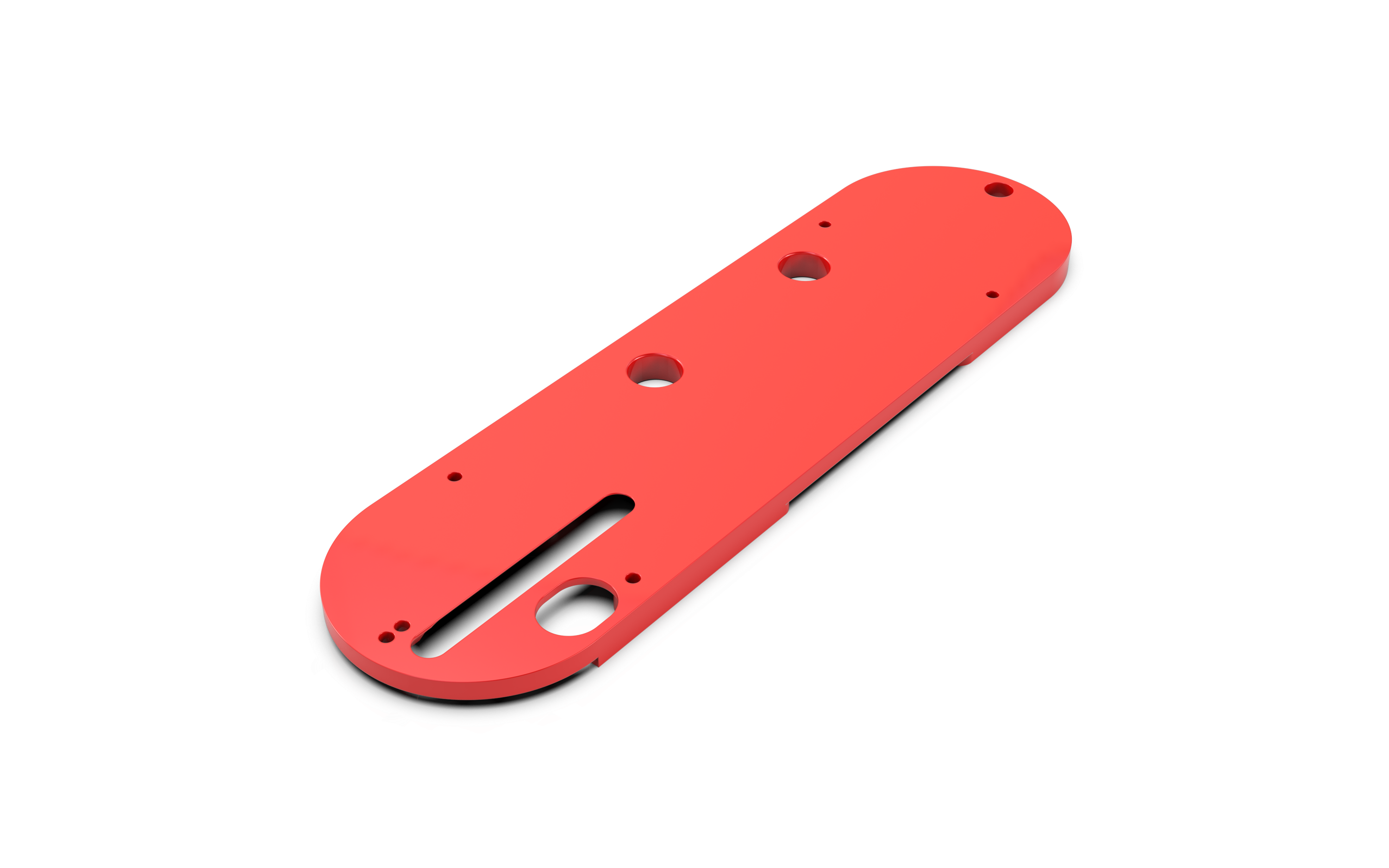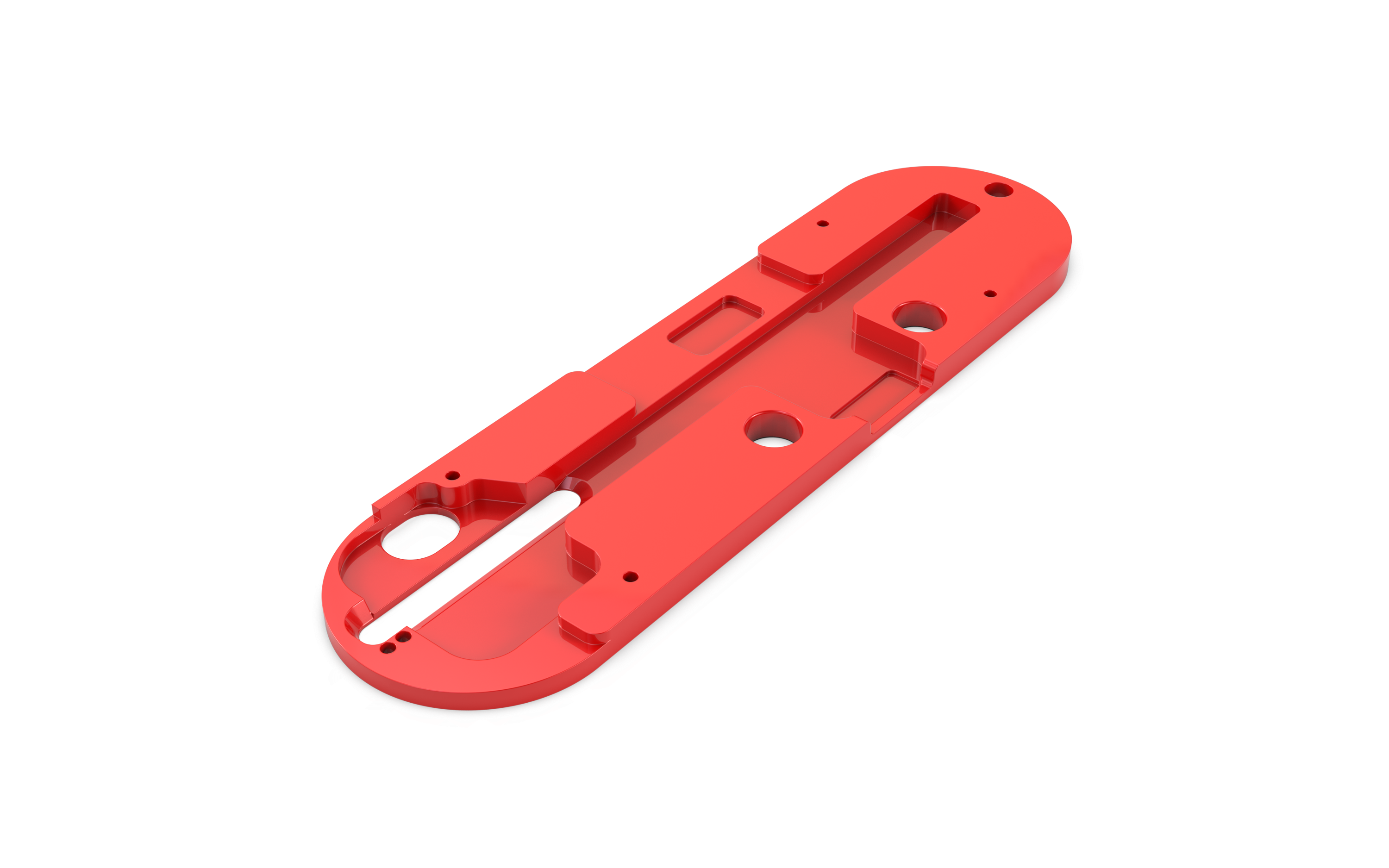 How to use the Zero Clearance Insert for the first time?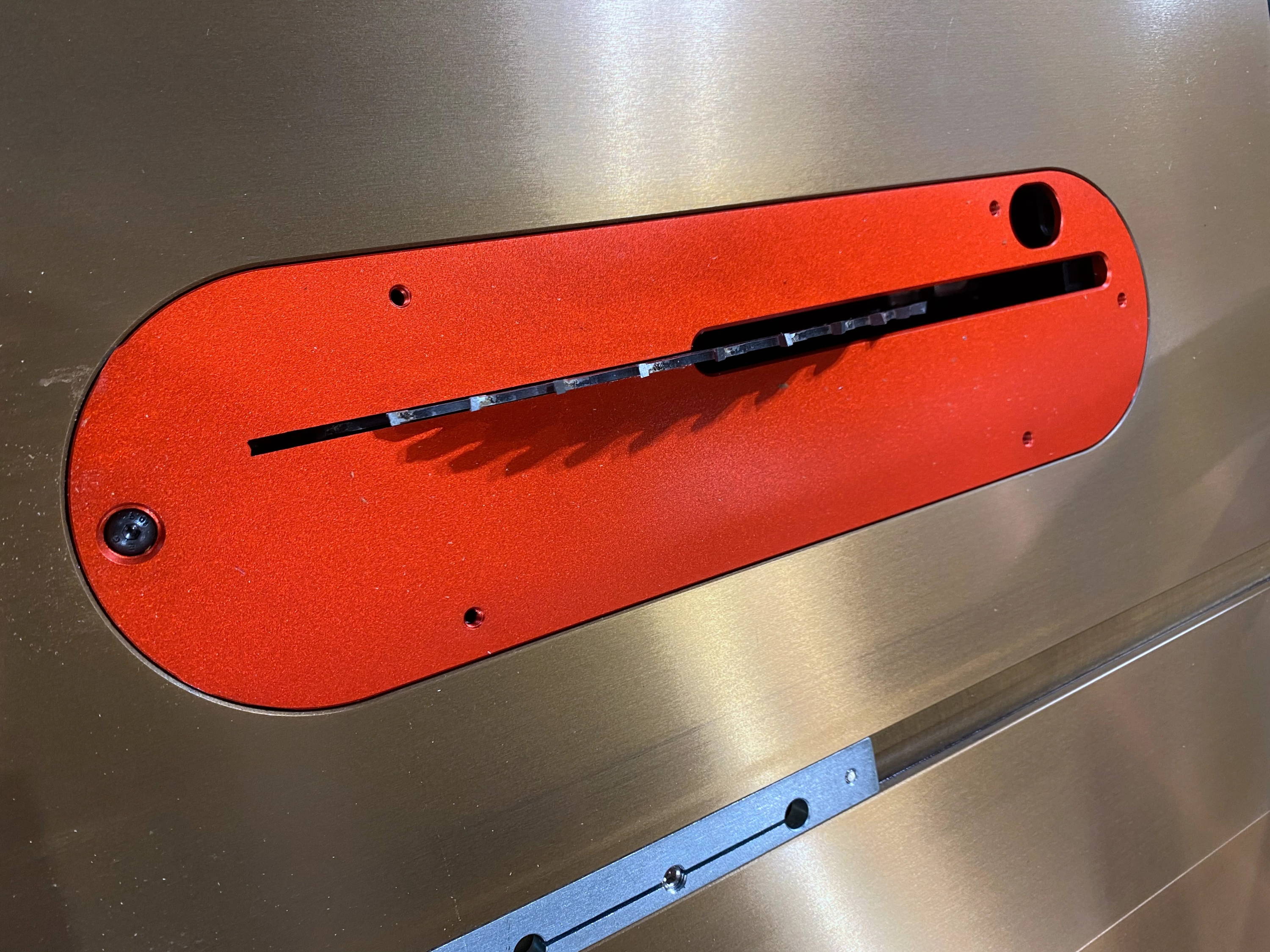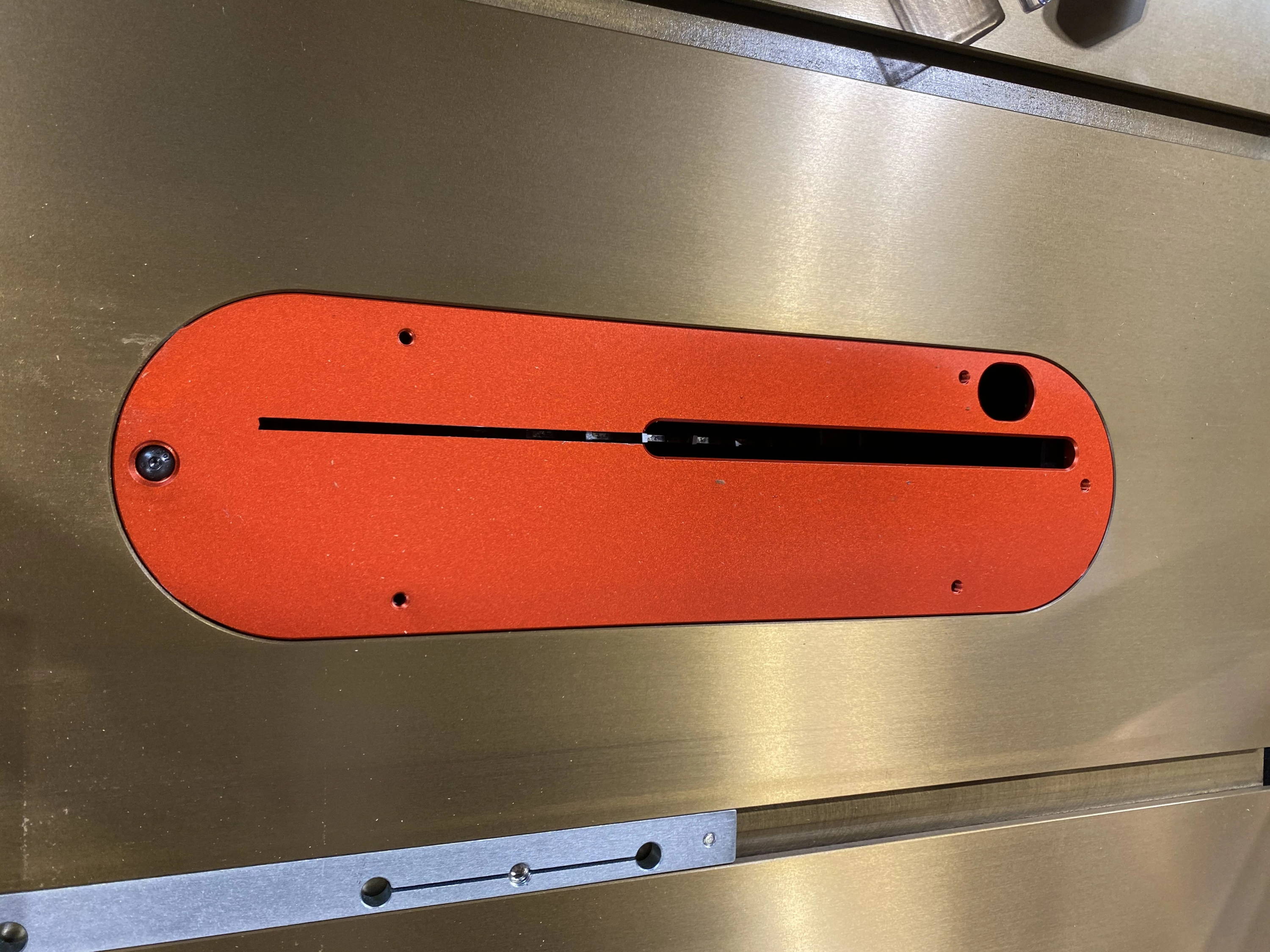 "Some images on this page are computer-generated representations of the product and may differ from the actual product. Colors, textures, and other details may not be accurately represented in the images. Please refer to the product description and specifications for more information."
4 HP 110S 36P
The zero clearance insert works exactly as it should. Great addition for enhanced dust collection and safety.
This has been my experience with Harvey, everything working exactly as advertised.
Robust
Like all of the inserts it's expertly machined and heavy duty.