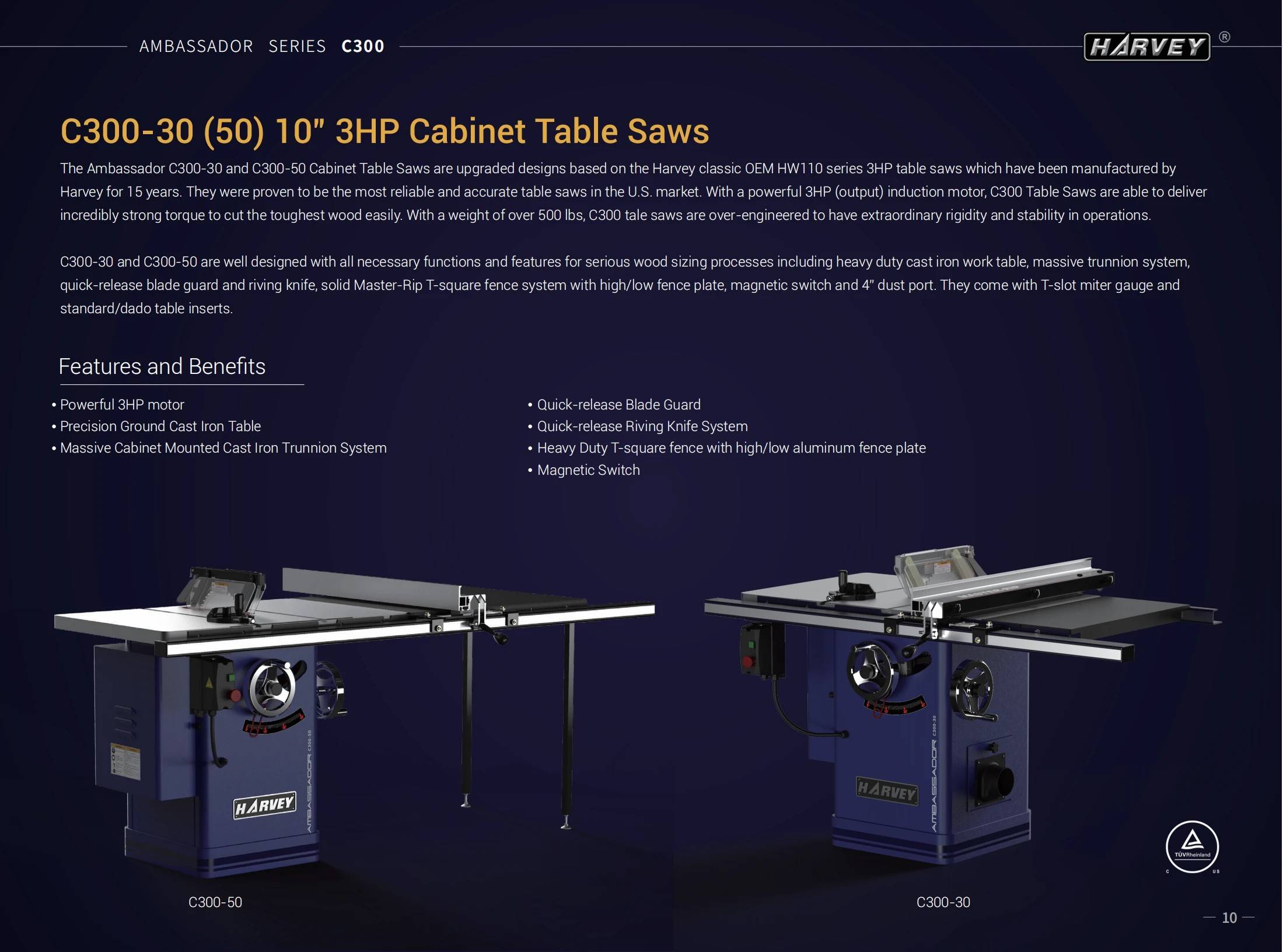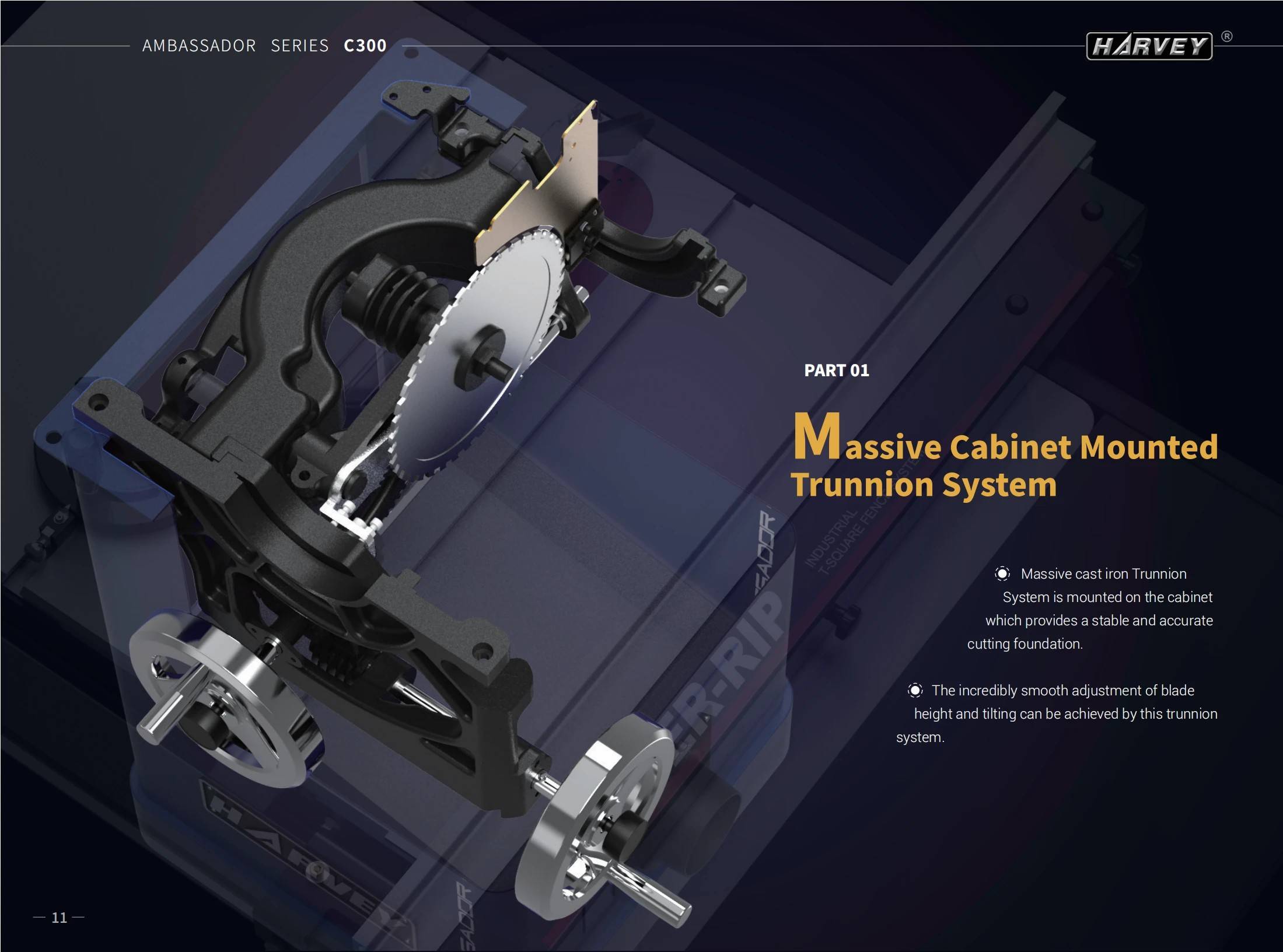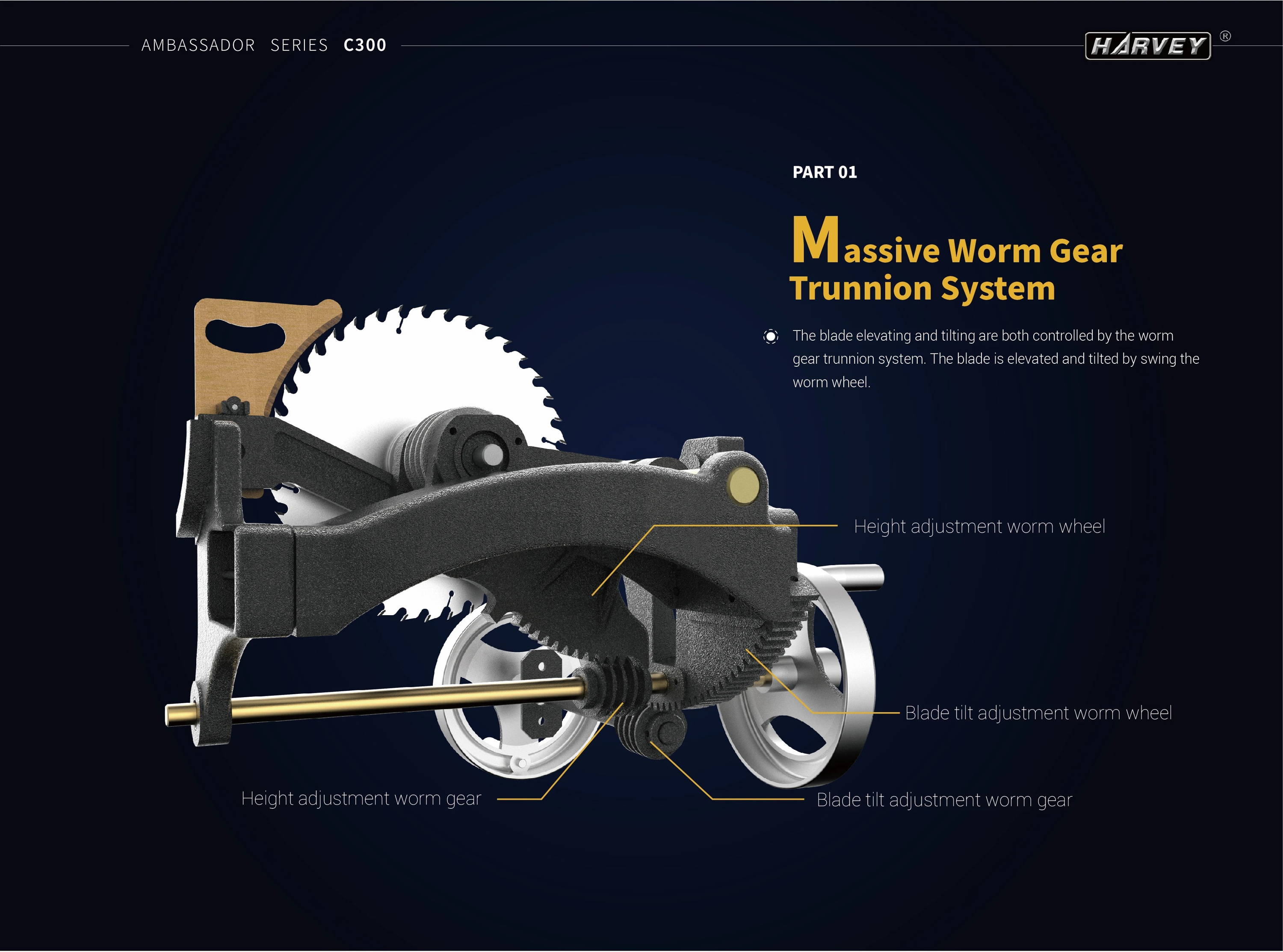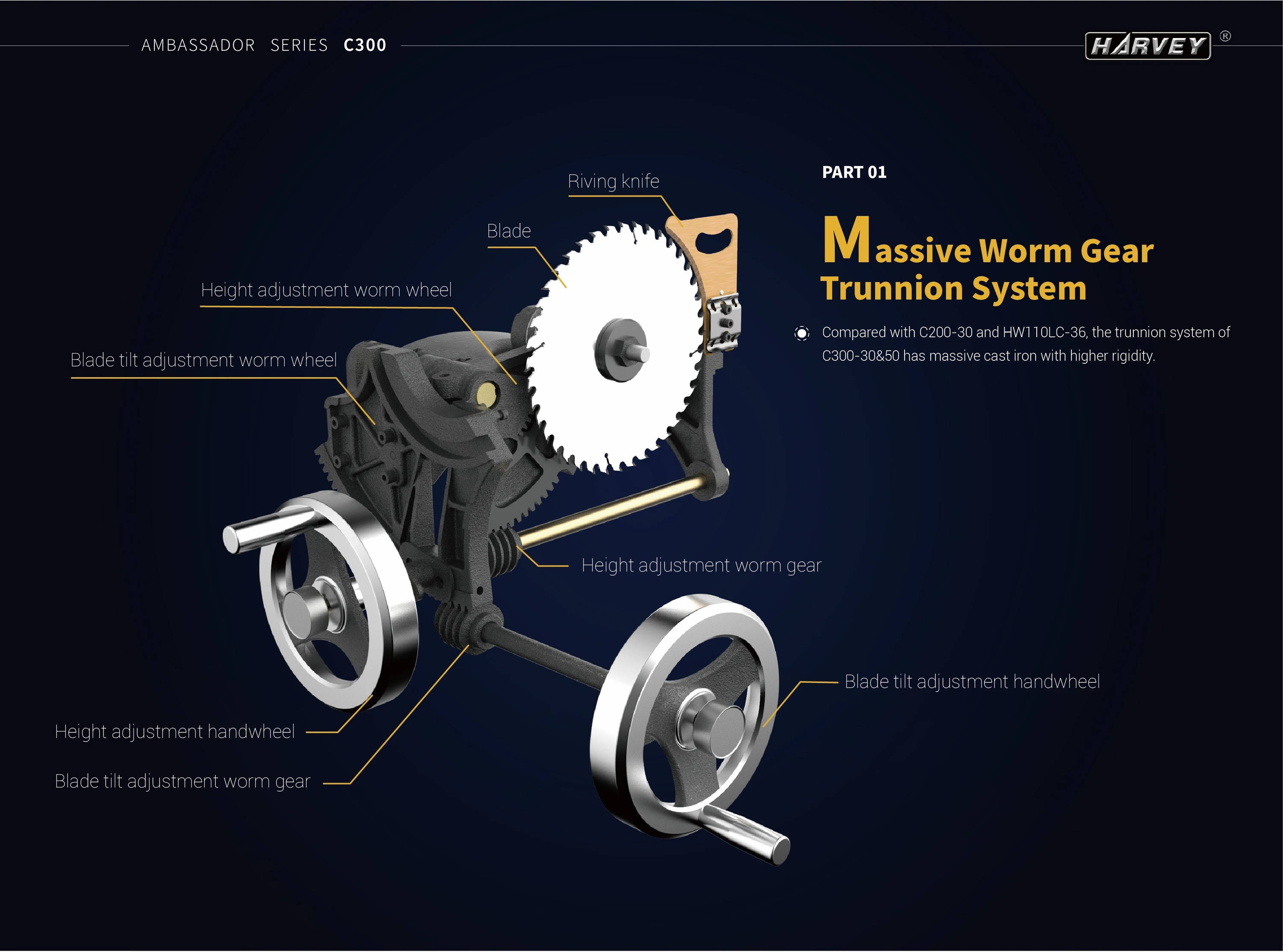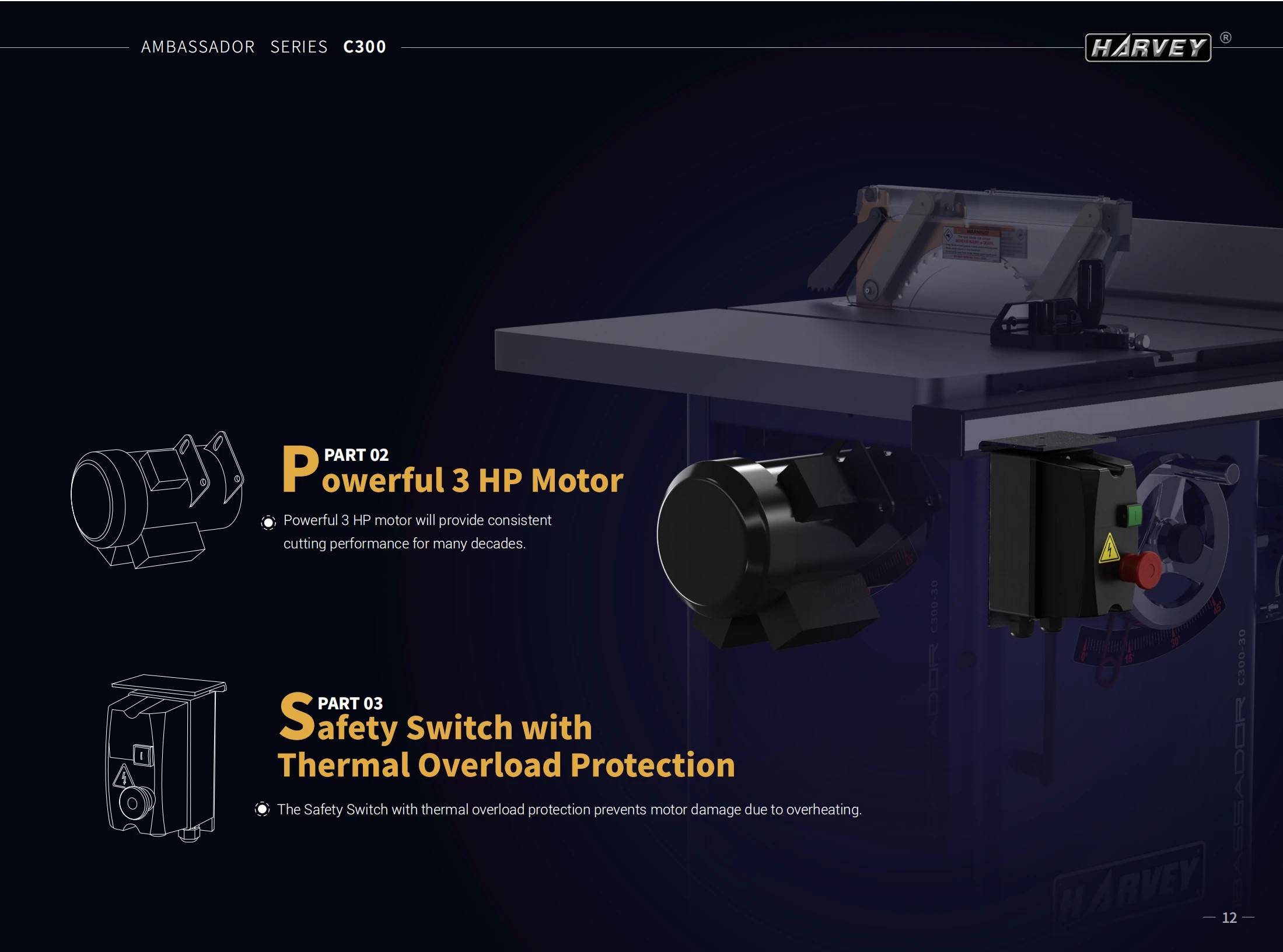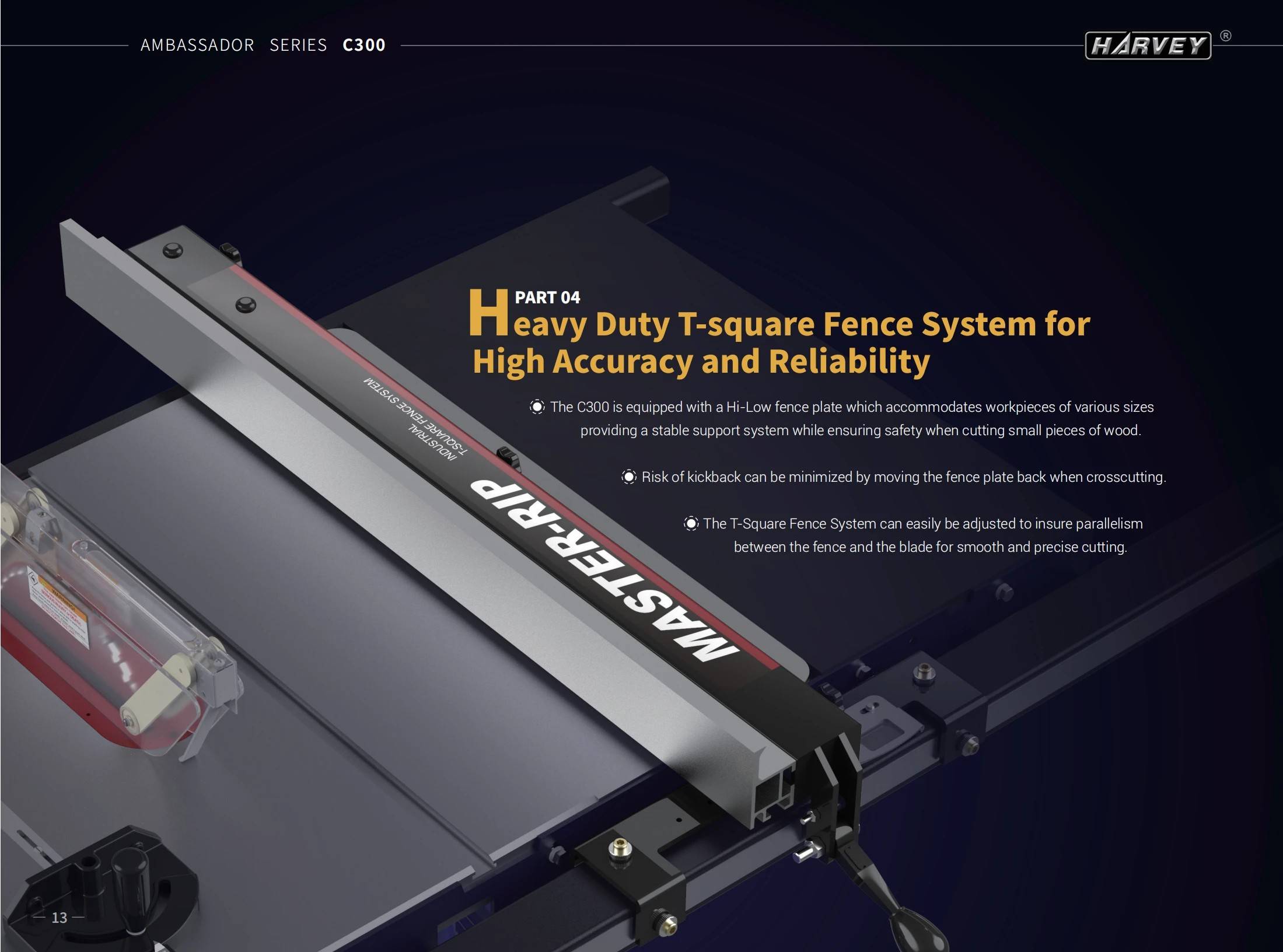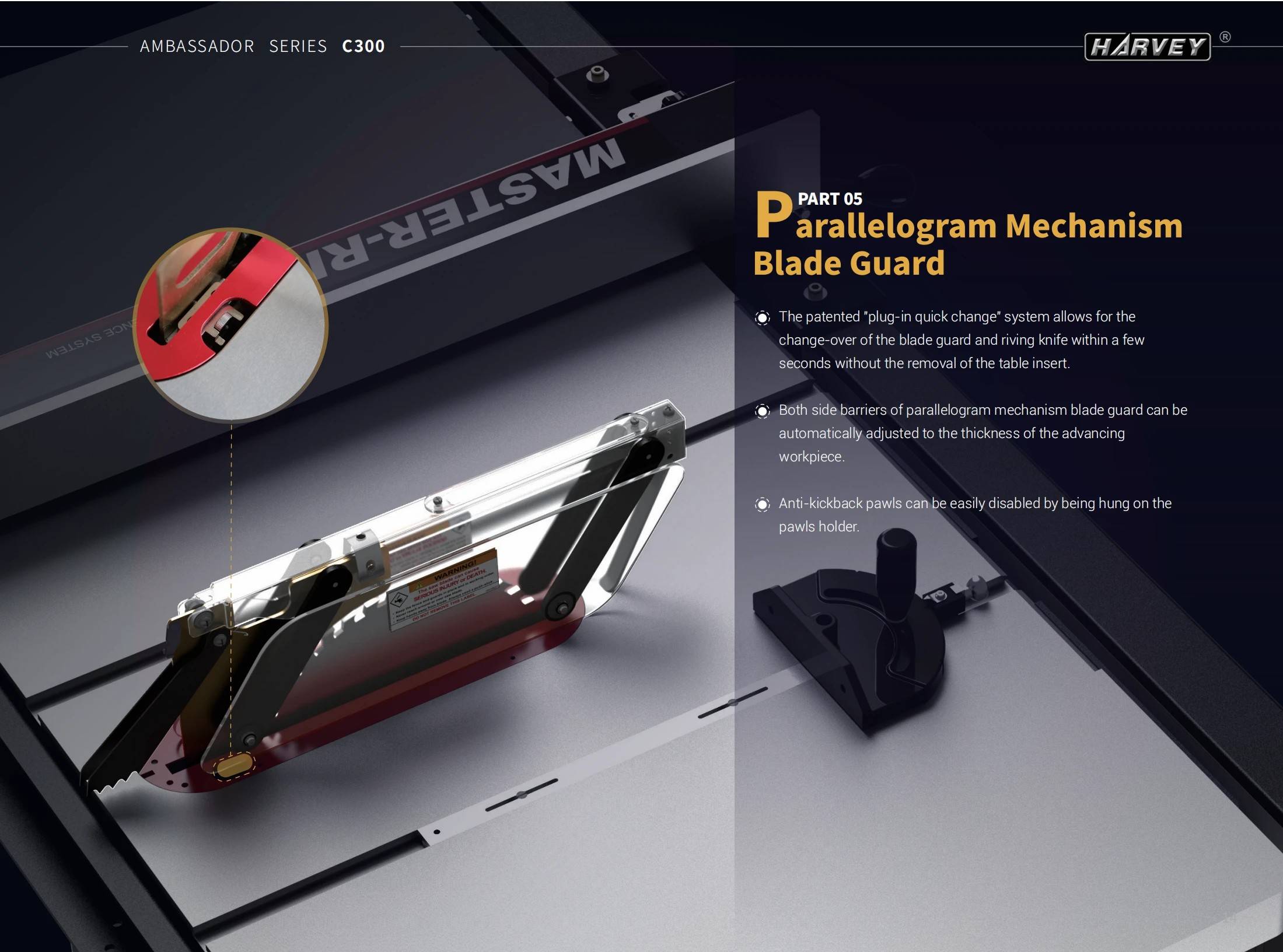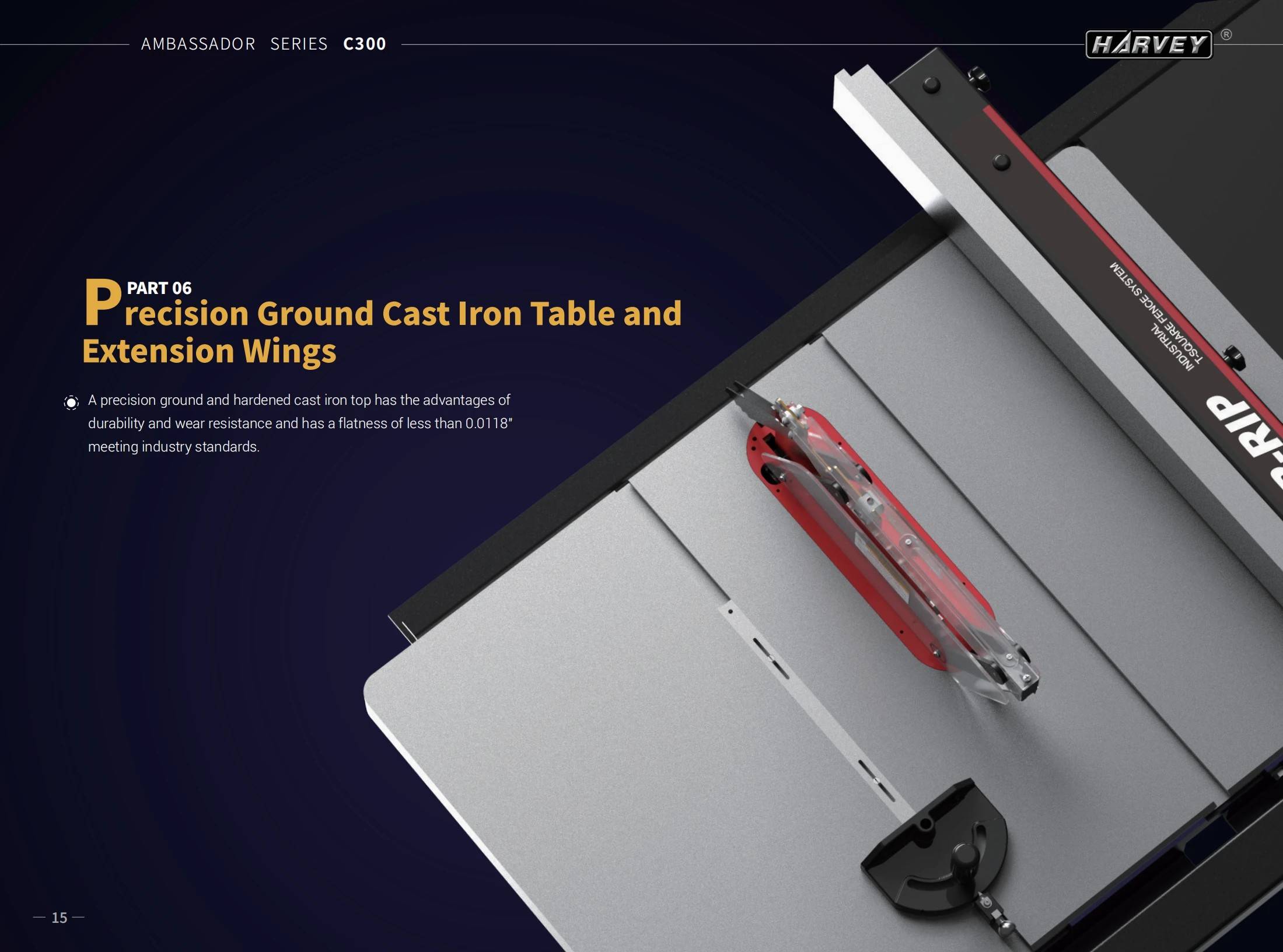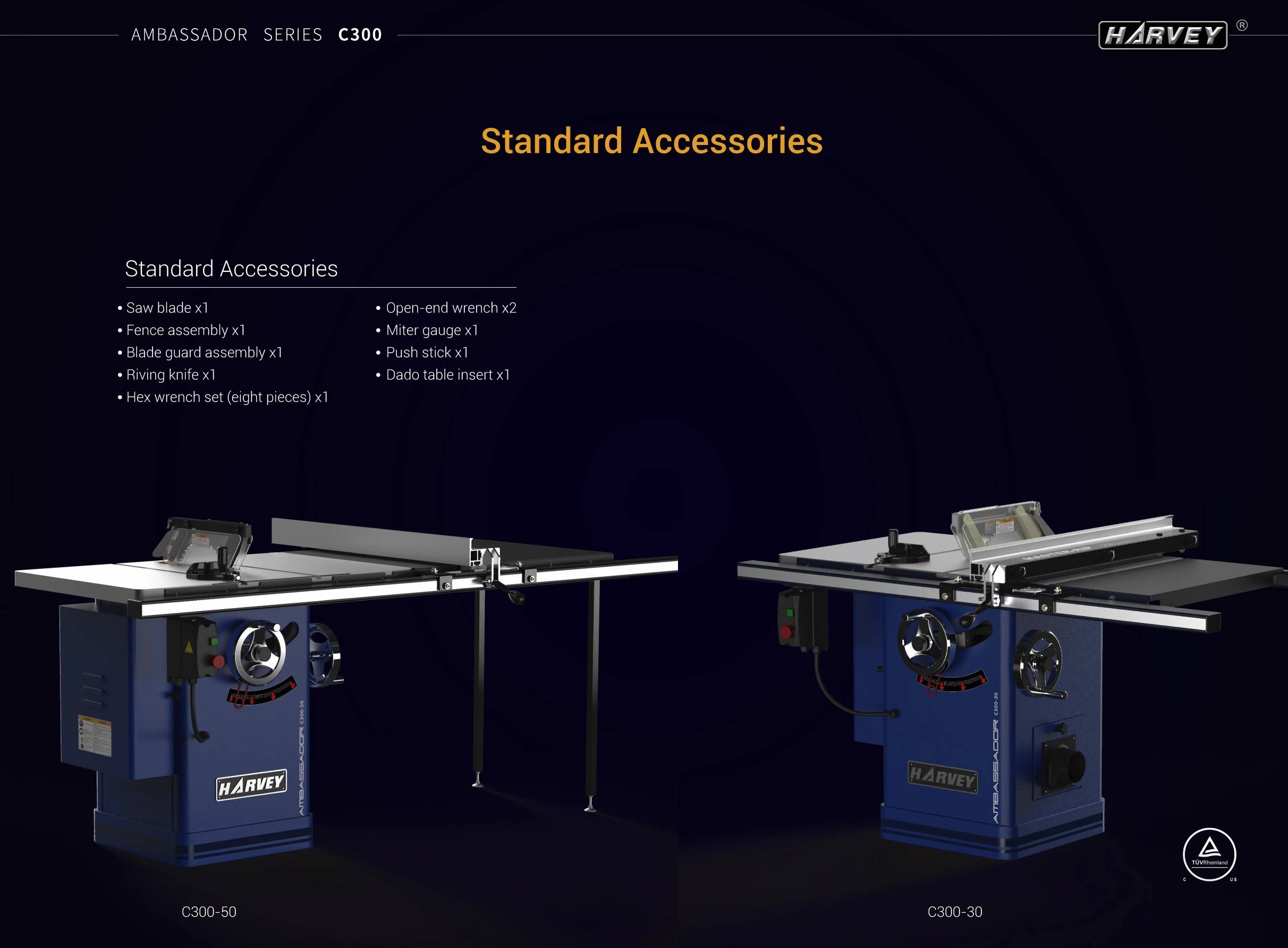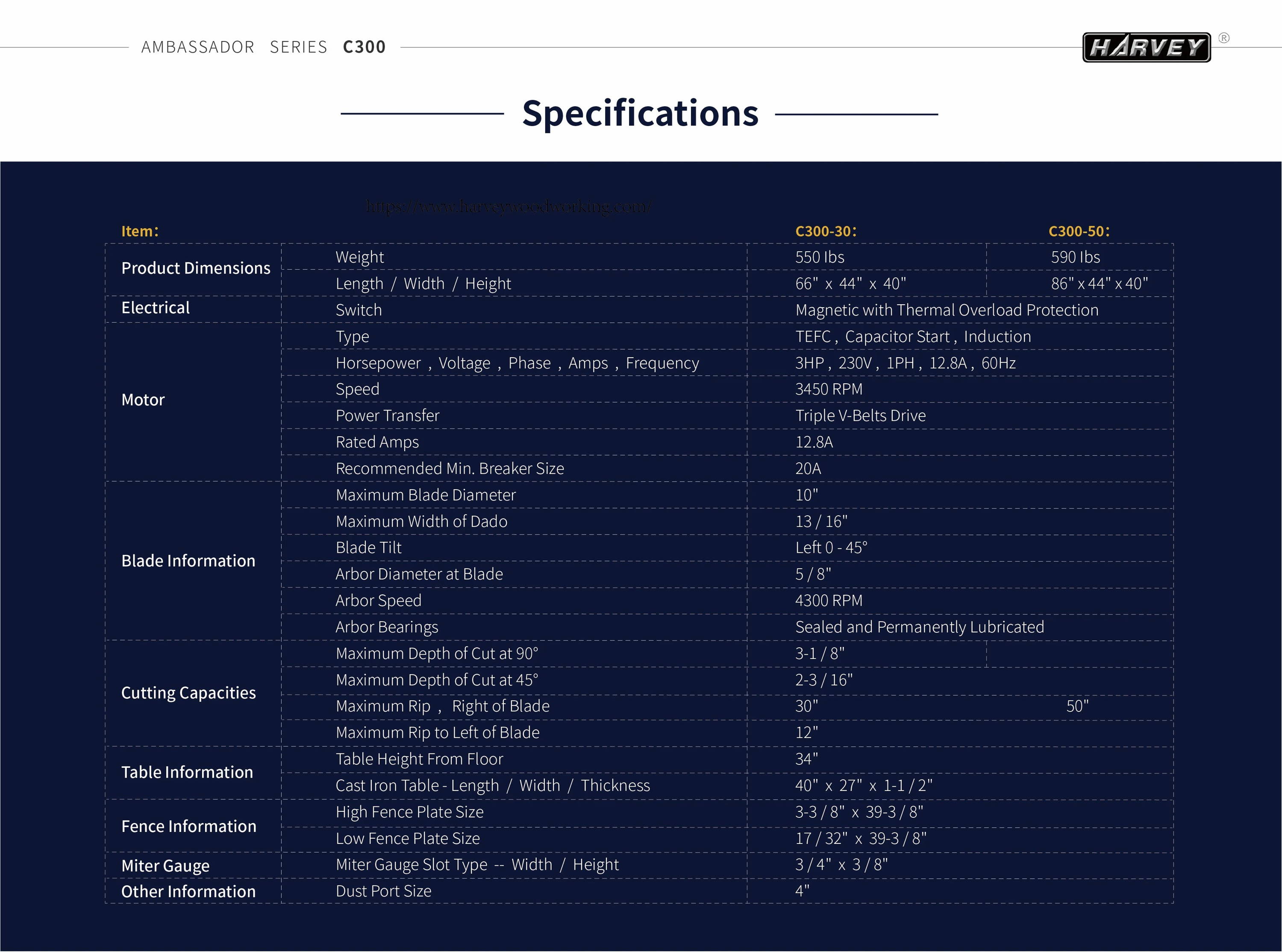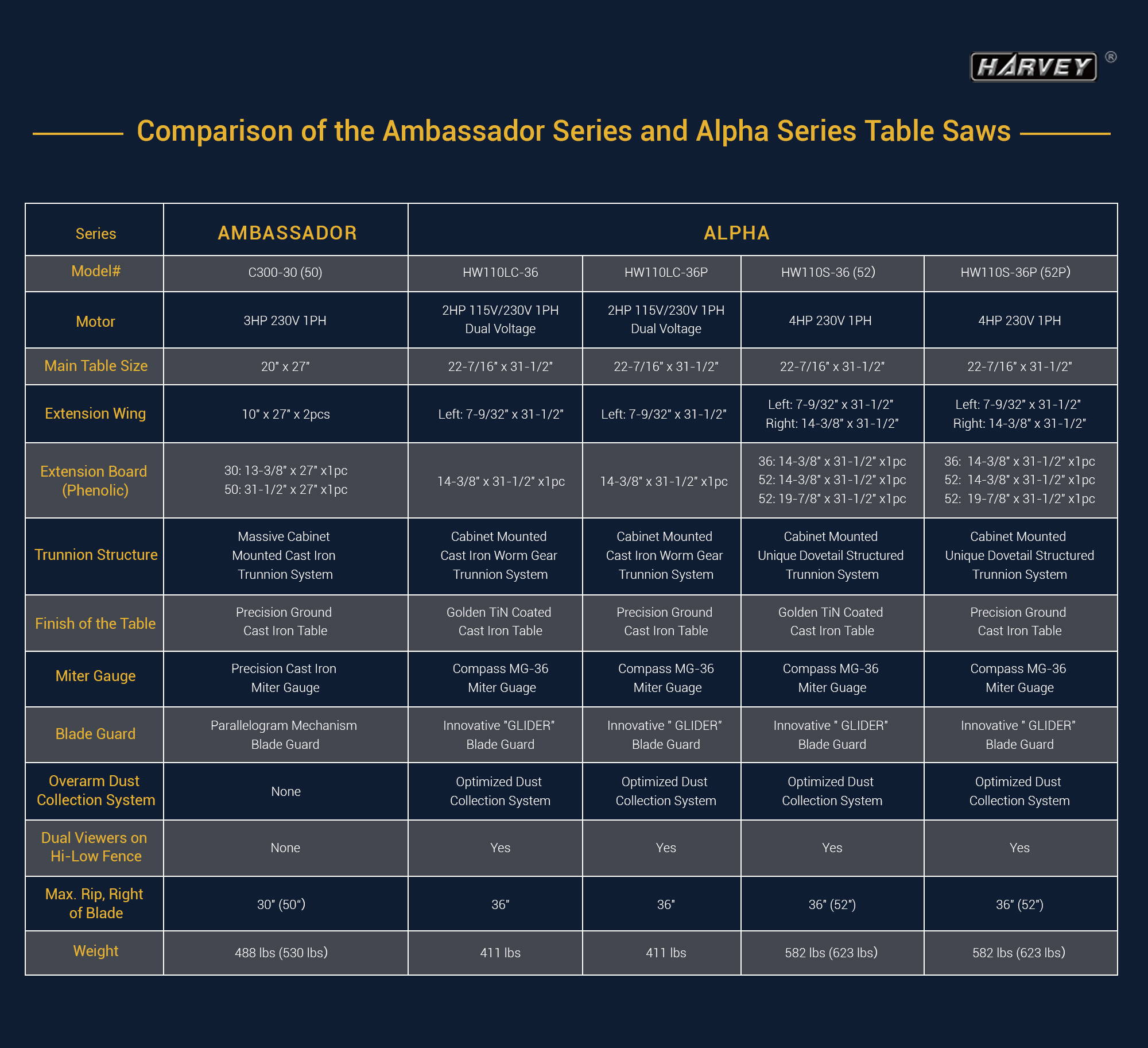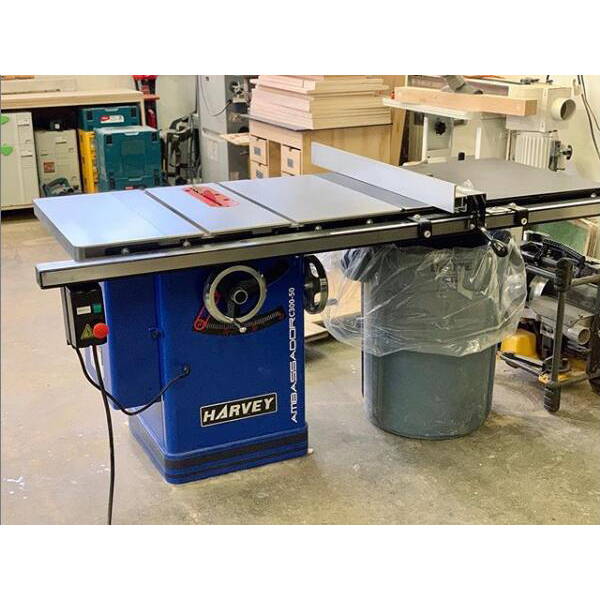 Took delivery of my new @harveywoodworking c300-50 Ambassador tablesaw.
I'm excited to get it set up and have a real cabinet saw in the shop.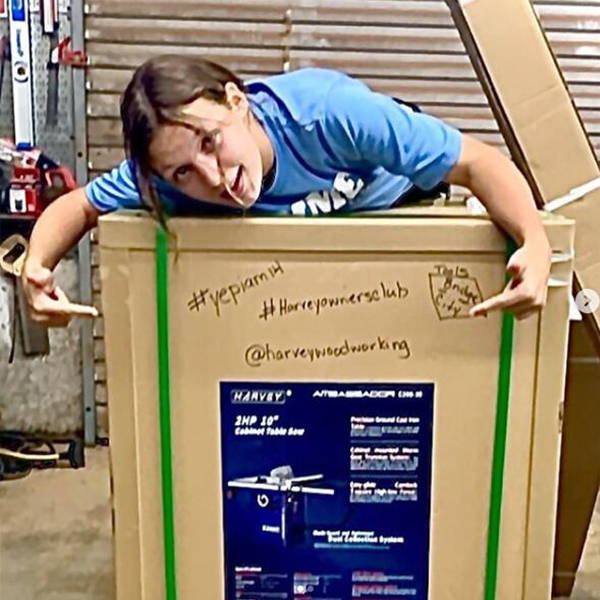 Ok no work pictures tonight I had softball games. When I got home dad said you need to come out to the shop for a minute.... and just like that I am the newest member of the @harveyownersclub oh yeah my new @harveywoodworking cabinet saw came in today it's the third and final piece to my collaboration puzzle. I have been asked by @harveyownersclub to build a Annie's Woodworks inspired sign for their new showroom in Montclair, Ca. To do that I will be using well this awesome saw , and my new @bridge_city_tool_works mini mitre square, and my HP9 hand plane along with some other toys, but I am so excited I had to Superman this thing while I could still do it safely with it in its box! So be on the look out for that project coming soooooon and another project in the works I can tell you about later!!!!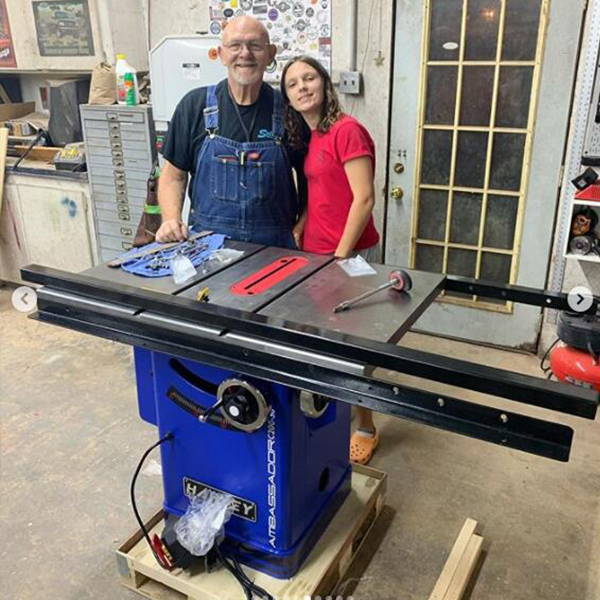 Whew this is a big post #tbc10progress @makersneverforget progress pic, and a little bit of me and pawpaw putting the new @harveywoodworking "machine" together! Any ideas on names for the new table saw? Also got the newest template and inlay " deer tracks " from Mr Dwayne and Mrs Jennifer of @slabstitcher #teamstitch #teamstitch4life! Also got a really nice cordless hammer drill from the team @tacklifetools that is a gonna come in handy when we have to drill some holes in the bricks to do some house repairs from Hurricane Laura ! I also got @craftsheddesigns sticker today it's a cool one!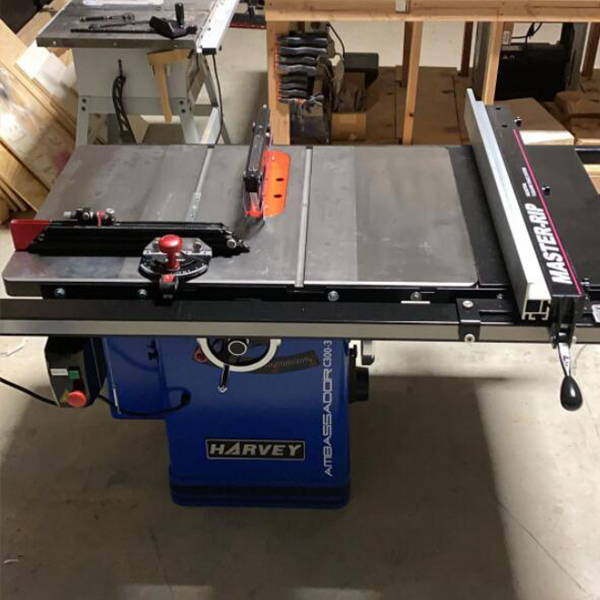 🚨NEW SHOP TOOL🚨 just got this BADASS @harveywoodworking table saw!!! This thing is a beast!!! Very well engineered!! Solid!!! And SOOOOOOO much better than the old one!