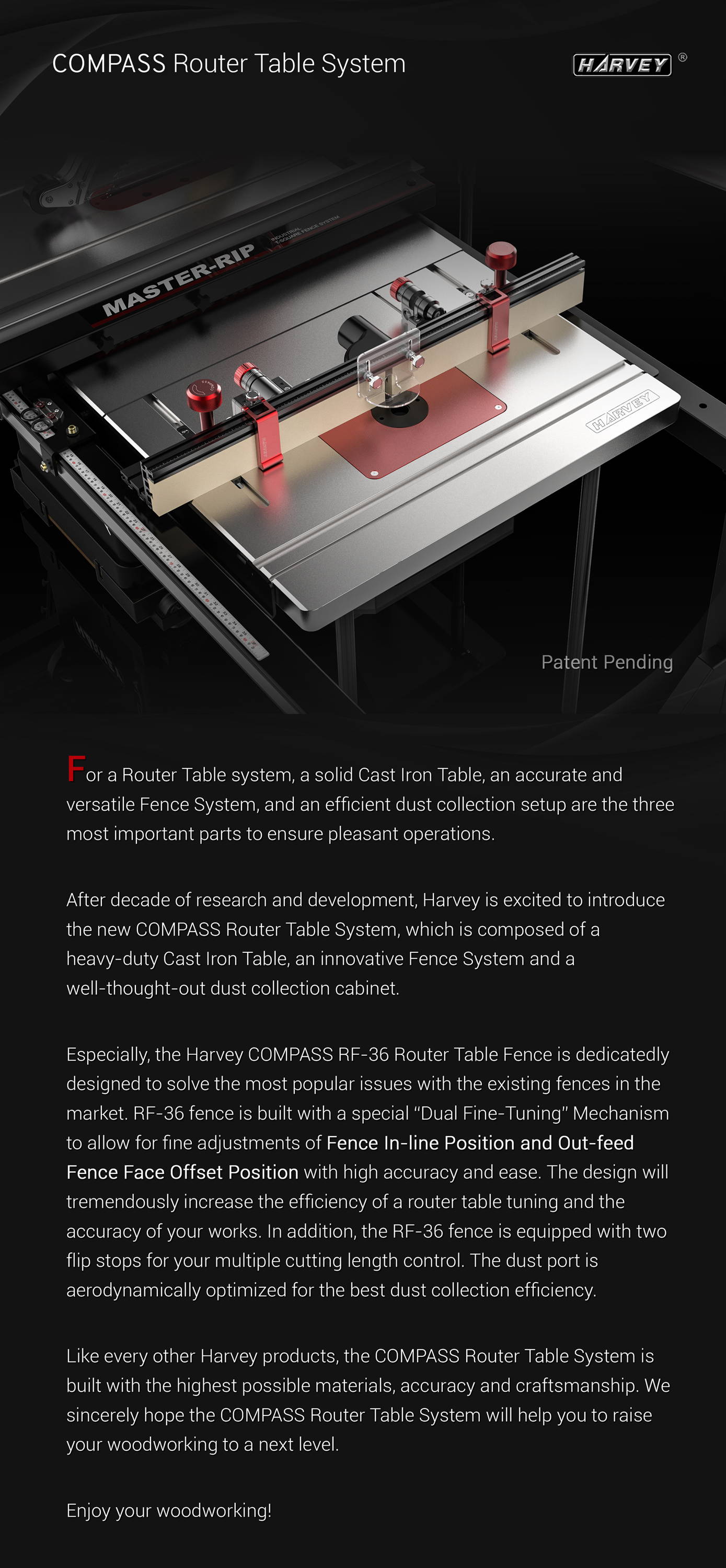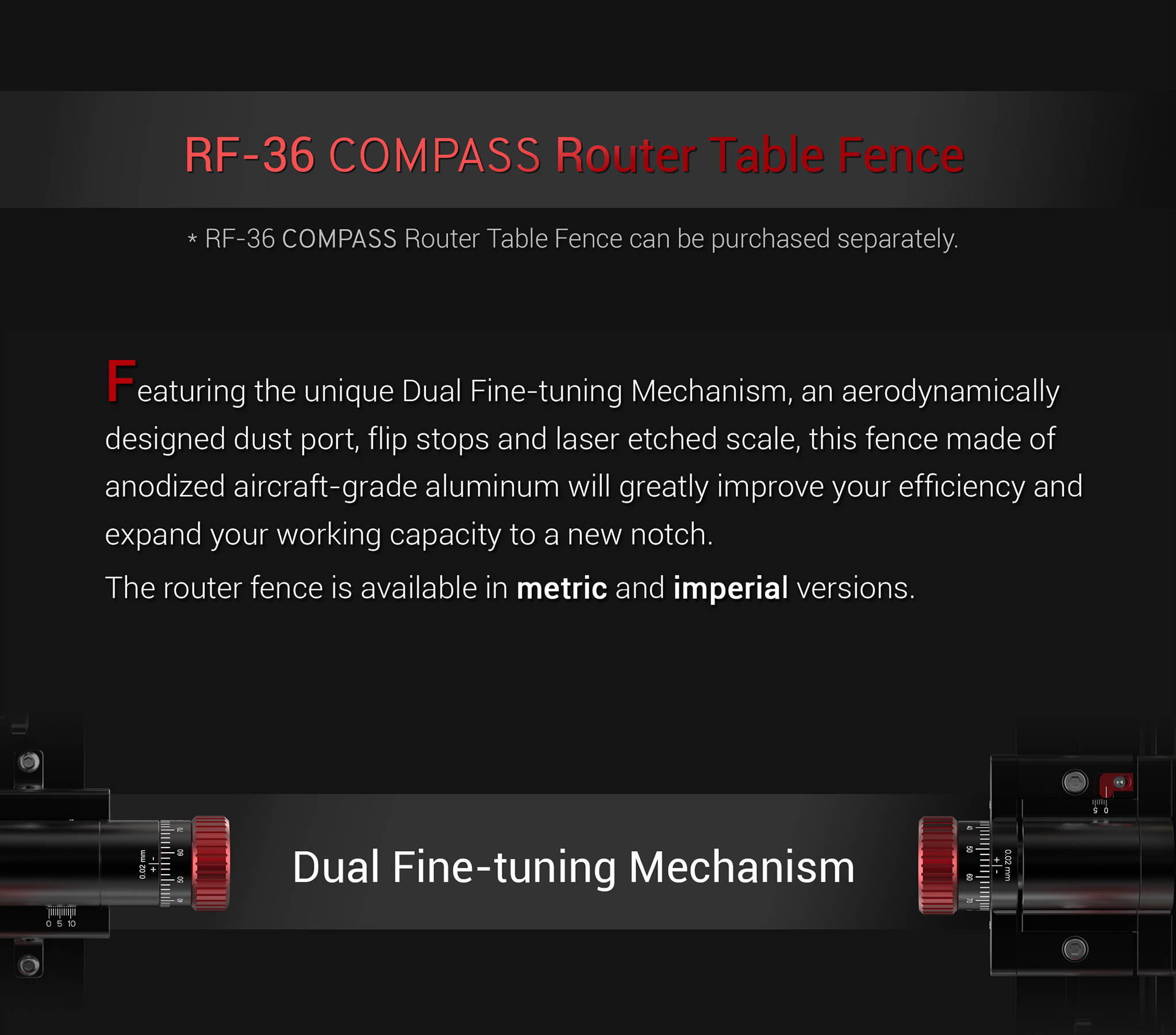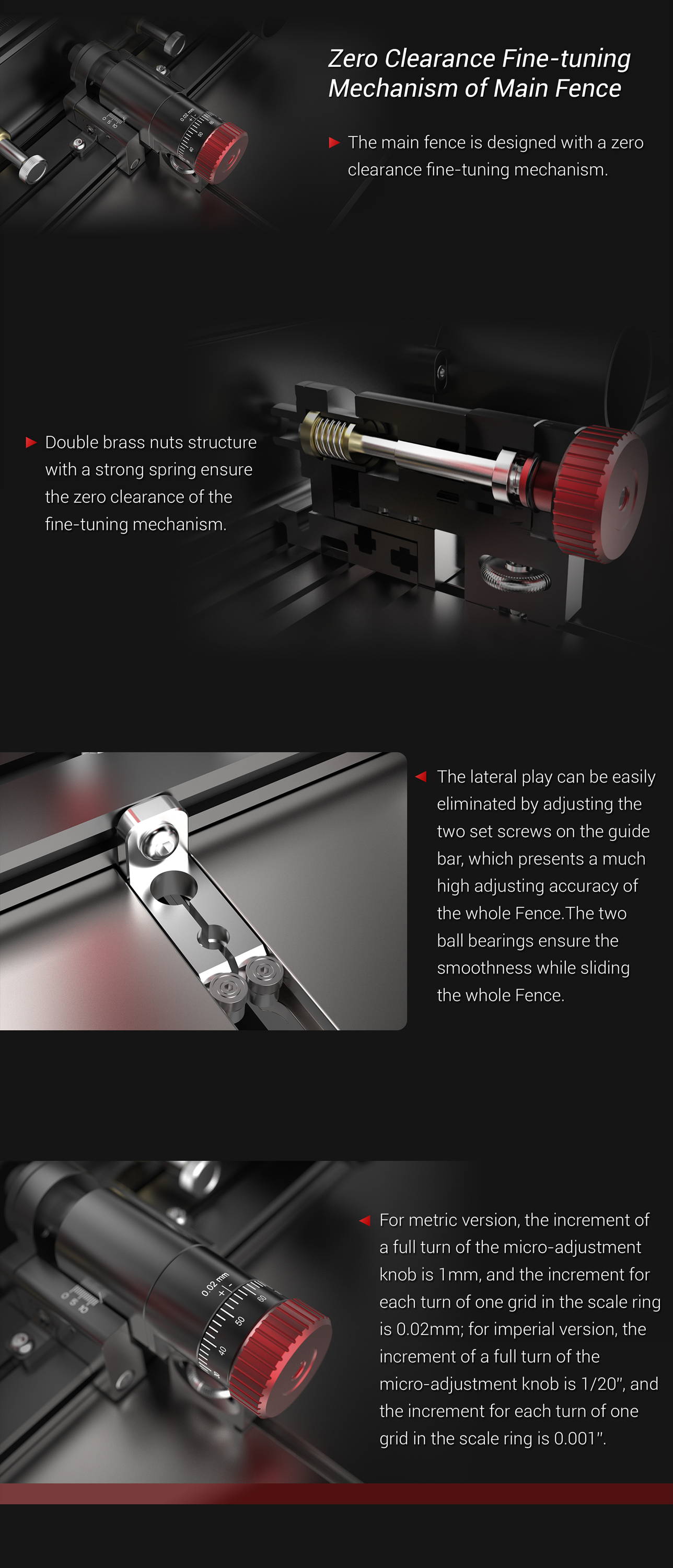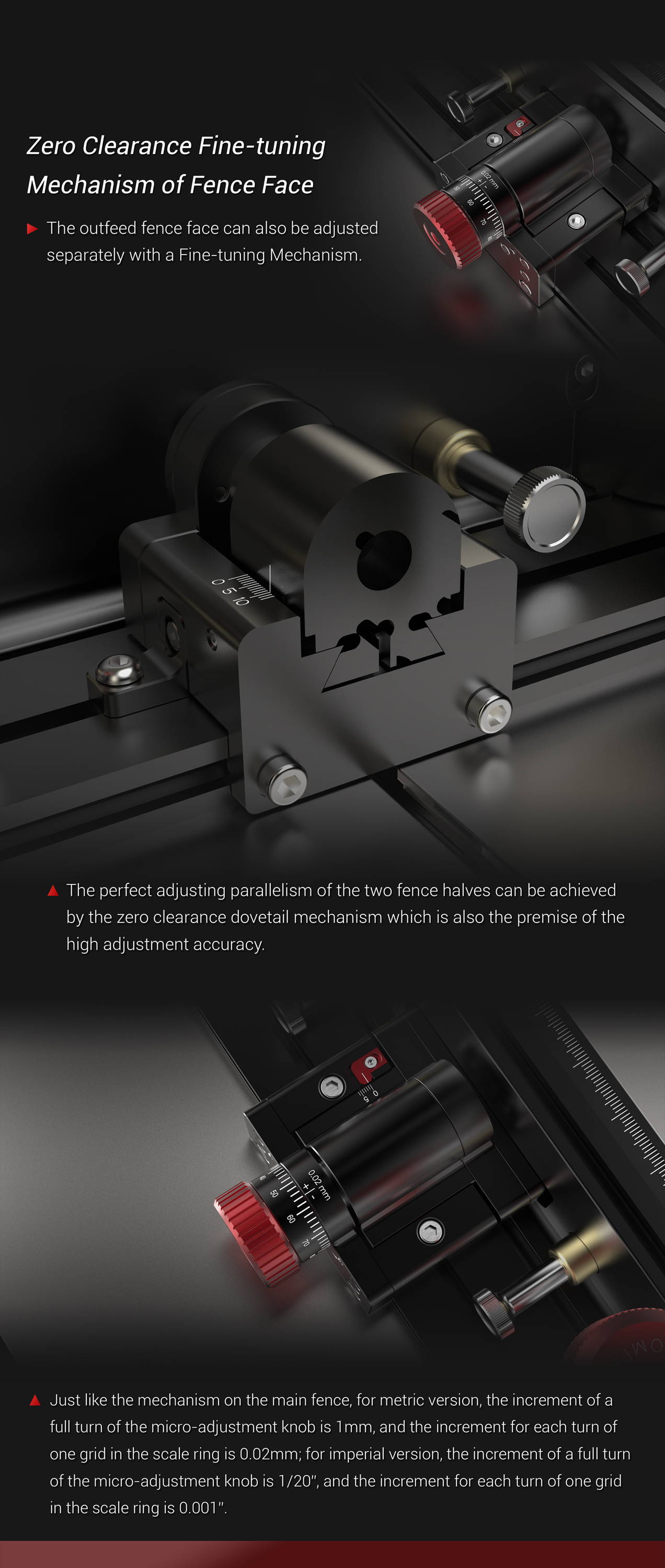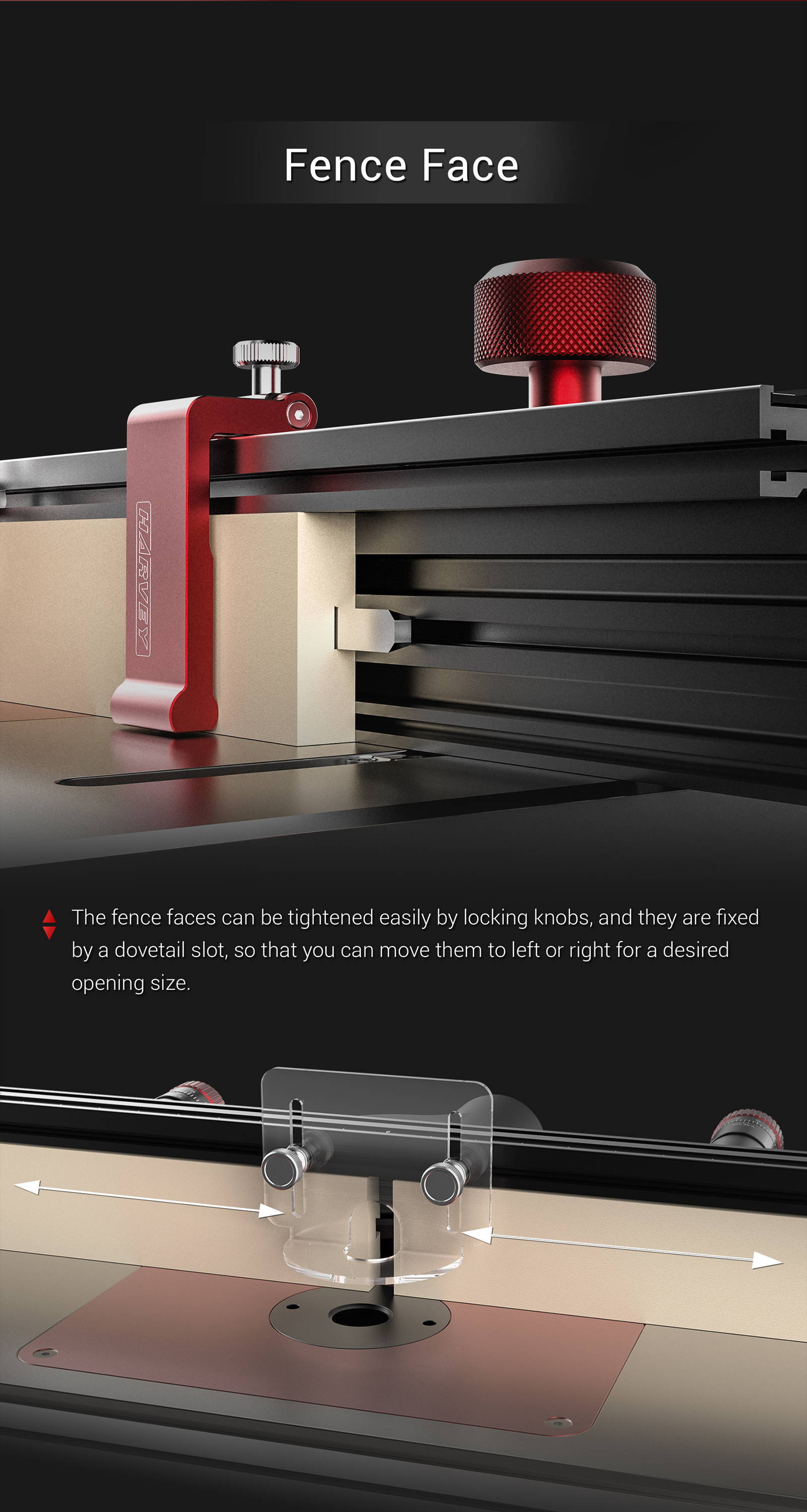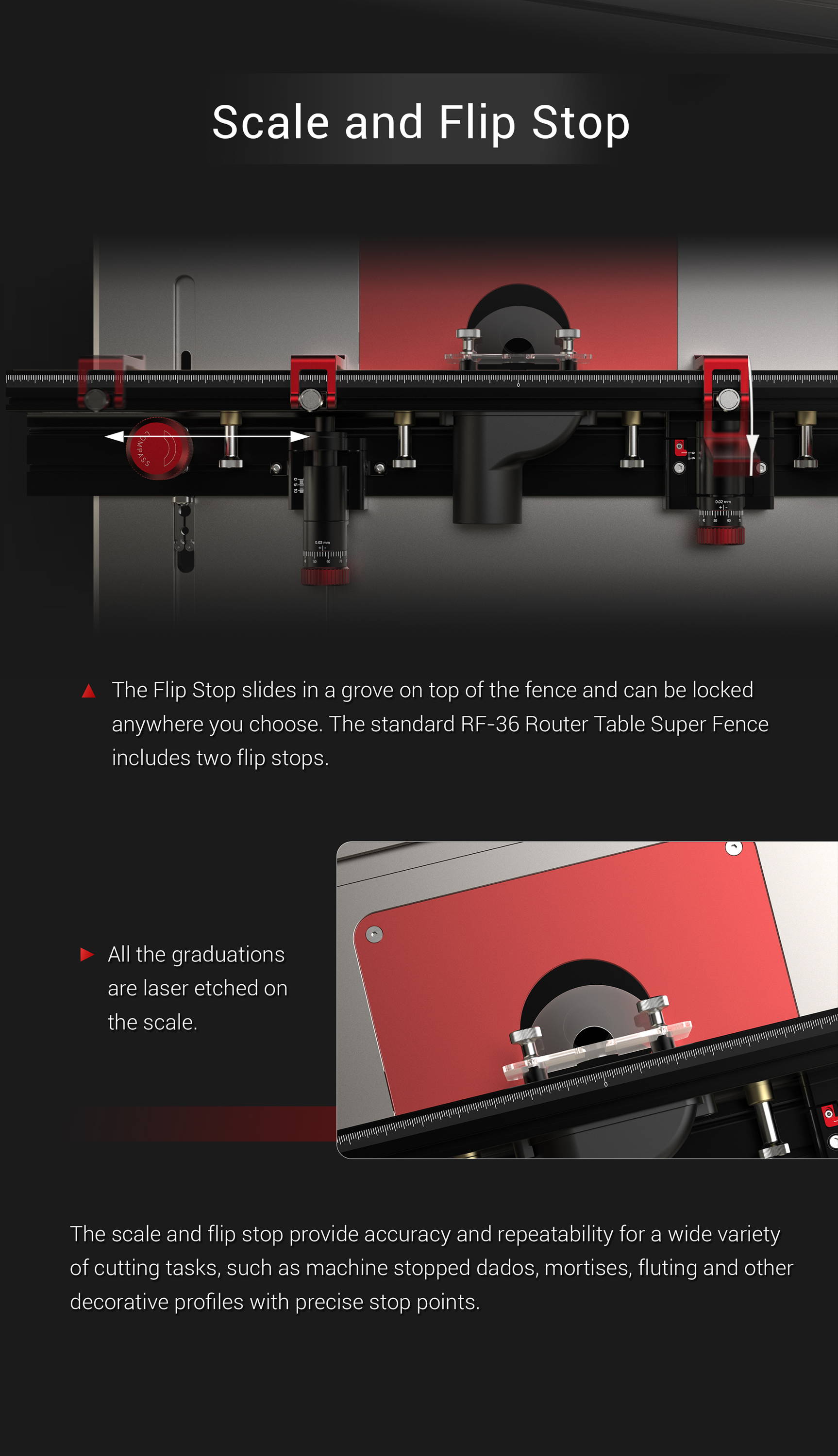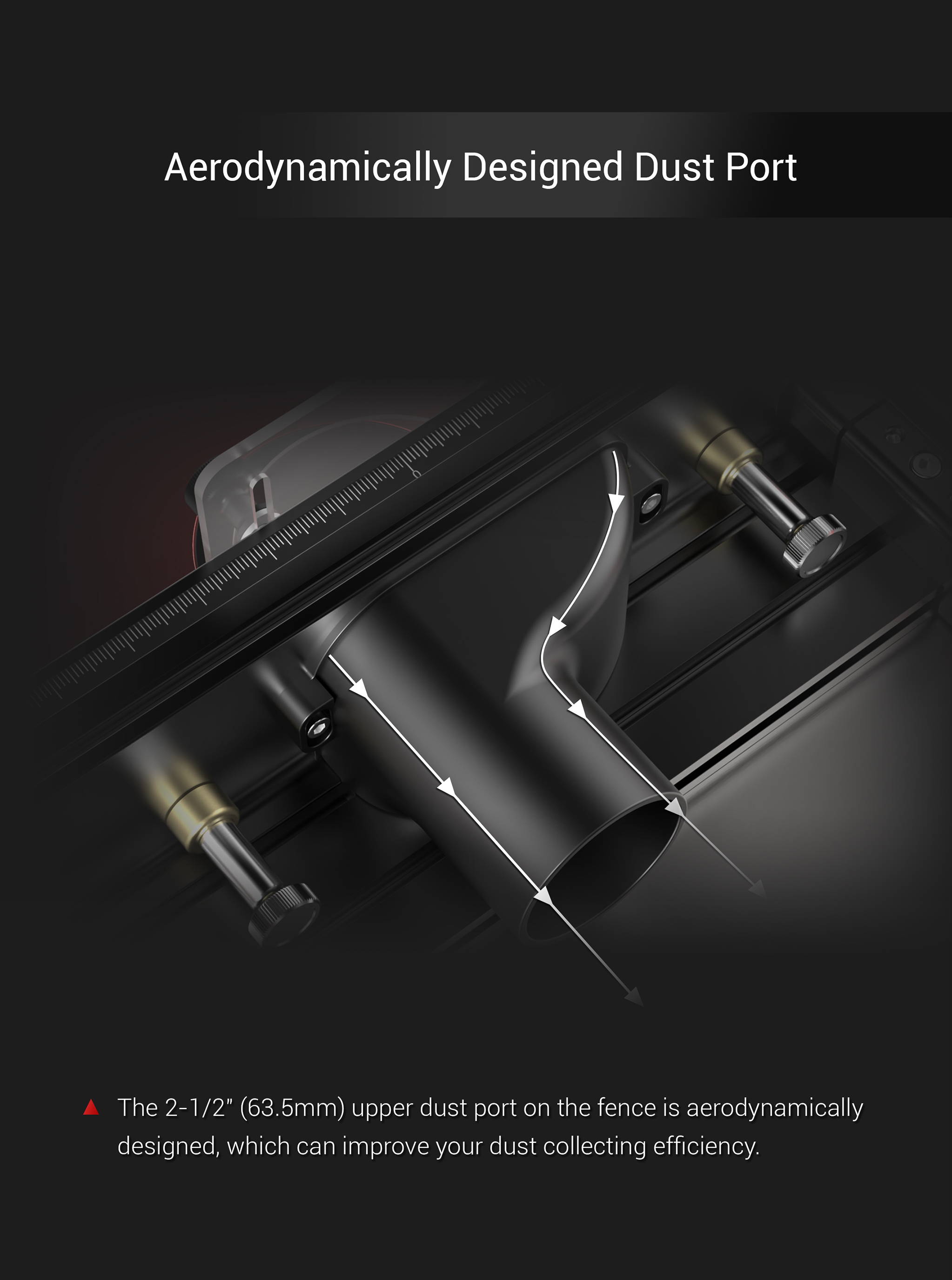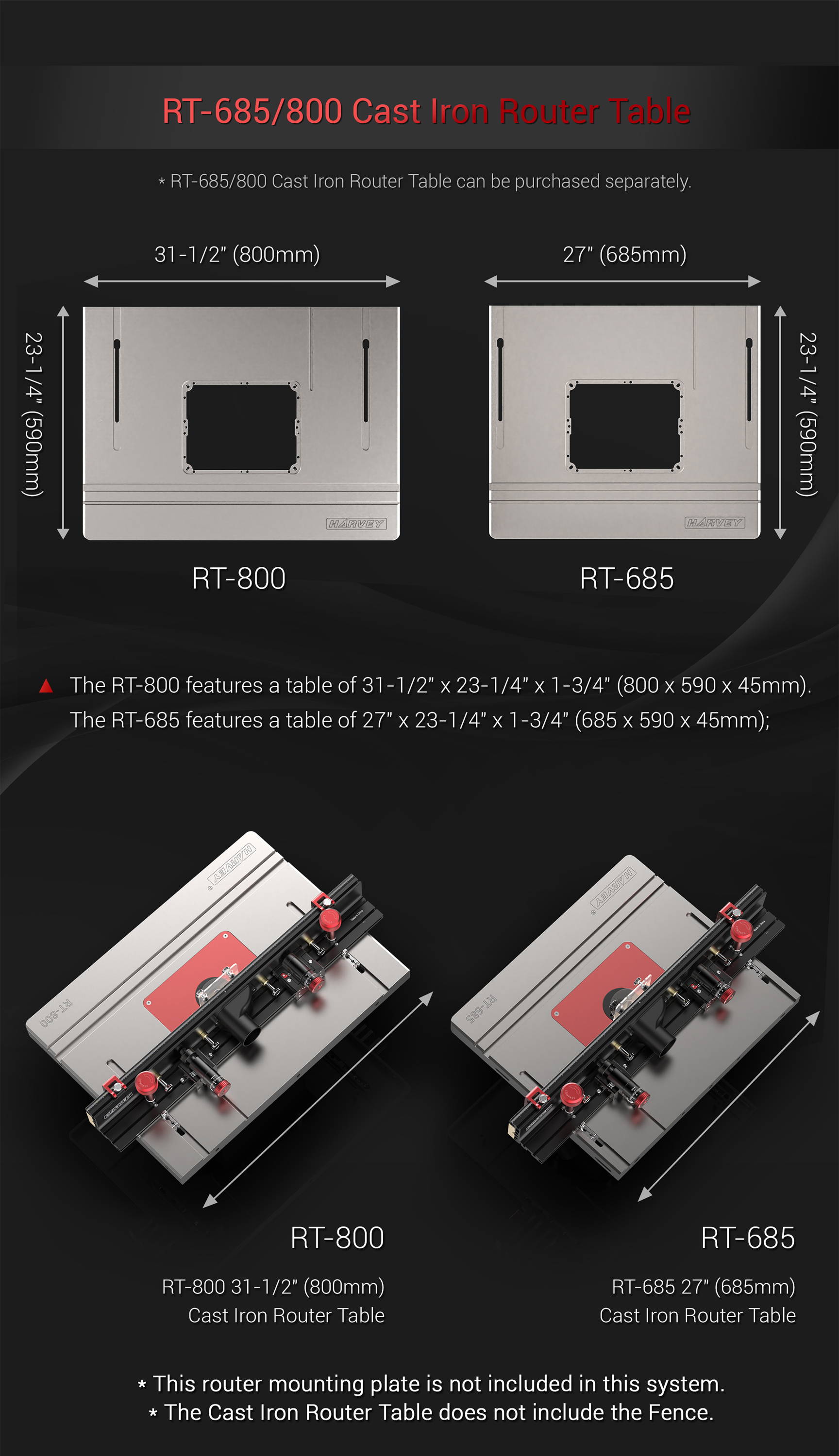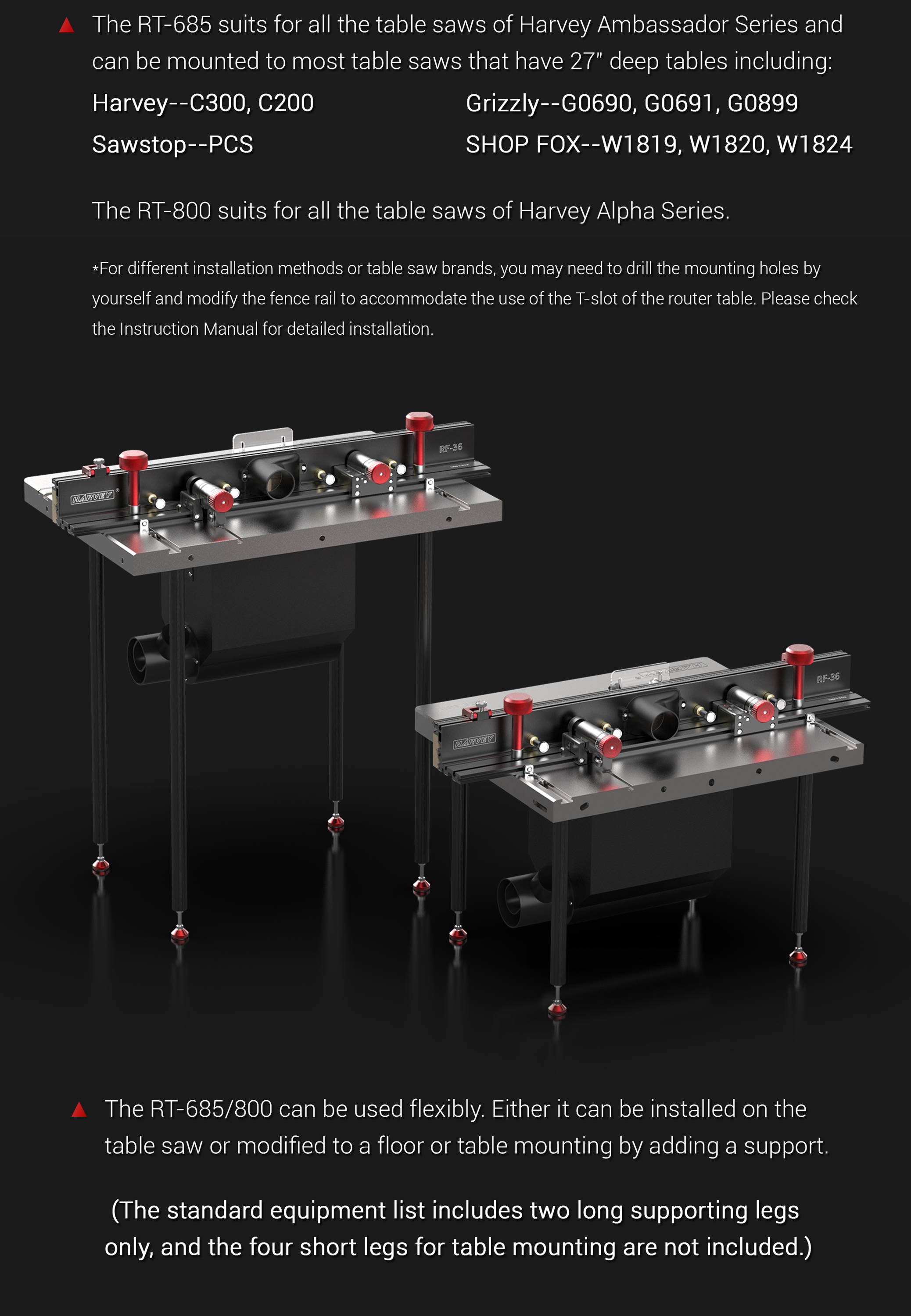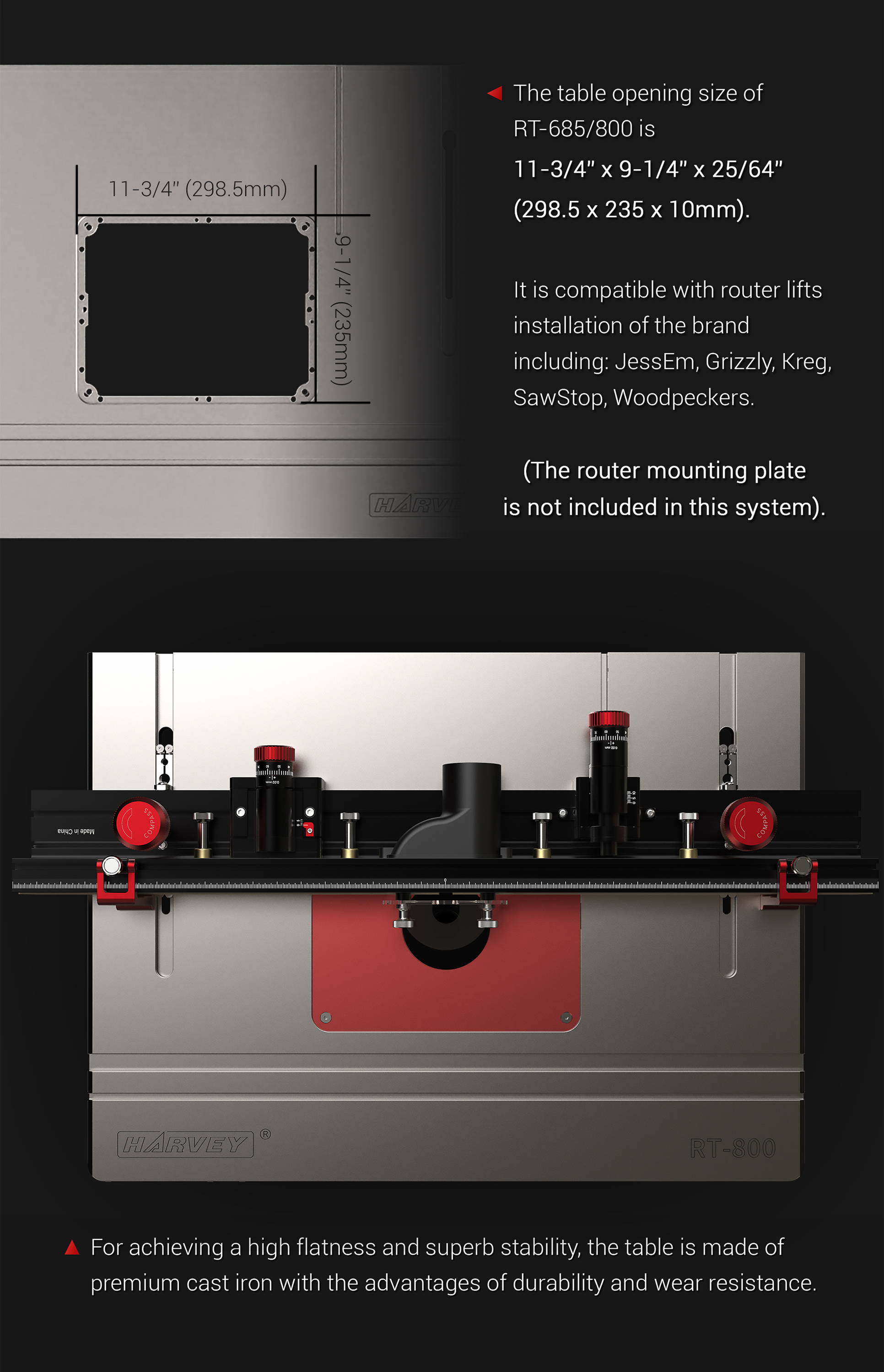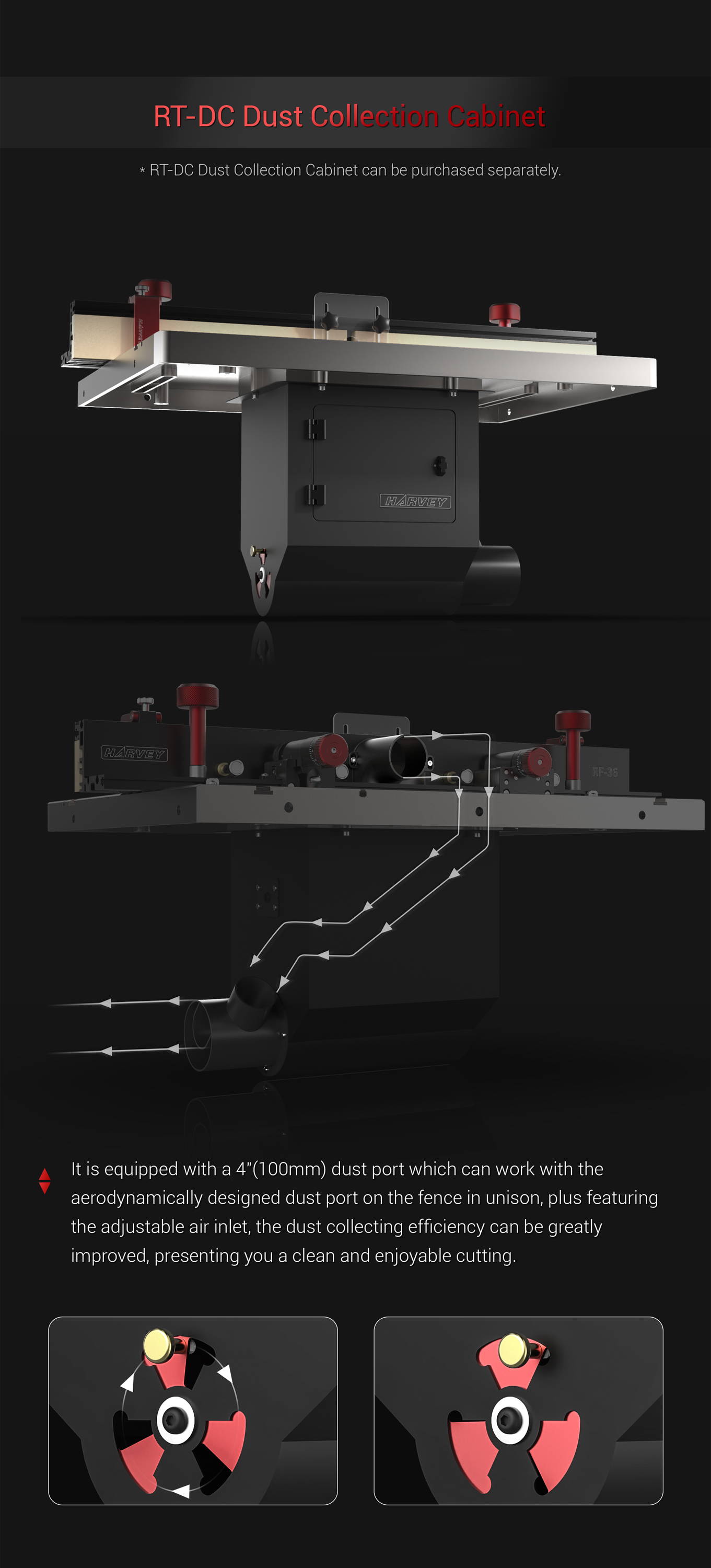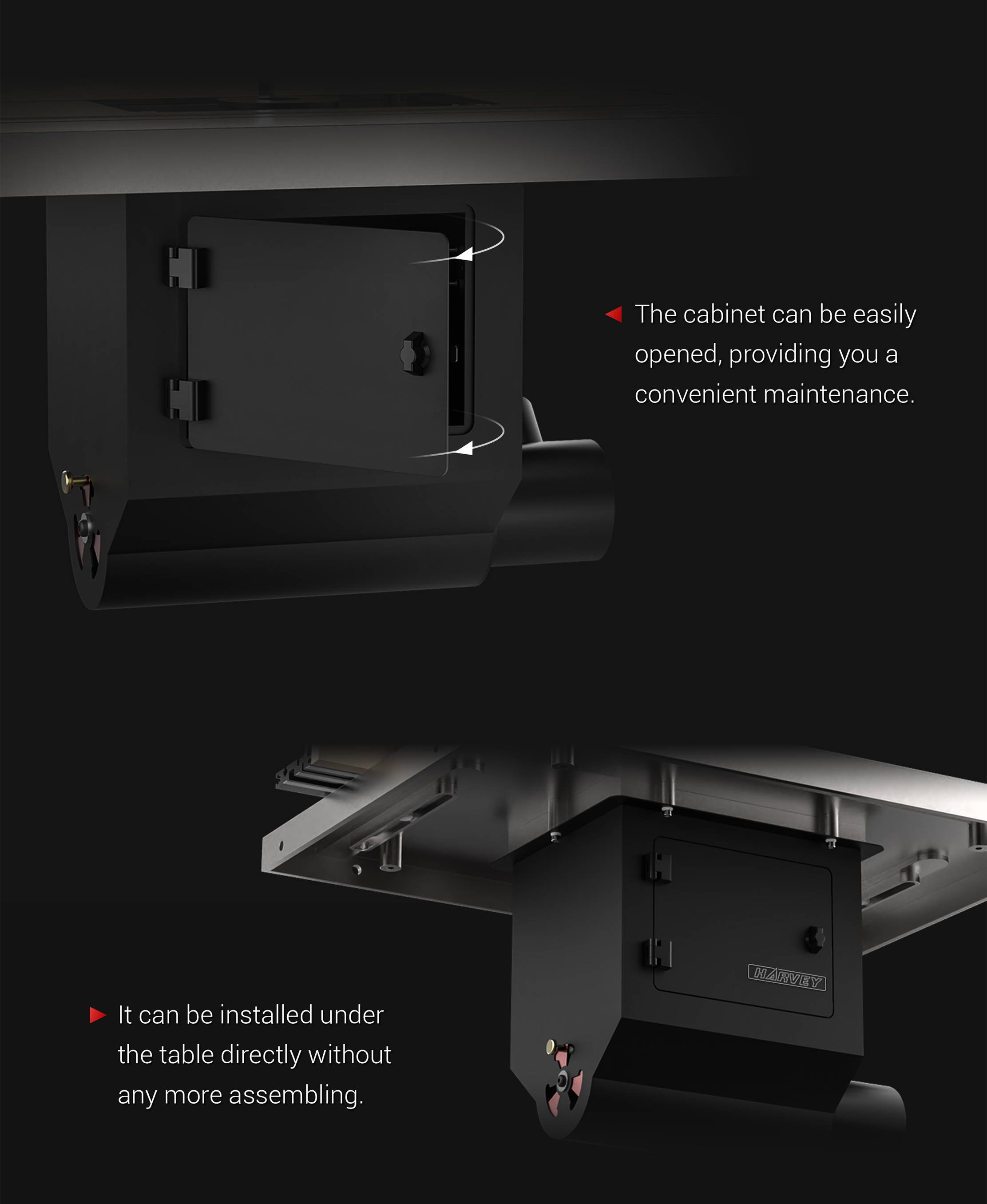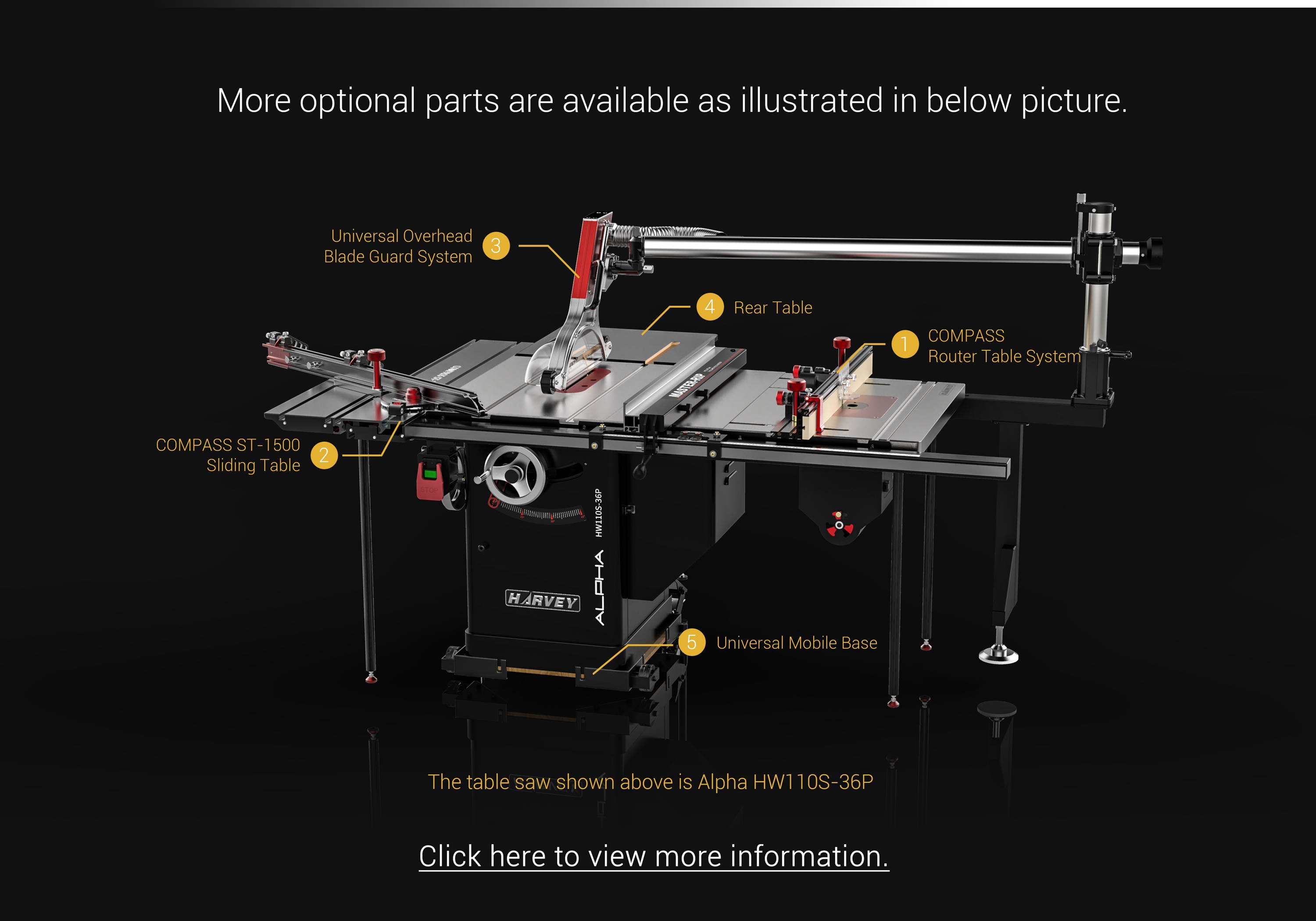 "Some images on this page are computer-generated representations of the product and may differ from the actual product. Colors, textures, and other details may not be accurately represented in the images. Please refer to the product description and specifications for more information."
Router dust colt
Well made bin heavy duty and works great. Price was great shipping fast well pleased
First and foremost, Samantha was awesome to work with. She actually answered the phone when i called! Product knowledgeable and professional all the way. She even helped me with an upgrade on the saw i ordered and it was shipped right away. Very satisfied with my experience and plan on posting an unboxing and assembly video to make others aware of how high the quality is of Harvey tools.