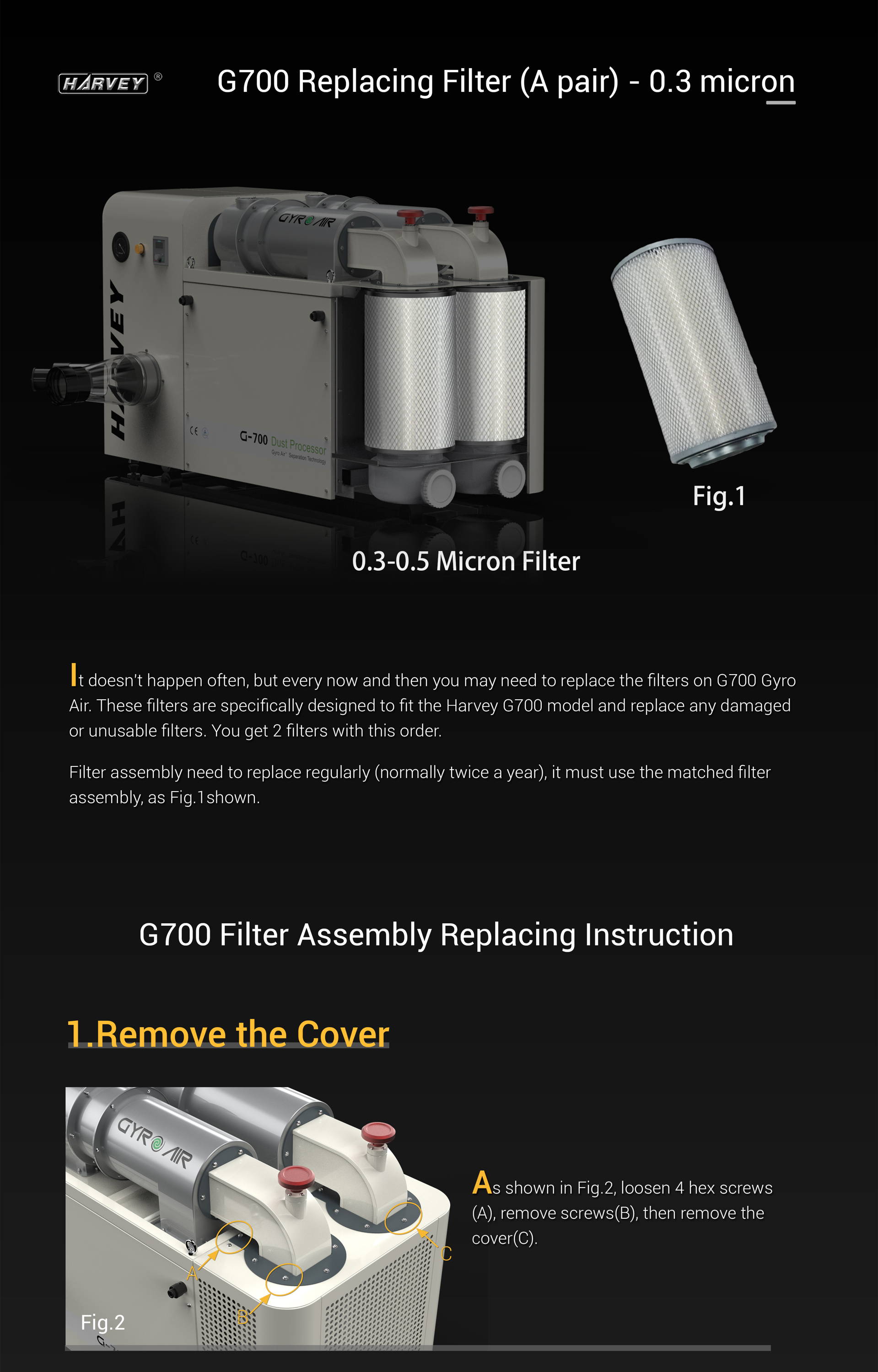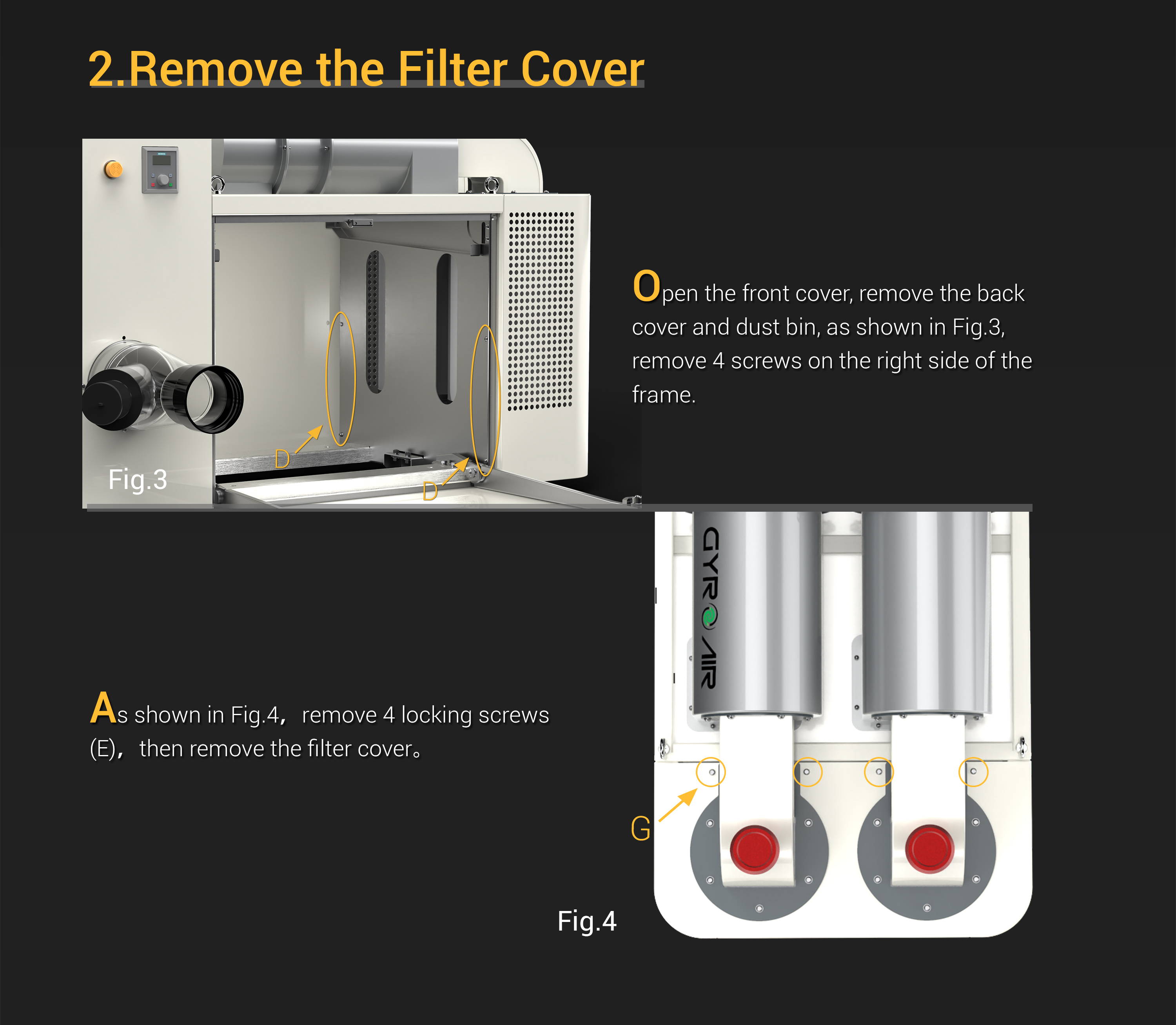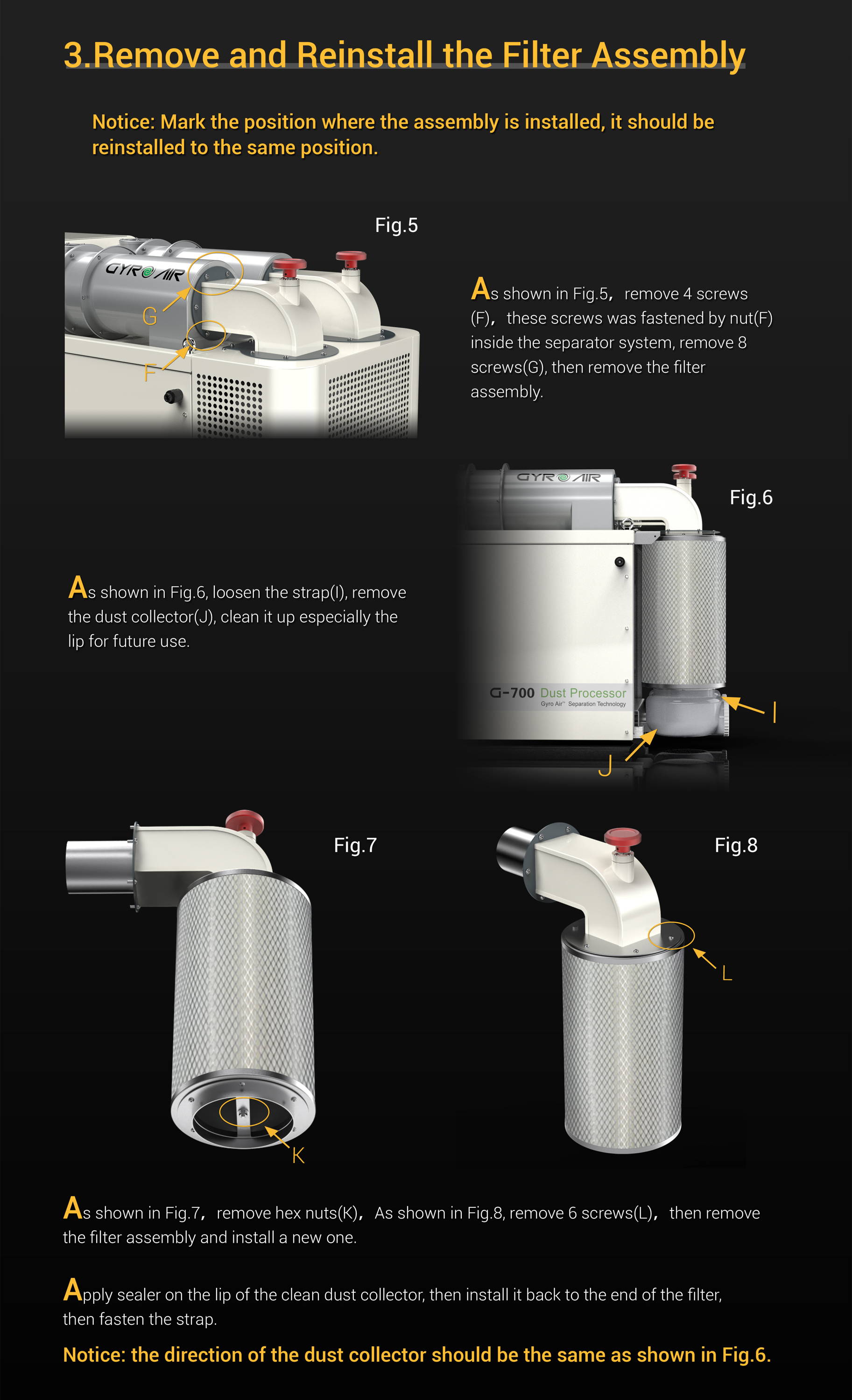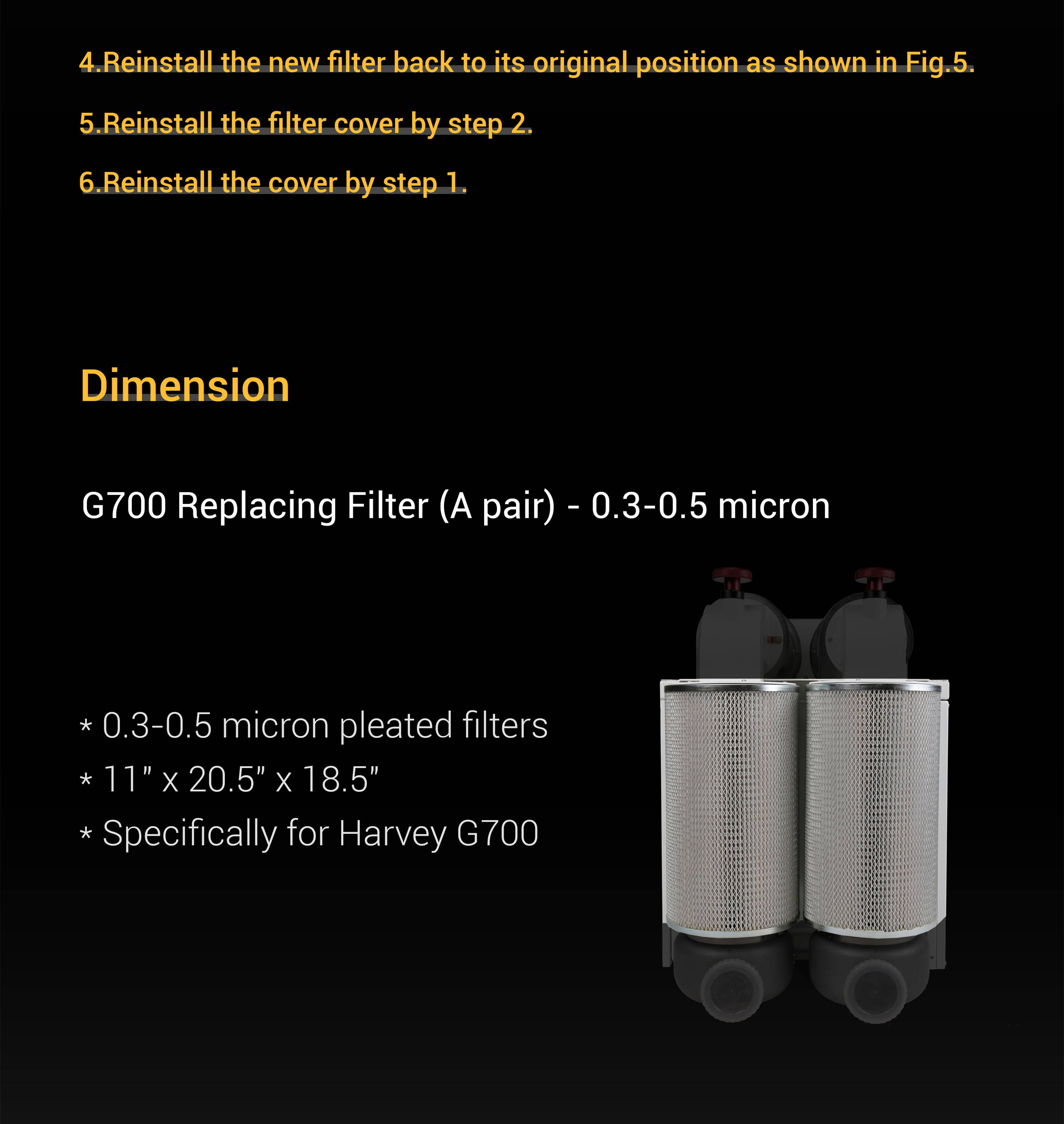 "Some images on this page are computer-generated representations of the product and may differ from the actual product. Colors, textures, and other details may not be accurately represented in the images. Please refer to the product description and specifications for more information."
The best shop udate you can give your lungs
Like most other up and coming woodworkers, our team started with small, one tool at a time dust collectors with bags that made more of a mess than they created. We struggled to manage even the largest chips, let alone the tiny particles in the air. Since upgrading to the Harvey dust processor, we can honestly say that our shop and our lungs are cleaner than they have been in years. We are very please with all aspects of this dust processor and look forward to many years of reliable performance.