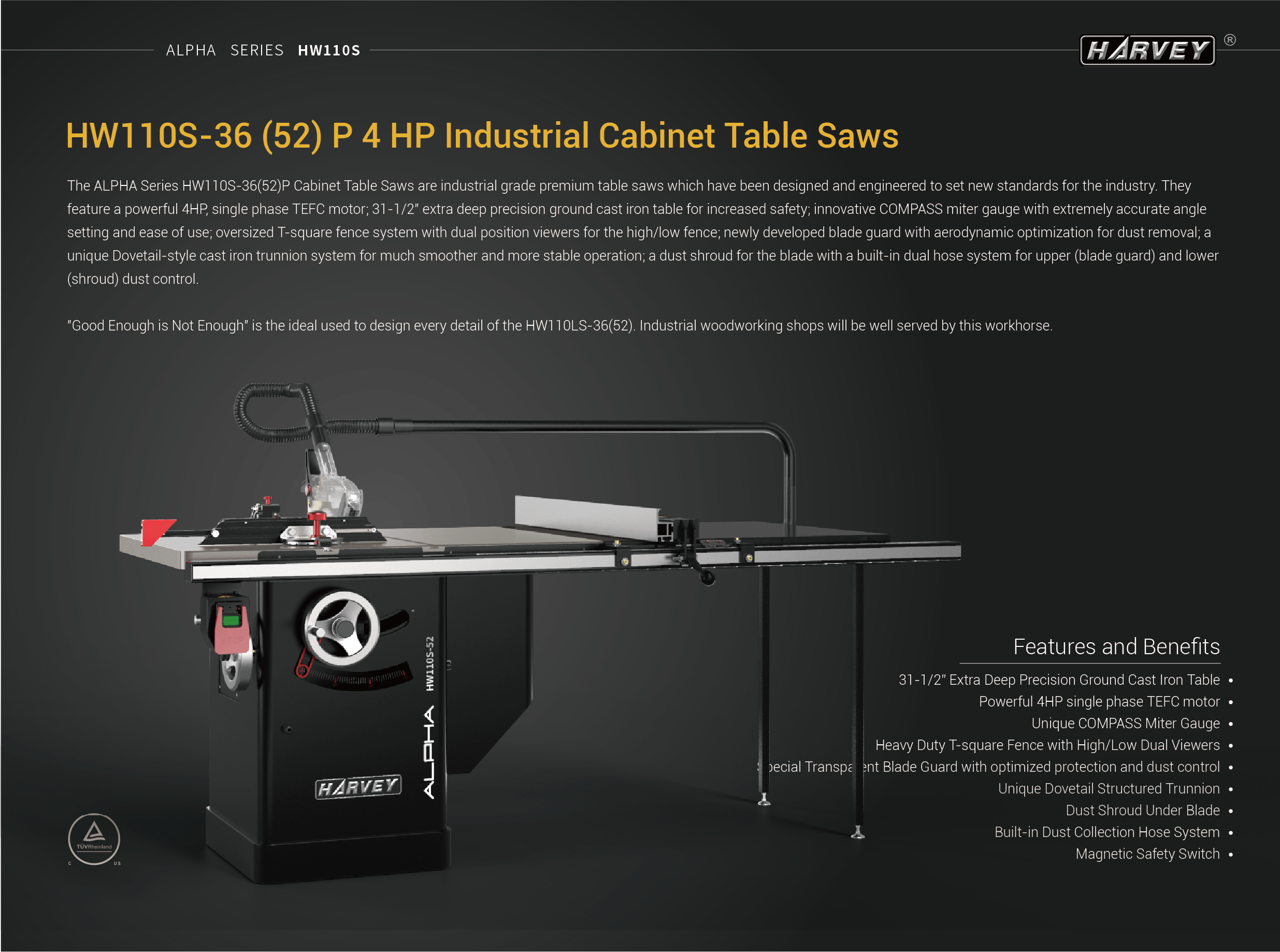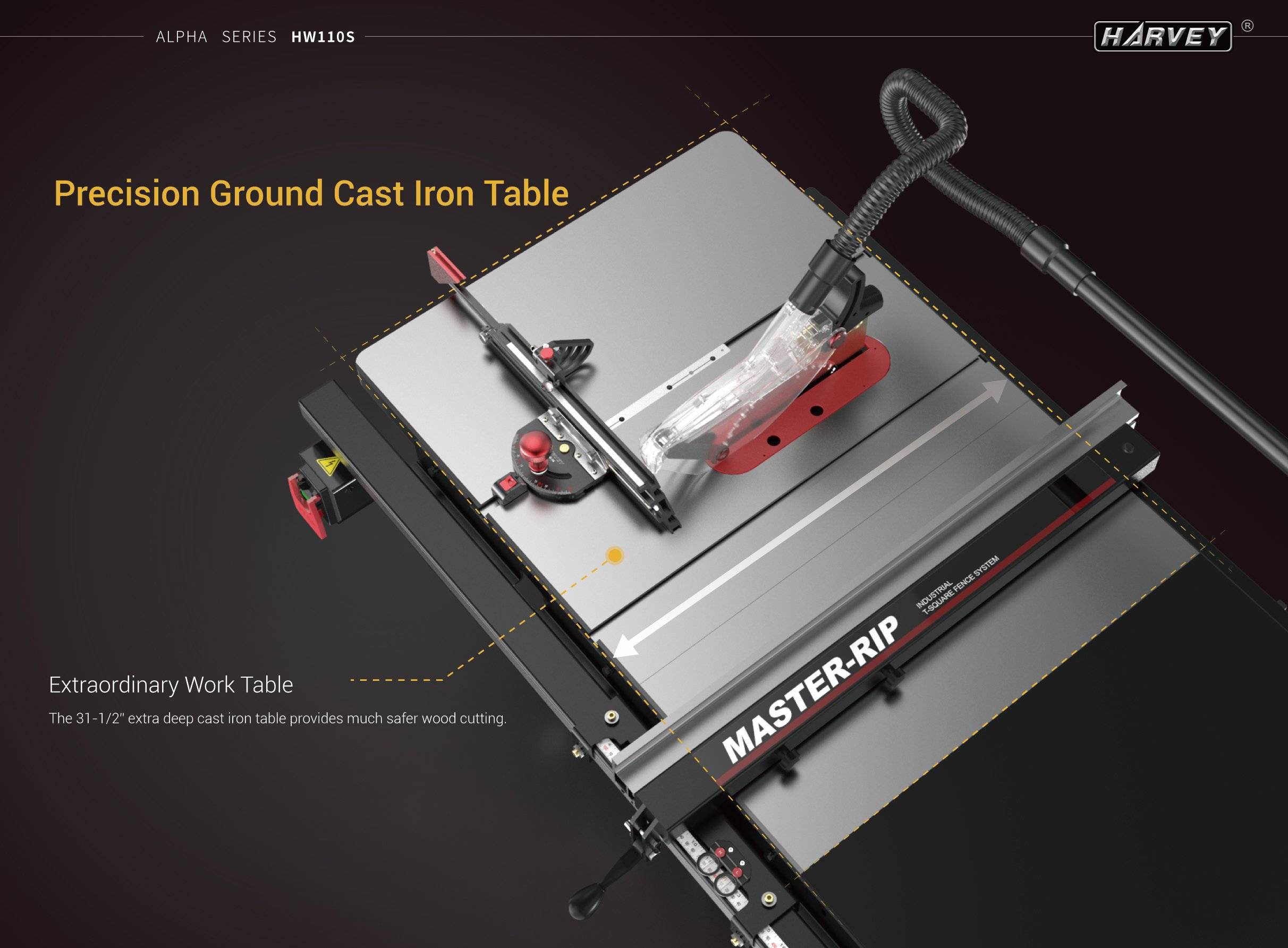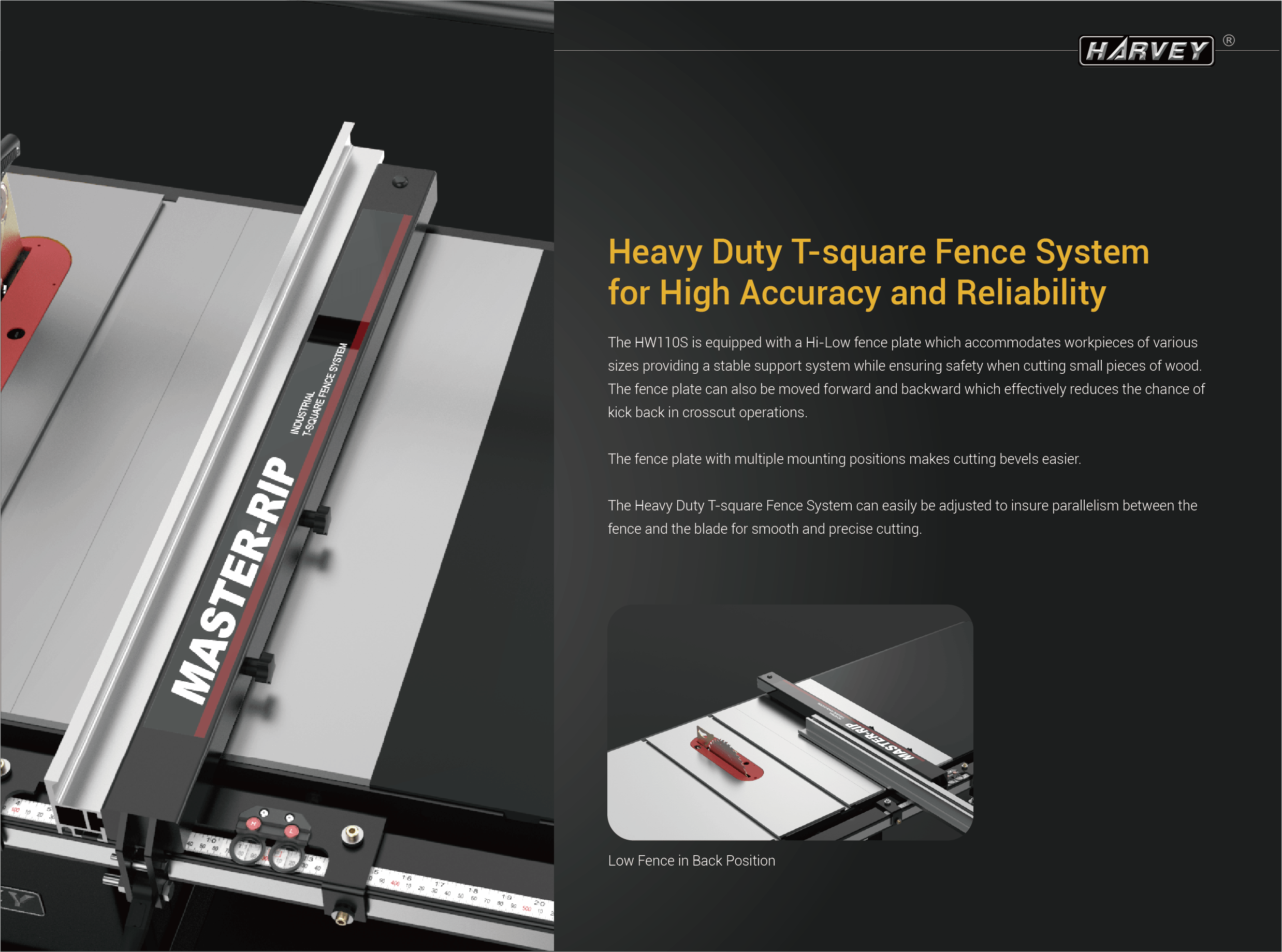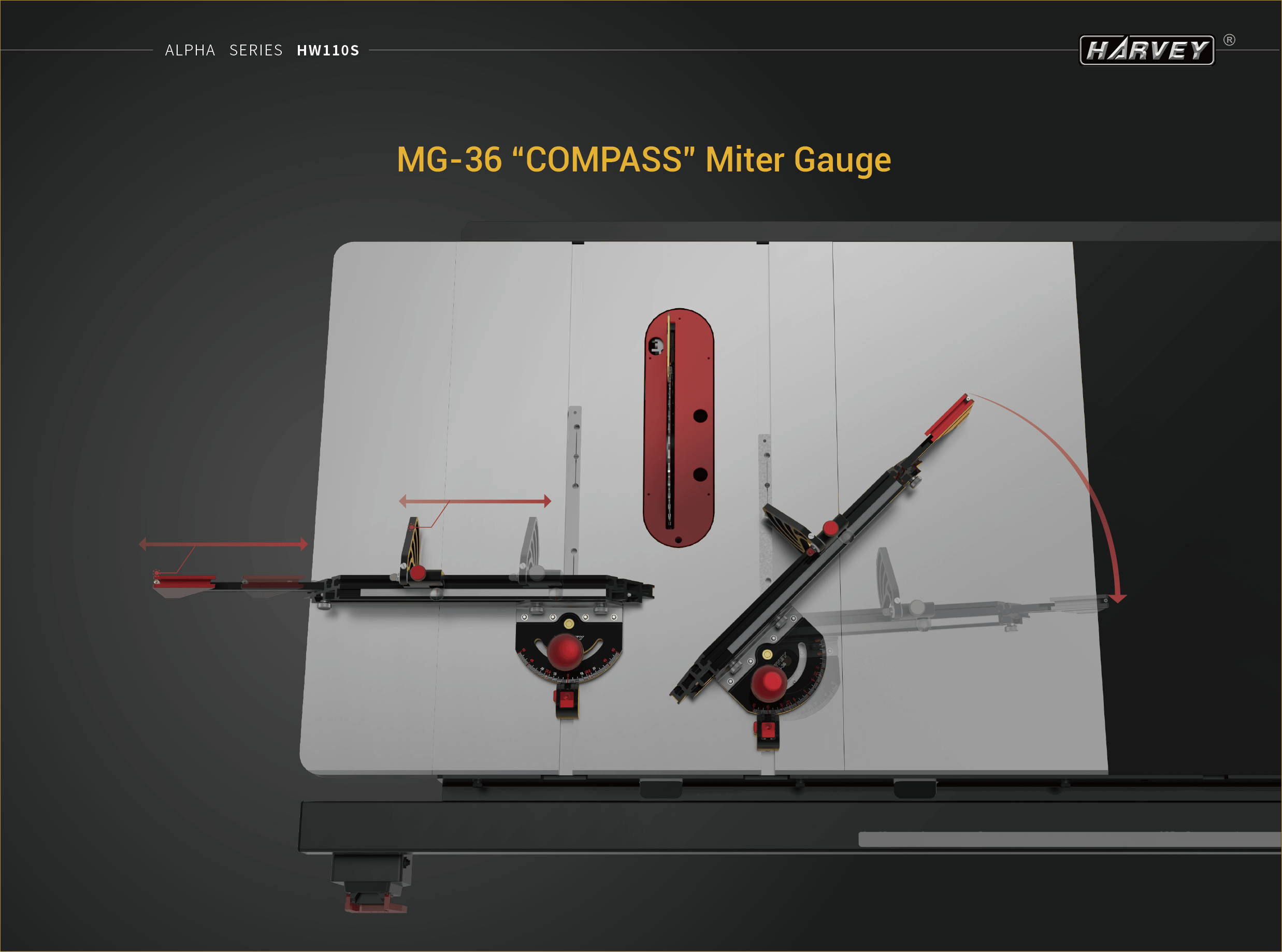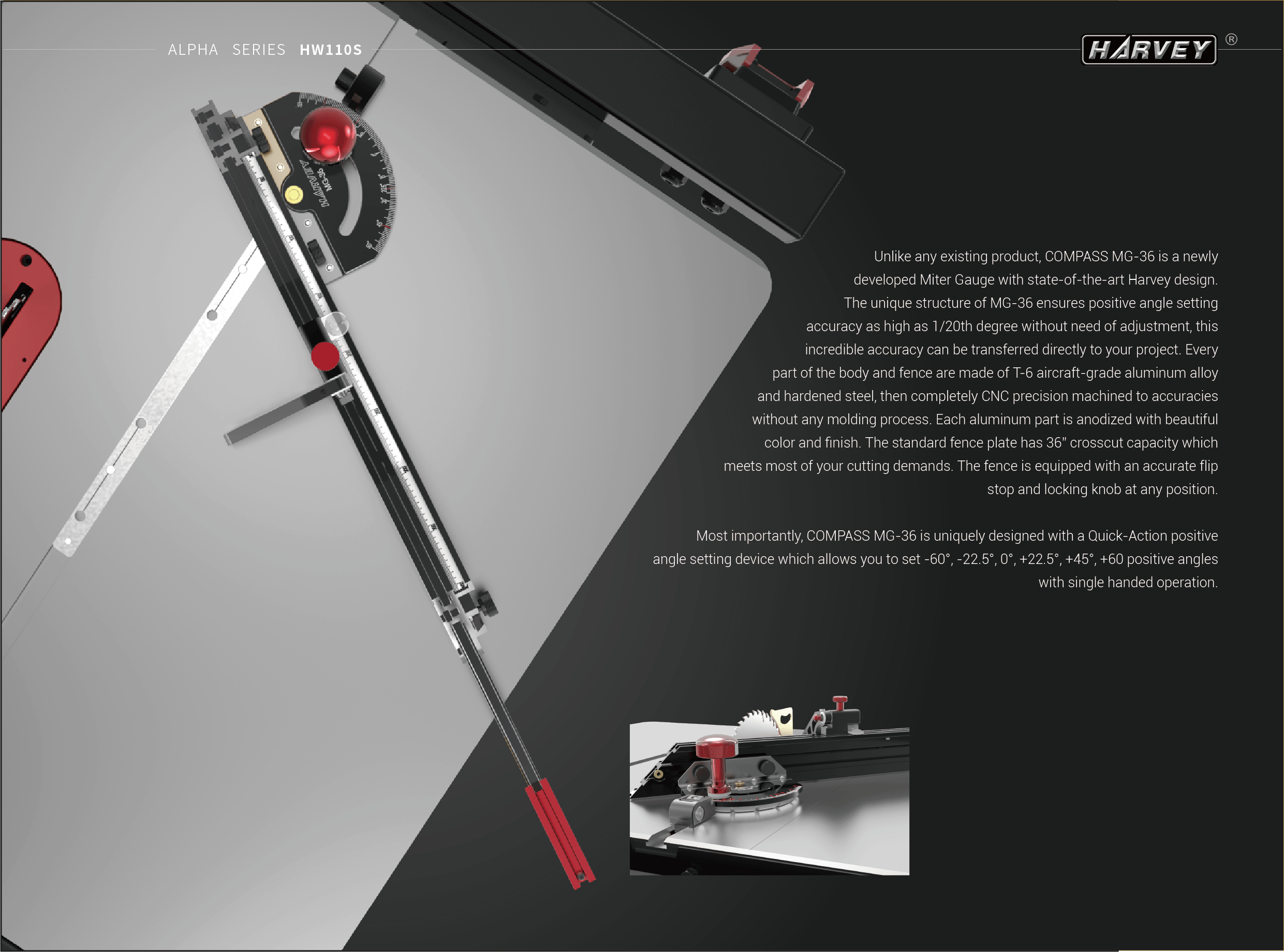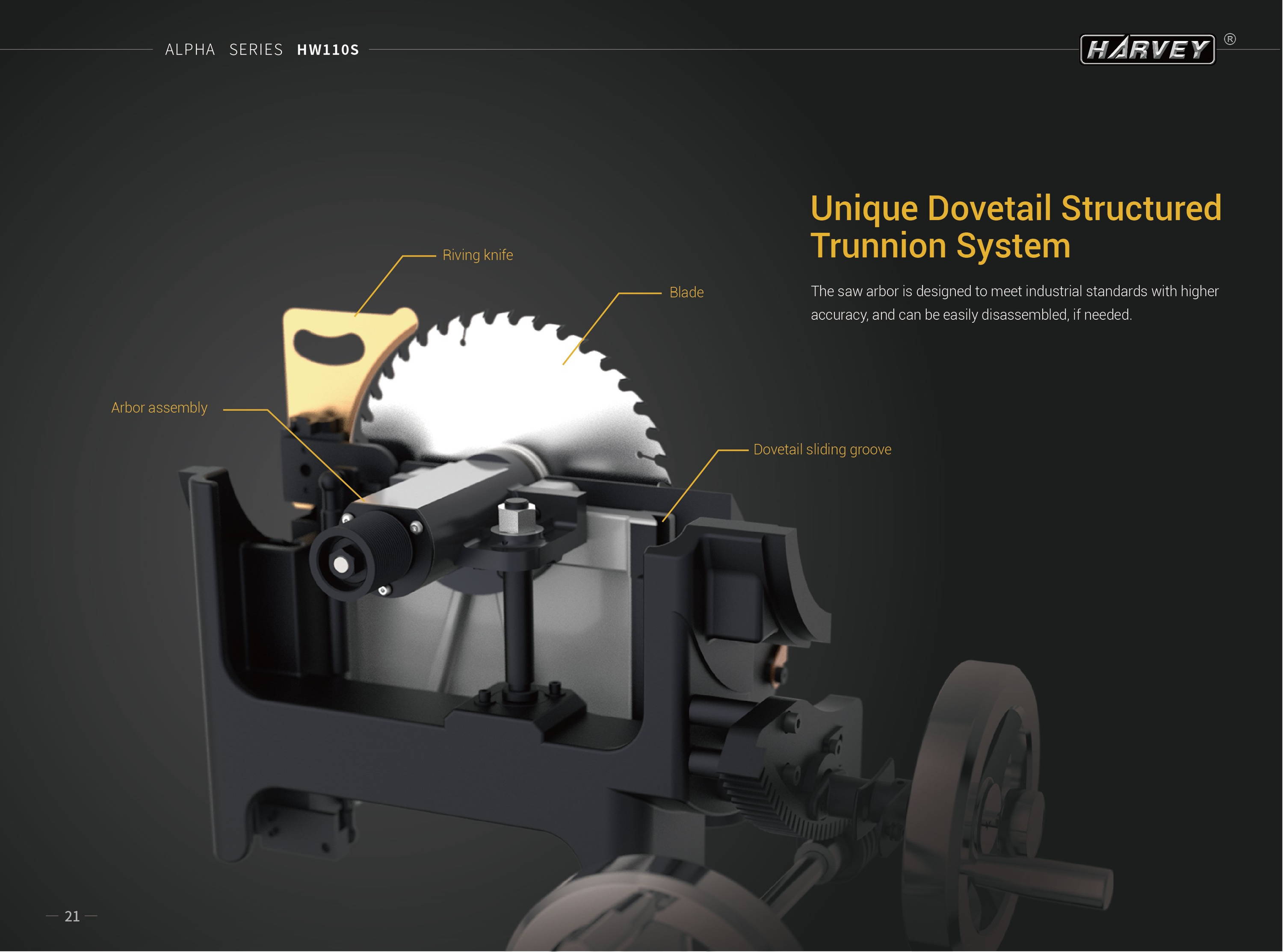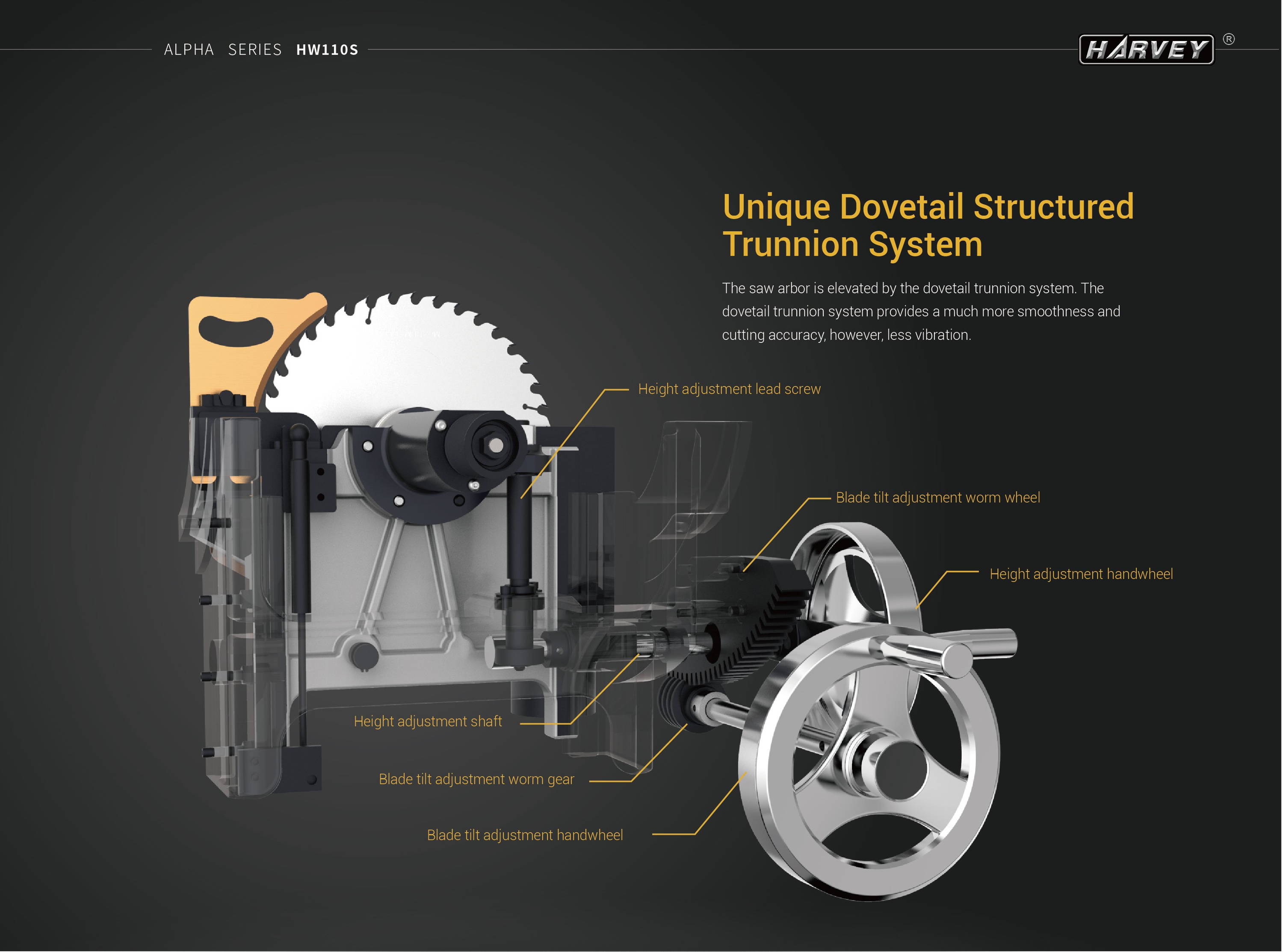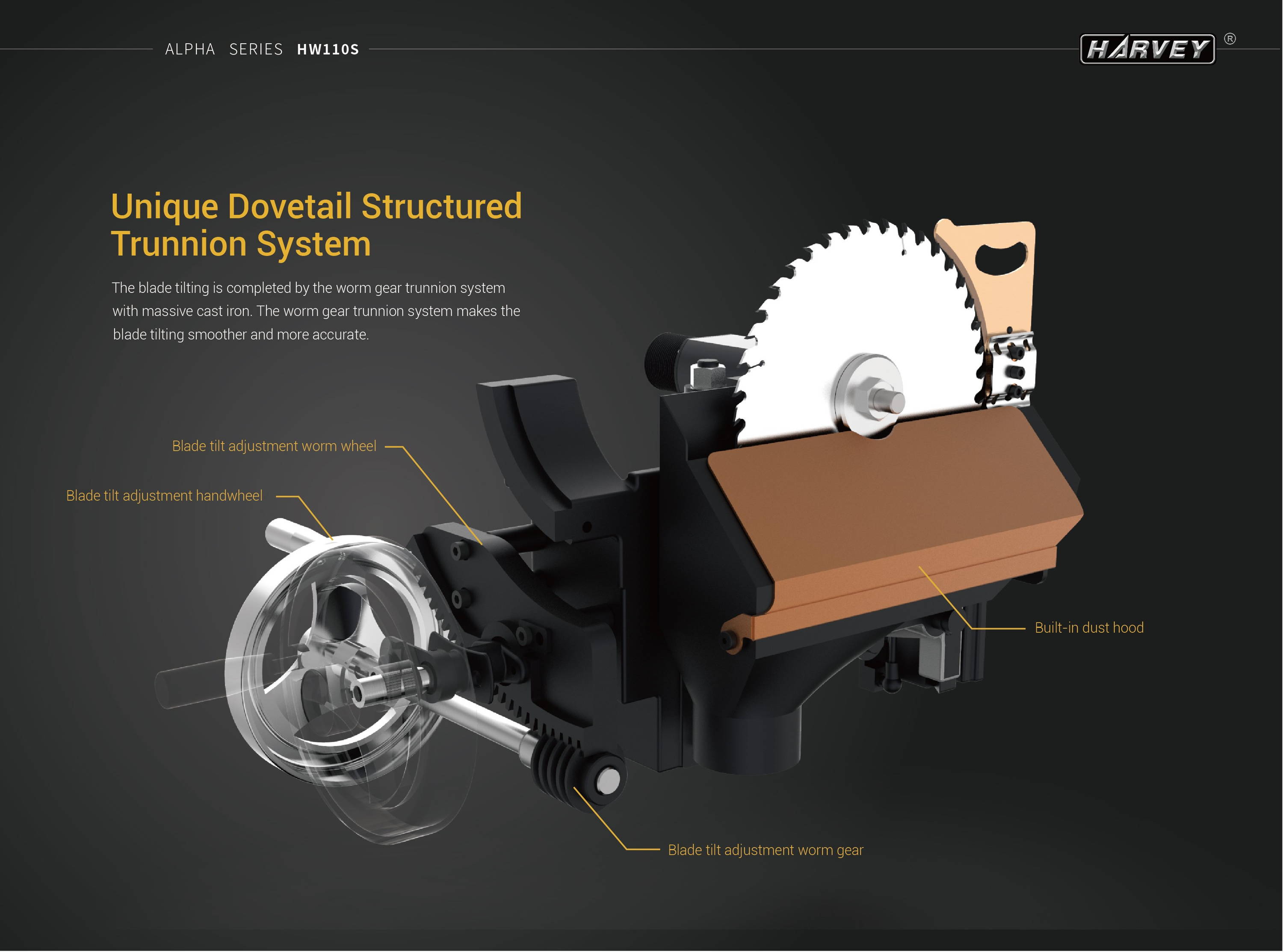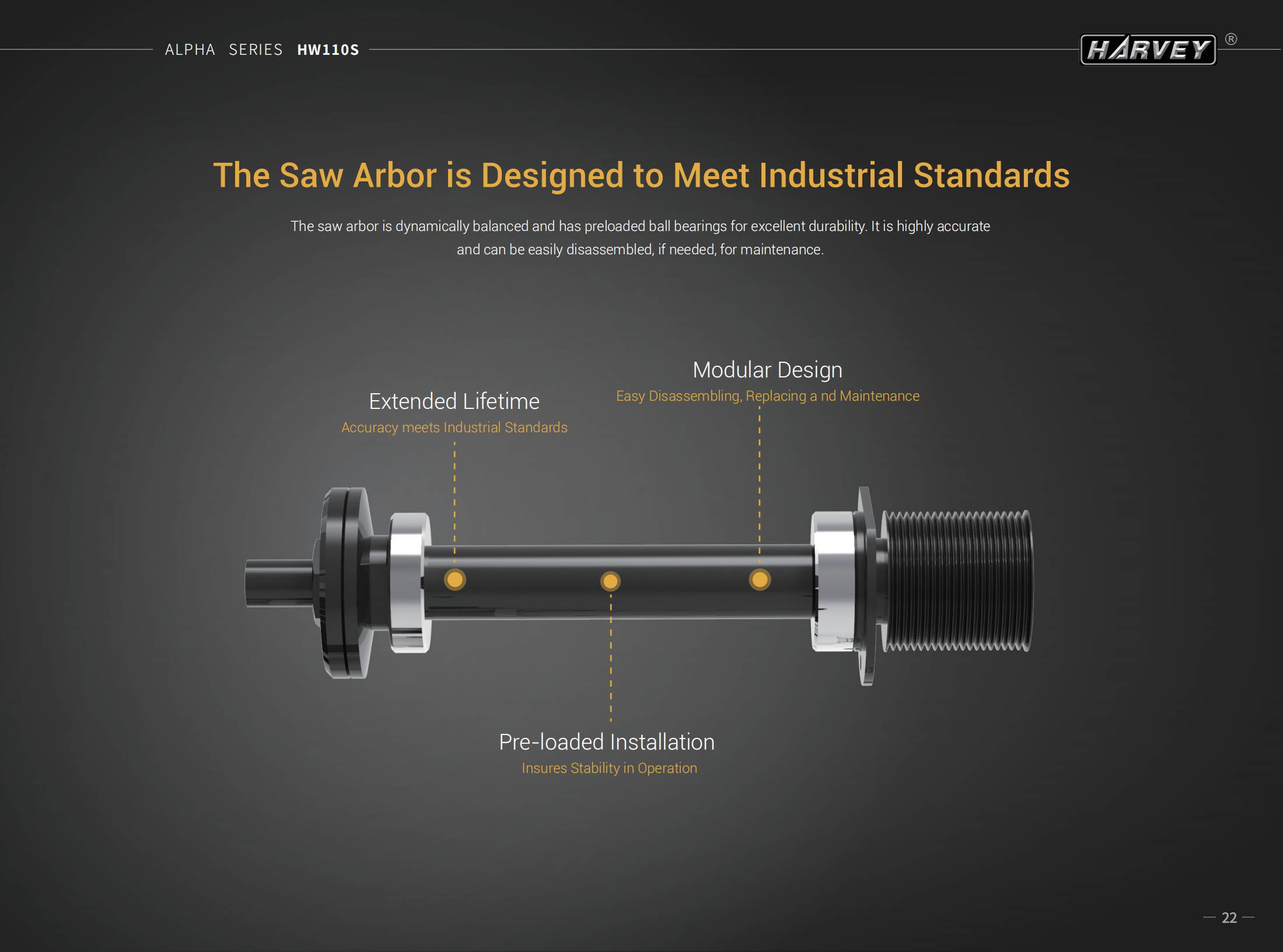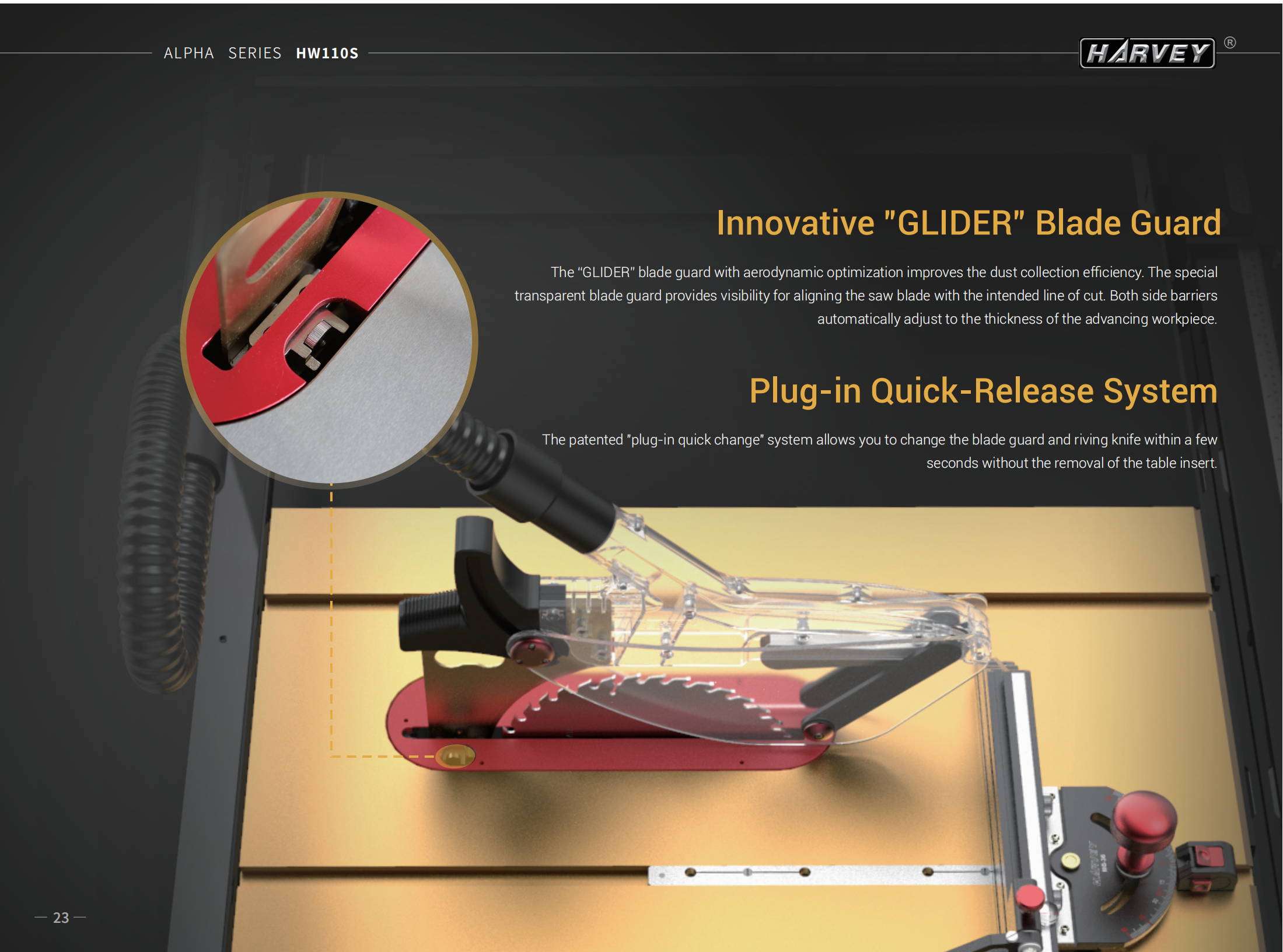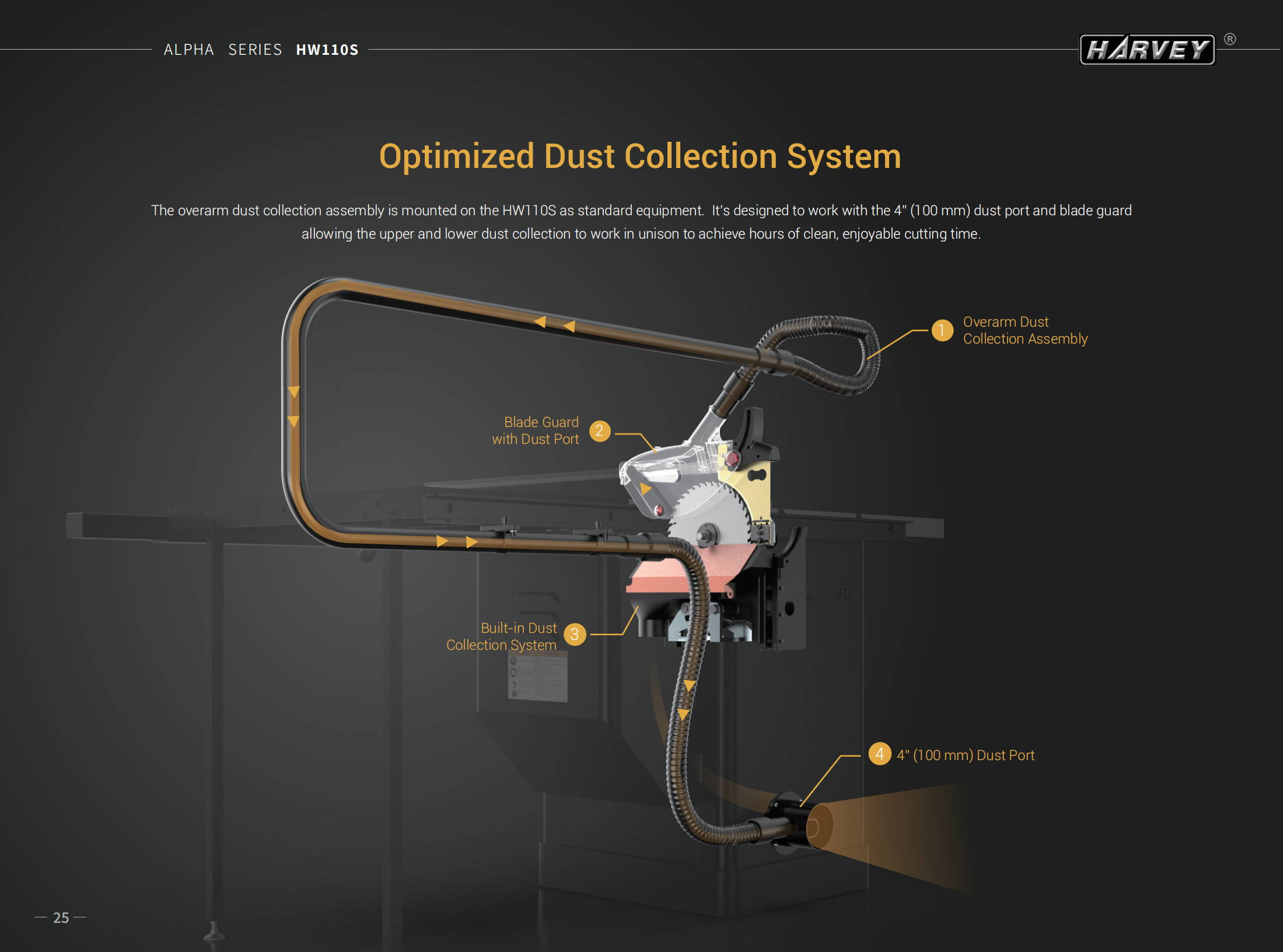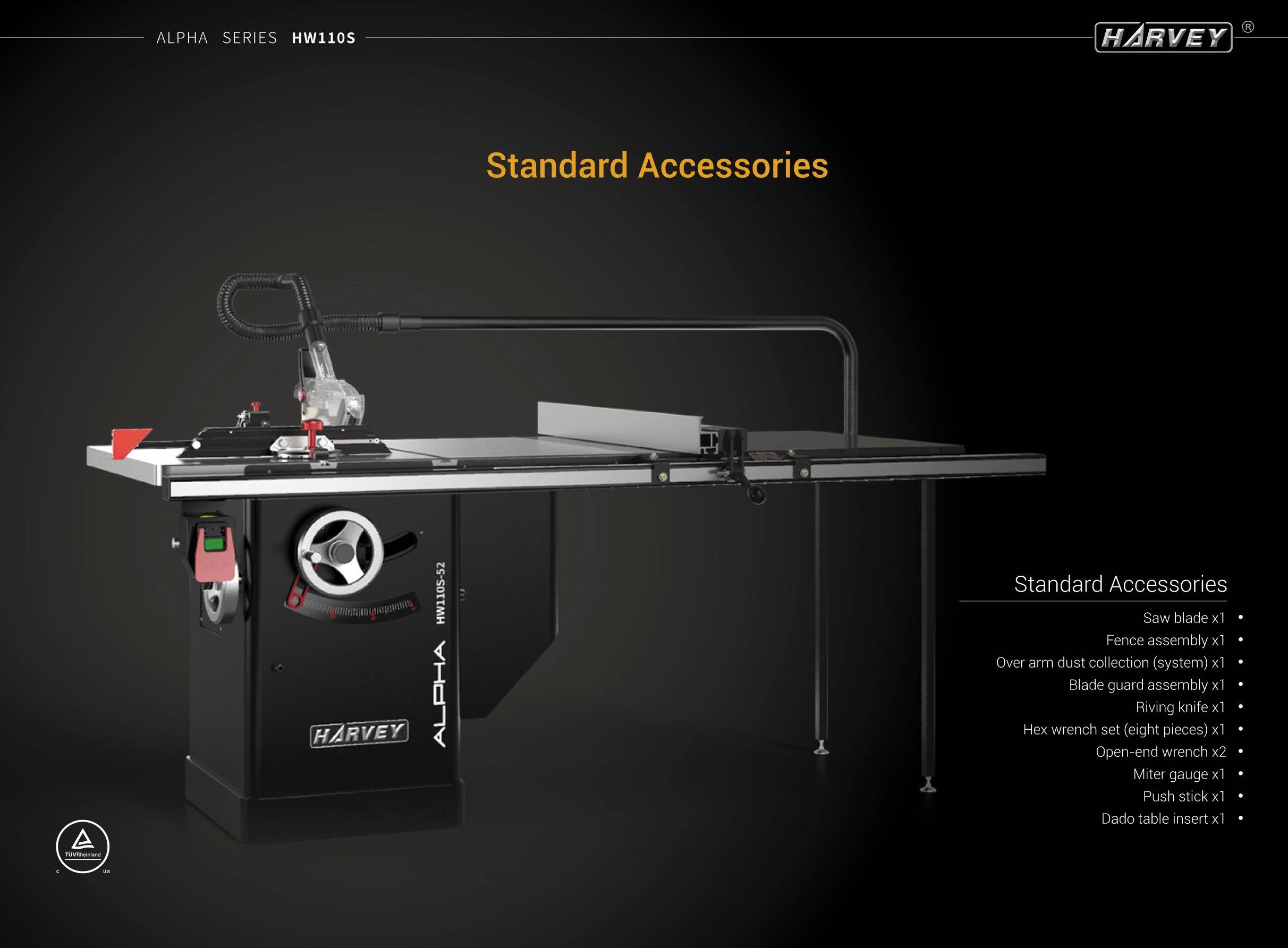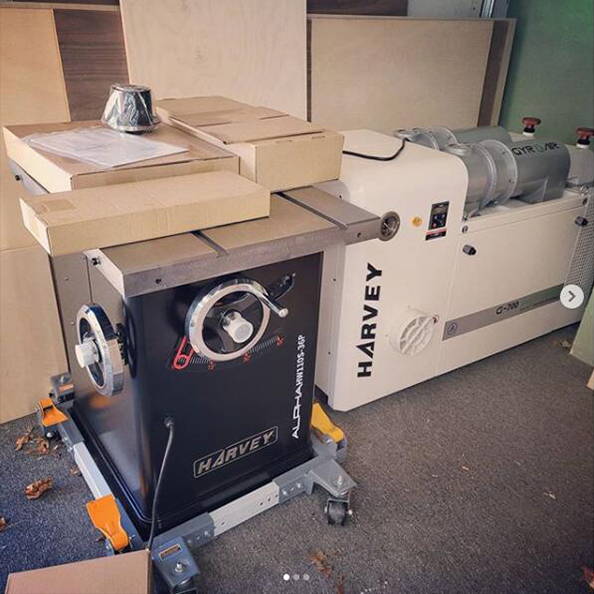 Got these two monsters delivered today from @harveywoodworking . Only had time to unbox and move into the corner, but I can't wait till I start putting everything together and get to making some sawdust.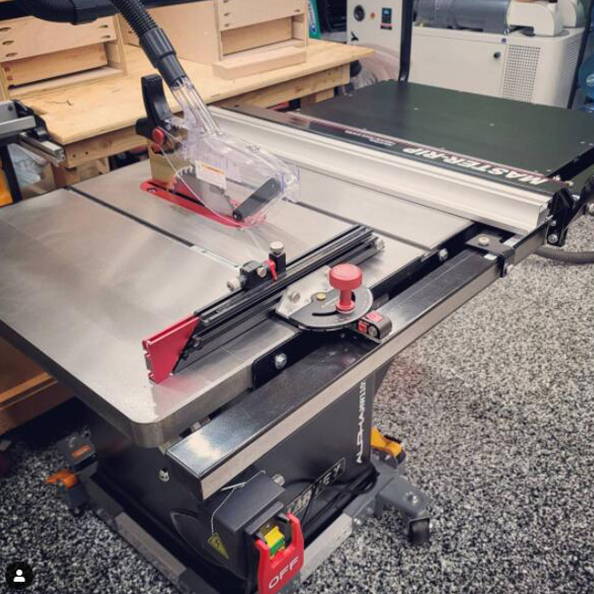 The @harveywoodworking Alpha HW110S-36P table saw is ready to go. Just waiting on an extension cord delivery from Amazon and we can start making some sawdust. Super excited to finally have the machines and electrical all set up.
Thanks again to @westkentuckywoodworking and @bentswoodworking for the guidance in going the Harvey machines. Haven't used them yet, but you can tell what high quality machines they are after just putting them together.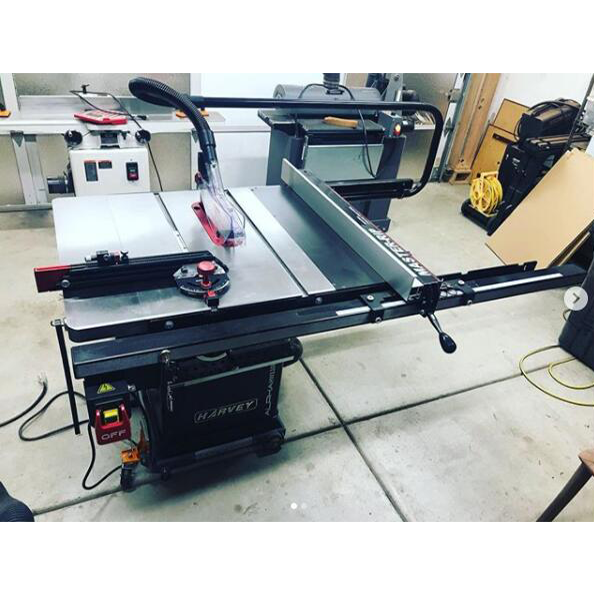 Thank you @harveywoodworking for correcting my order and sending me the missing miter gauge. In all transparency to those that have been following, it was difficult getting a response from you, but once I did, I had great service from Rayson. Thanks for going above and beyond to make things right. This saw was easy to assemble, well packaged, and I'm finally to the point where I can start putting some miles on it. Due to a lack of time on my part, I haven't had a chance to run any stock through, but if it operates like it looks to be built, than it should be a solid machine well worth the money.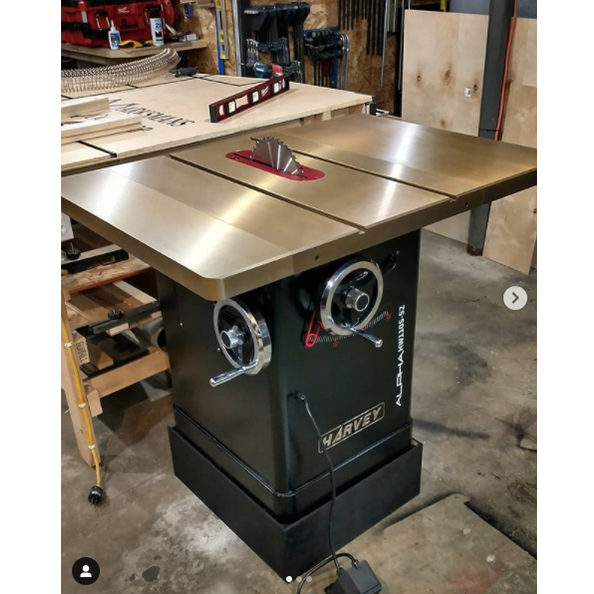 Quick question to all, What blade would you recommend or like to see on this saw?
Also what dado stack should I go with?
Alpha HW110S Ultimate Work Station! (Well part 1 of 3)
• This is a 4hp industrial cabinet saw
• Tin coated top for added protection and less
friction
• Precision heavy duty t-square fence
• Duel optimized dust collection system
• MG-36 Compass Miter Gauge
Next up, we put this Work-of-Art to the test!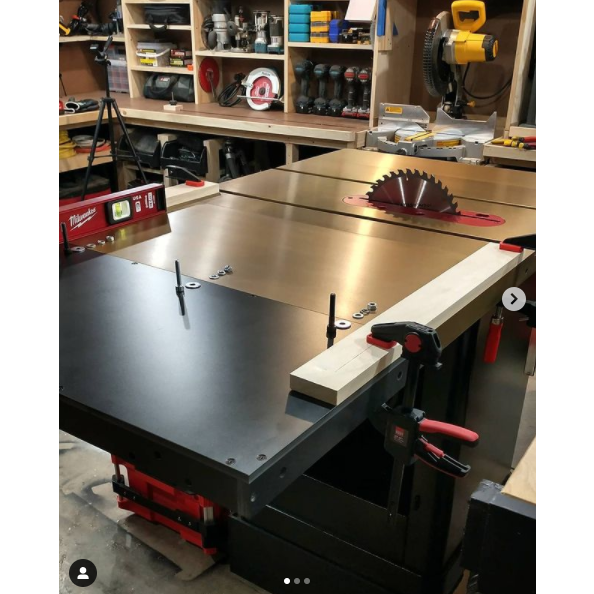 Attaching the second section of the right wing of the @harveyindustriesintl Ultimate Work Station.
This is one of two and will give me over 52" of cut capacity!
Using the @besseytools_northamerica Clamps made supporting and shimming this wing easy, by my self.
Should I add the new @harveywoodworking
Compass router table?